Chemical engineers at work
Read blogs from our graduates in their first jobs out of Uni, along with reports from students on work experience and internships, to get an insight into the industries where Chemical Engineers play a critical role.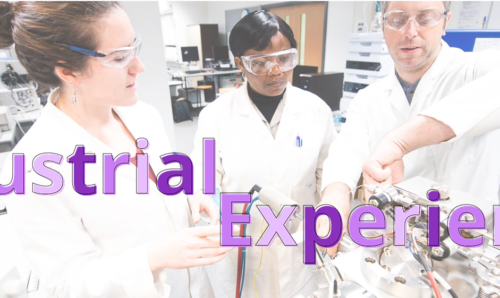 Chemical engineers at work 15th March 2019
Company: GSK What company did you do your placement with? Could you tell us a bit about what they do? Yeah, so I worked at GSK R&D based in Stevenage. GSK are pretty big, they have businesses in pharmaceuticals, vaccines and consumer healthcare. If you don't know them by name, you'd at least know their […]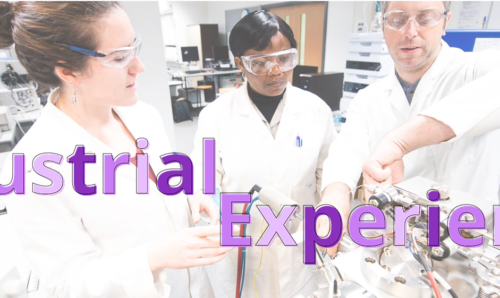 Chemical engineers at work 6th November 2018
Eugene Khor Valero Energy Ltd   Eugene, you did your placement at Valero Energy Ltd, could you tell us a bit about what they do? Valero Energy is the world's largest independent oil refiner in the world. The Pembroke refinery, where I did my yearlong industrial placement, is one of the most complex in Europe […]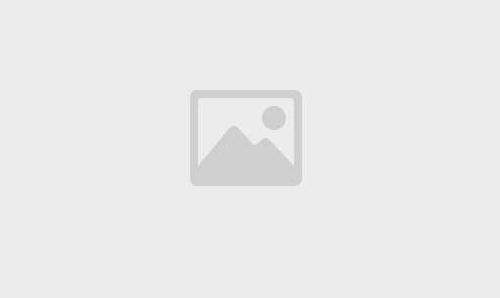 Chemical engineers at work 26th May 2016
In the next 5-10 years I hope to be a chartered engineer working on oil and gas projects across the world.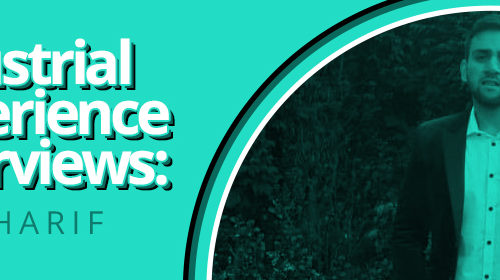 Chemical engineers at work 10th February 2016
I've learnt a lot from my placement so far! I feel like my communication skills have improved immensely after talking to colleagues and managers all at different levels of the company.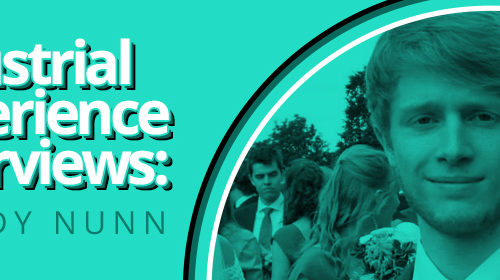 Chemical engineers at work 22nd January 2016
I spend a lot of my time performing analysis of our site operations, looking at how well we model (predict) the running of the refinery. This involves a lot of communication across all areas of the site, as well as the use of many modelling and analysis tools to compare data.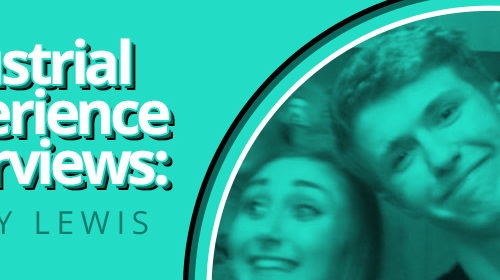 Chemical engineers at work 9th December 2015
Try and get some experience beforehand. This will help you find out whether the industry is for you. You should also apply to as many companies as possible if you have your heart set on getting a placement. Any experience is better than no experience.