EEE in the Real World
Get a taste of life outside university with our reports from graduates taking the first steps on their engineering journey. We'll also have reports from our students on work placements and internships.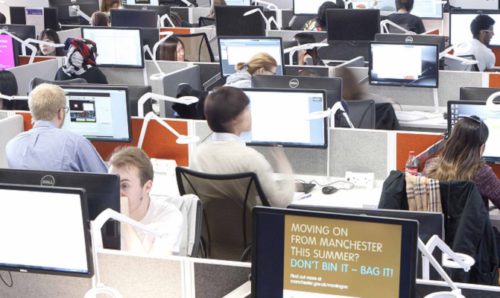 EEE in the Real World 26th April 2018
I am five months in to my placement and I think I've got a good grip on this 'adult work life' thing. I've been working on a deep underground rail station that's being built in Riyadh, Saudi Arabia. Super cool, I know! And I've had the opportunity to use lots of new software and some software I learnt to use in university too.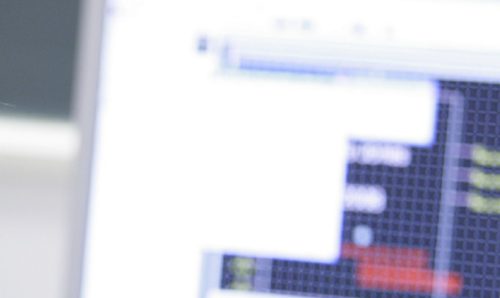 EEE in the Real World 16th February 2018
Roberta is an international student at the University of Manchester studying Electrical and Electronic Engineering. Roberta is currently studying her Industrial Experience Year with Arup, an engineering and design consultancy firm in London.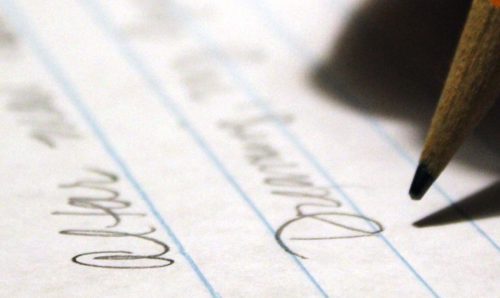 EEE in the Real World 13th December 2017
After numerous applications, heated interviews and frequent visits to the university careers department, I have finally started my industrial placement year. I am one month into working at Arup, an engineering consulting company, and I am loving it just as much as being at university.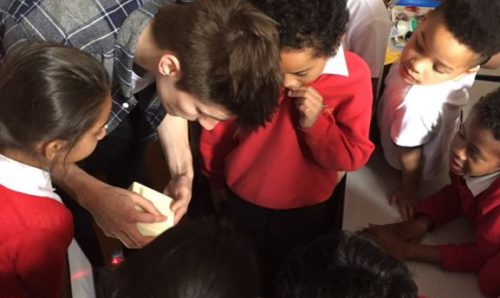 EEE in the Real World 12th April 2016
An aim for the project has always been to eventually test the data logger in a real classroom. So this week I headed over Seymour Park Community Primary School to meet three Year 4 classes. There were two objectives of the visit, firstly I was challenged to inspire the children about engineering, before letting the […]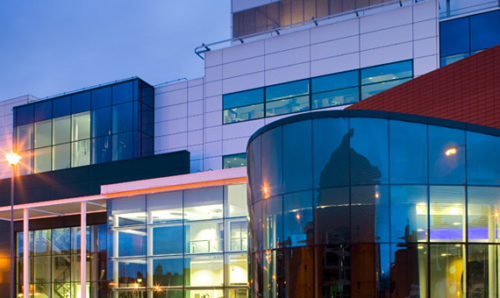 EEE in the Real World 20th December 2015
Another week, and another opportunity. This time, I was invited to join a selection of University of Manchester academics and PHD students at the first of five Entrepreneurial Roadmap Sessions by the University of Manchester Intellectual Property (UMIP) team, hosted by Ian Brookes from DNA People.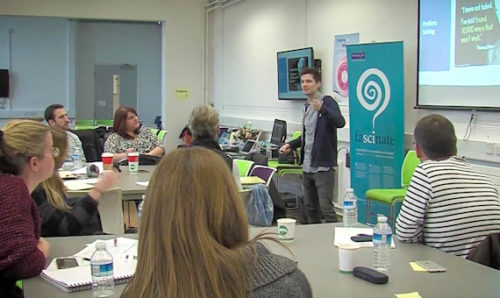 EEE in the Real World 16th December 2015
When I spoke to Jon a few weeks back, he told me that if I provide an exciting product, teachers will come up with a lot of very creative ideas. This week that was proved as I pitched the concept to a group of around 30-40 enthusiastic school teachers.