Dr. Andinet Aynalem, Post Doc.
Project: Graphene and nanocomposites for supercapacitor applications.
The research Dr Aynalem works on involves the optimization of graphene-based electrodes for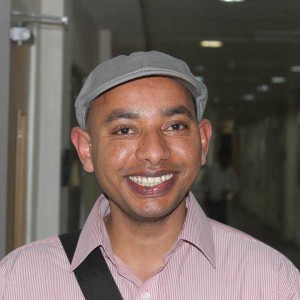 supercapacitor applications.  In particular, the research is aimed at functionalisation of graphene and fabrication of graphene nanocomposite with other 2D materials to minimise the re-stacking of graphene sheets.  This project is supported by the EPSRC and is collaboration with Prof I. Kinloch, University of Manchester, School of Materials and University of Liverpool.
If you wish to contact Dr. Aynalem, his complete details are included at the Staff page