An interactive festival of science, engineering, experiments, exploration and discovery.
ScienceX is a free festival of fun and exciting activities that give you the opportunity to find out what science and engineering is all about.
intu Trafford Centre will host this thrilling weekend of discovery, where you can get hands-on and be a scientist or an engineer. Conduct your own experiments, try out the latest amazing technology and meet some of the people behind the cutting edge research shaping the world around us.
To all the thrill-seekers, tech addicts, space explorers, creators and future scientists and engineers – get inspired at ScienceX.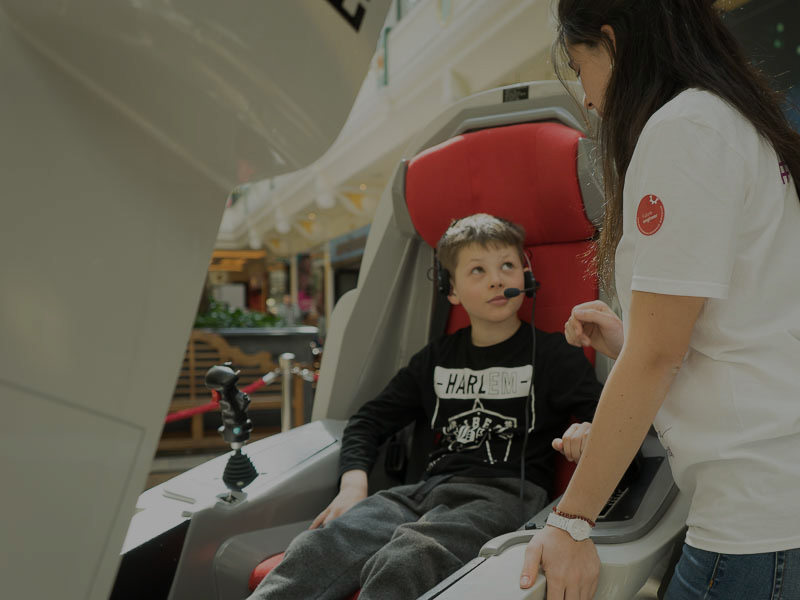 Flight Simulator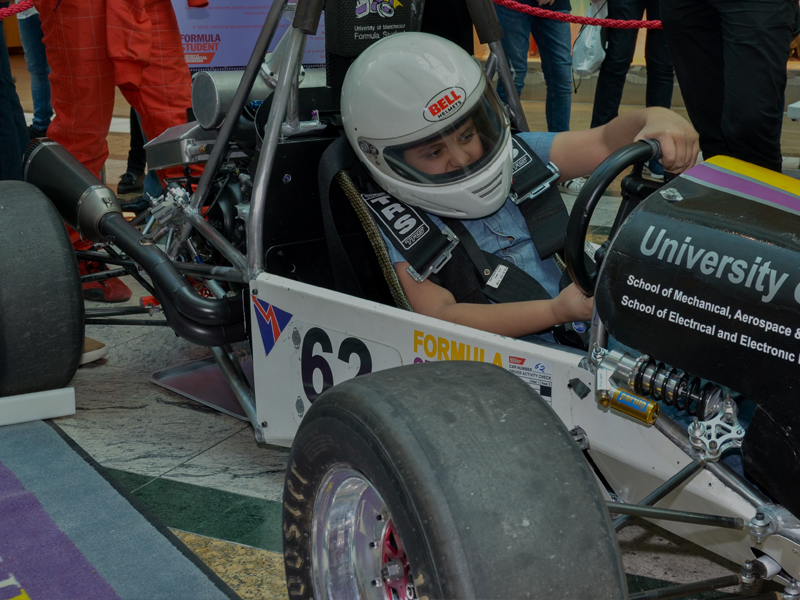 Formula Student
Coding with robots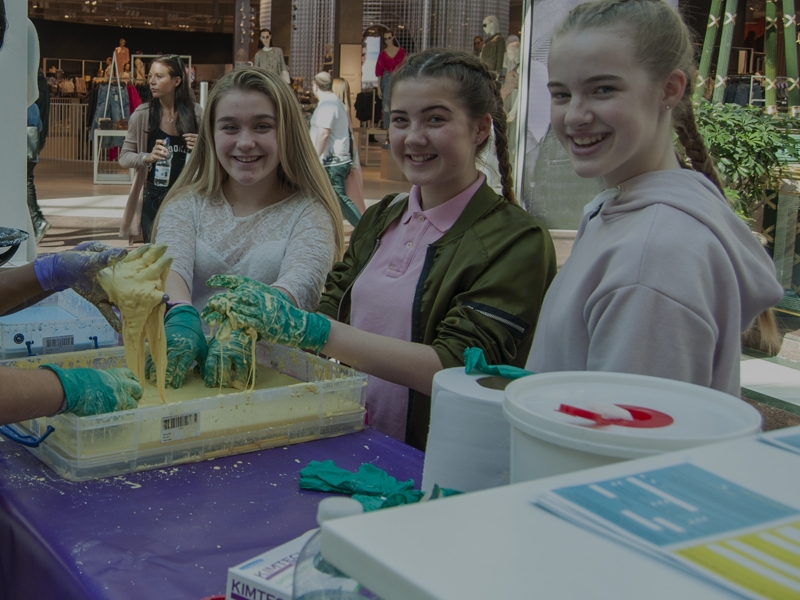 Oobleck
Power the nuclear reactor
Experience a virtual reality