Search
Search Results for: #ChemENGCATCHUP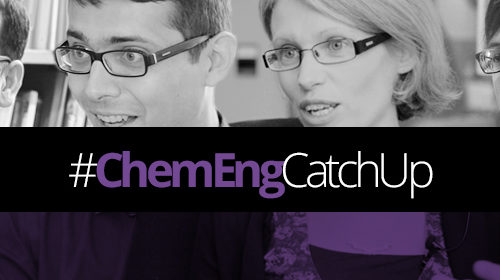 Well I'm a Research Associate, also known as a PDRA. It's a really special position within the universities because almost all of us are attached to different projects. So although we are part of the University, we are basically just linked with that one project.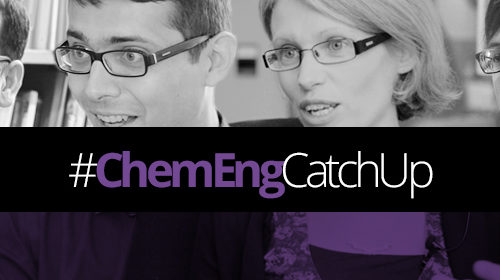 My research involves the manufacture of formulated products. So I think a lot of people would recognise formulated products as, sort of, everyday items that they use. So things like shampoos, conditioners, toothpaste. And ice cream and mayonnaise and things like that.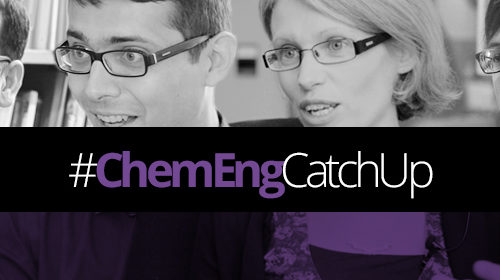 And I told the person that was taking us around that I wanted to be able to produce that flow sheet. And they said, 'well then you've got to be a Chemical Engineer'. And I said 'okay, I'm going to be a Chemical Engineer'. I was nine at this time!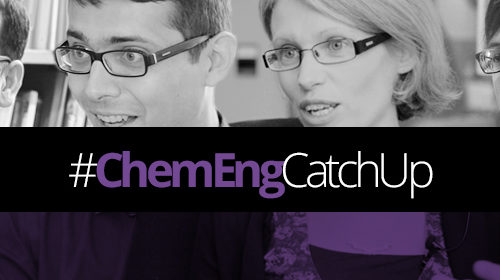 Our heterogeneous catalysis research is based on sold materials, either in a gaseous environment or a liquid environment. And these are used for emission control, for example in a car exhaust. Or to make fine chemicals or to make clean, sustainable energy.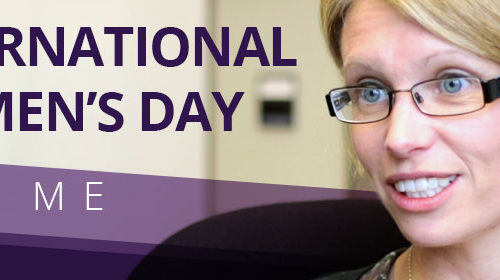 Moving forward we must strive for equality not only because it fosters innovation and growth, but mainly just because it is right.
The best thing about teaching is helping students to develop their skills and knowledge. It is great to explain concepts to students and then see how they start to understand and are then able to take those ideas and solve complex problems.