Meet our academics – Prof Louise Walker
Meet the Department 9th March 2020
For International Women's Day 2020, we caught up with our very own Professor Louise Walker about her experience as a woman in mathematics.
What is your role within the University?
I am a Professor at the University; my focus is on teaching and scholarship, mainly geared towards teaching and maths education. This means that I am not research based and work on the student side. This role therefore allows me to gain a strong work-life balance.
What generated your interest in maths?
I have always loved maths and I always knew I wanted to pursue the subject!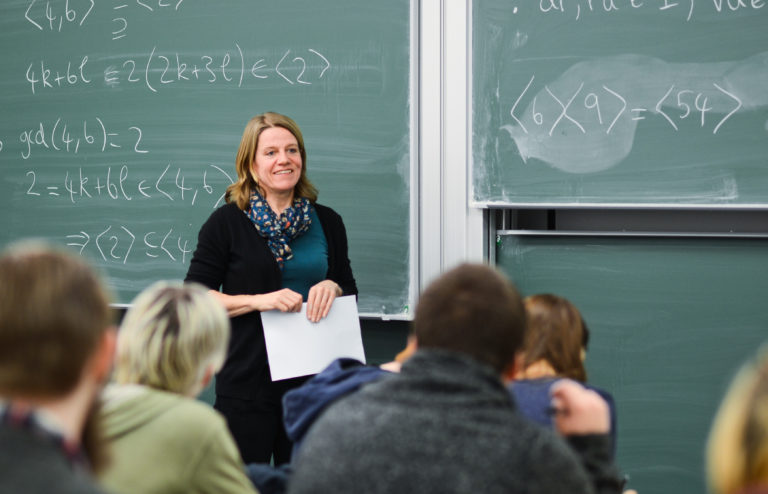 What is your background and how has it influenced your career?
My background was in algebra. I was an undergraduate at UMIST and did my masters and PhD in Manchester. Once I had completed my PhD, I was thinking on how to progress in my career, as it is often difficult to get into academia. Therefore, I did a PGCE in case if I wanted to pursue a career in teaching. I feel the PGCE allowed me to explore my passion for maths education, as it opened my eyes to teaching mathematics and the theory of learning. I found it extremely useful as it gave me an understanding that teaching is not only about giving a lecture; it is trying to get students to connect and engage with the subject.
(I would highly encourage my students, GTA's and junior researchers to look into teaching!)
I am also passionate about working with students as partners. For years, I worked as the PASS coordinator in the Department of Mathematics. The PASS scheme has brought together around 90 students who can work together and offer peer support with one another. I am particularly proud of this scheme as it looks at how we can improve support for students and help them break barriers between themselves and staff.
Were you inspired by any leading women in mathematics (Dame Kathleen, Hanna Newman etc.)?
Unfortunately no. When I was studying, there were no widely recognised female role models in mathematics, and even if there were, they were not promoted and celebrated! It was only later on I realised the incredible women in mathematics! Even though I have always been determined in my career, the lack of women role models made me strive to become one in this field!
Do you have any advice for women thinking about pursuing a career in mathematics?
This is a fantastic career to pursue! Being an academic allows me to follow my passion and inspire students and people. I have to say, it is competitive but it is such a wonderful subject to pursue. Studying mathematics also does not mean you need to be an academic, you use maths day to day and it is becoming more important! From jobs in data science, finance, education and many more, maths is incredibly useful, abstract and creative!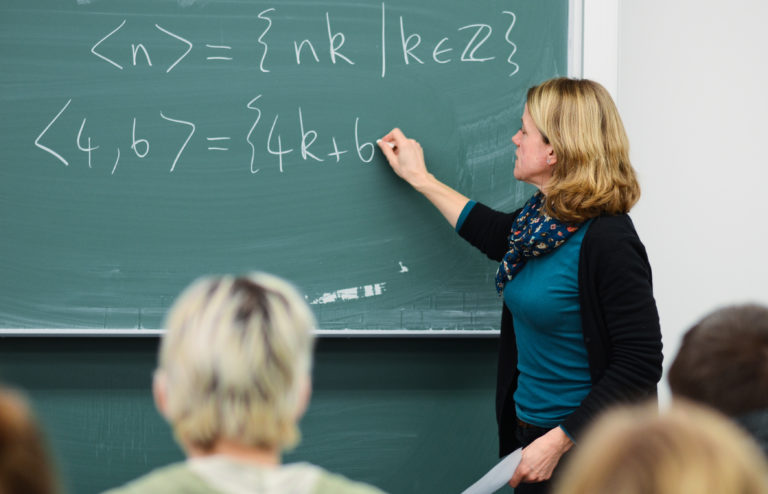 We'll have a new academic interview for you on the blog soon.