Examining zebra dung – it's a dirty job but somebody's got to do it.
Departments Research impact and institutes 7th November 2017
Ever wondered how to tell if a zebra's sad? Well, you could ask it "why the long face", but for a more accurate answer, you need to get hands on with its poo.
Yes, you read that right. New research has shown that examining an animal's dung provides a unique insight into its state of mind – and in particular its reaction to global factors like habitat destruction and climate change.
Dr Susanne Shultz of the School of Earth and Environmental Sciences and her team worked with experts from Chester Zoo to compile the research on South Africa's Cape mountain zebra. These animals belong to the smallest of all zebra species, but have been saved from extinction by a number of conservation initiatives.
The team took a 'macrophysiological approach' to measure the effectiveness of the ongoing conservation efforts. In case you were wondering, this is a system that considers the responses of animals living in different settings – such as a separate nature reserve or an entirely different region. The researchers were looking for signs of stress in particular, so they could identify the zebra populations in danger of being at-risk.
'Poo science'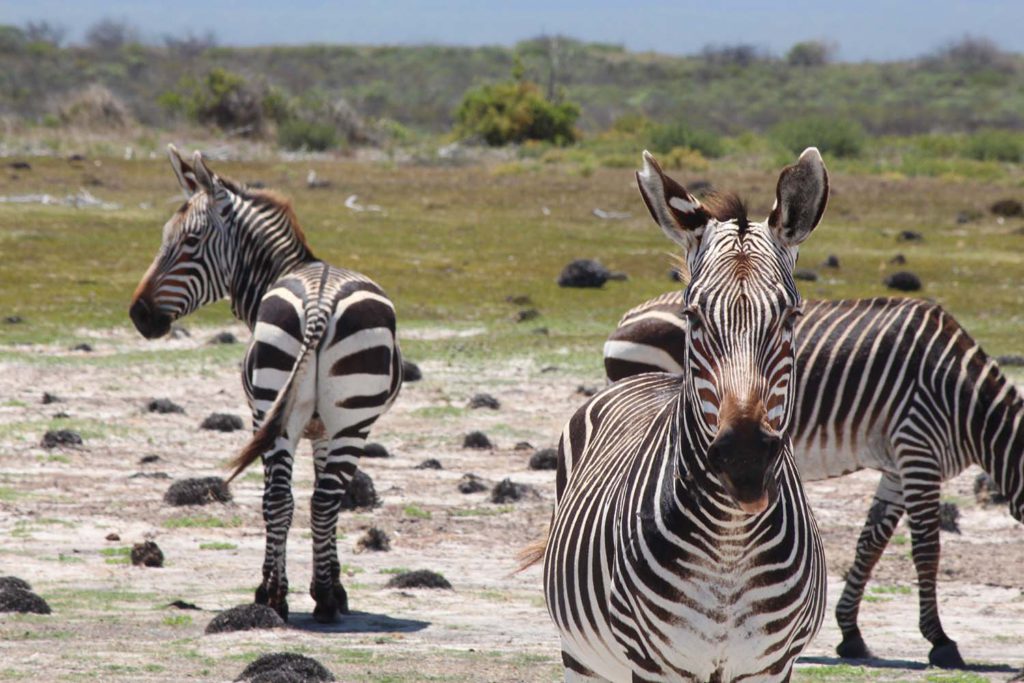 Using what has been given the nickname 'poo science', the researchers analysed the levels of glucocorticoid hormones in zebra dung. The significance of this hormone is that it's used to regulate the 'fight or flight' response in vertebrates.
Also known as the 'acute stress response', fight-or-flight is a psychological reaction to a stressor – whether that stress is real or imagined. When faced with a threat, the body goes into shock before a combination of hormones including glucocorticoids and adrenaline is released. This gives the creature the power and energy it needs to either flee the threat or fight back.
Dr Shultz, who is the senior author of the report, says: "Faecal hormone measurements are easy to collect without disturbing the animals and provide a window into the chronic stress animals are experiencing. Using these indicators we can establish the health of both individuals and populations."
Conservation efforts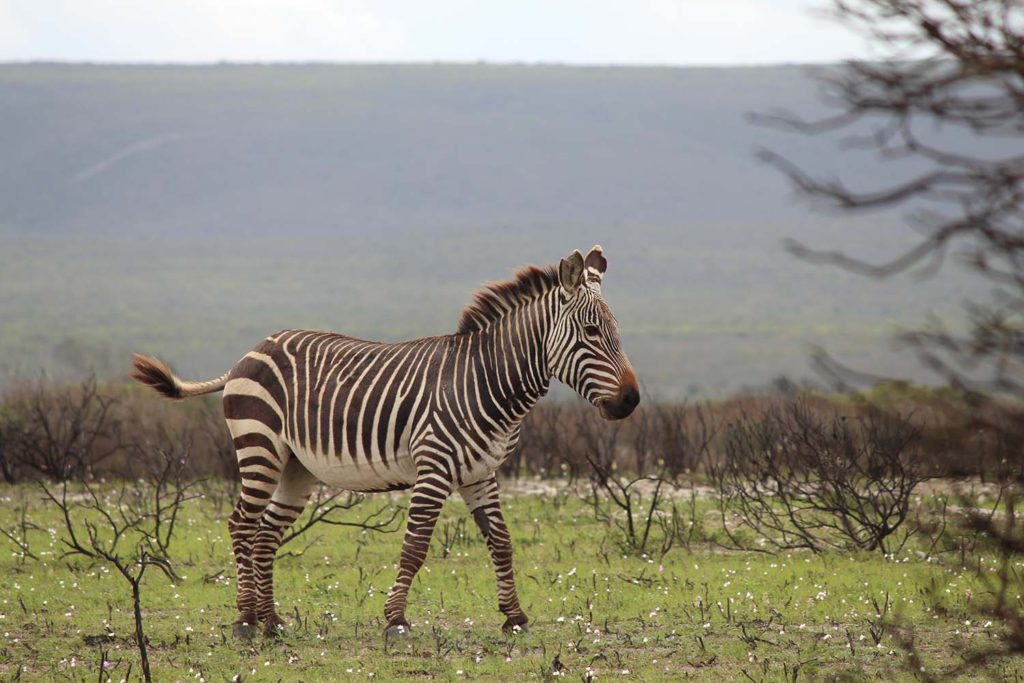 In order to successfully conserve a species, it's important to understand why the population is small. In their report in the journal Functional Ecology, the researchers establish that understanding and preventing the decline in global biodiversity is a "major challenge".
According to the researchers, macrophysiology is underutilised when it comes to assessing how well one particular conservation effort is doing in comparison to another, or how well a species is doing because of several conservation efforts. It provides a way of understanding how factors like environmental changes can affect everything from the fitness of an animal to their physiology.
While individuals tend to react differently to different stressors, with a large enough test group these results can be scaled up to look for patterns. These patterns may suggest challenges that are having an impact on the success of a particular population.
Two stressors highlighted by the researchers as harmful to the conservation of the Cape mountain zebra are an abundance of males in a group and poor habitat. Zebras tend to live in groups with one breeding stallion and around five mares. Any additional stallions live in a separate "bachelor" group. Where the males in a group outweighed the females, a negative impact on the fertility among the mares was noted. Poor habitat quality had a similar effect.
Protecting biodiversity
Armed with this information, conservationists have the ability to make changes to their programmes to overcome these issues. This could include changing site boundaries to include more grassland or relocating excess stallions to a new population.
And looking ahead, the research method could help determine how similar stressors might affect other at-risk species in the future. "Understanding the factors leading to global biodiversity loss is a major societal challenge. In an ever-changing environment, new problems arise quickly so it is essential we use evidence-based methods to continually evaluate the effectiveness of conservation projects," Dr Shultz concludes.
Words – Hayley Cox
Images – The University of Manchester
biodiversityEarth and Environmental Scienceendangeredmacrophysiologyzebra
Related posts