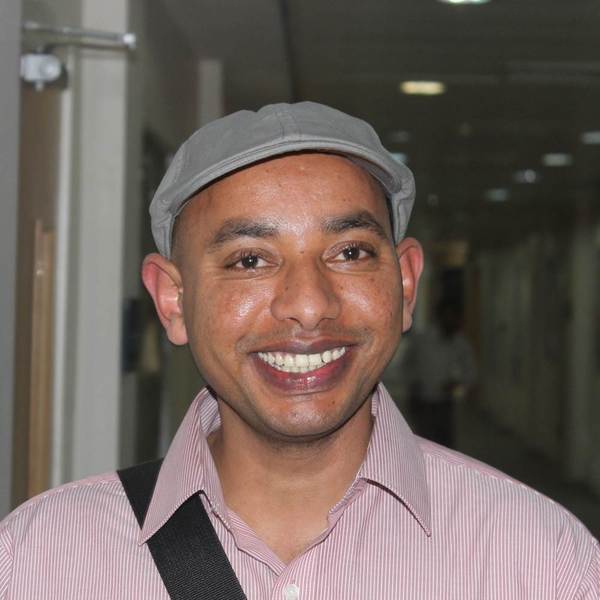 Postdoc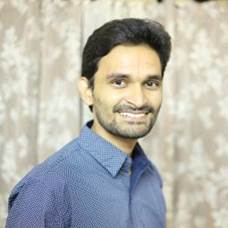 Postdoc
Postdoc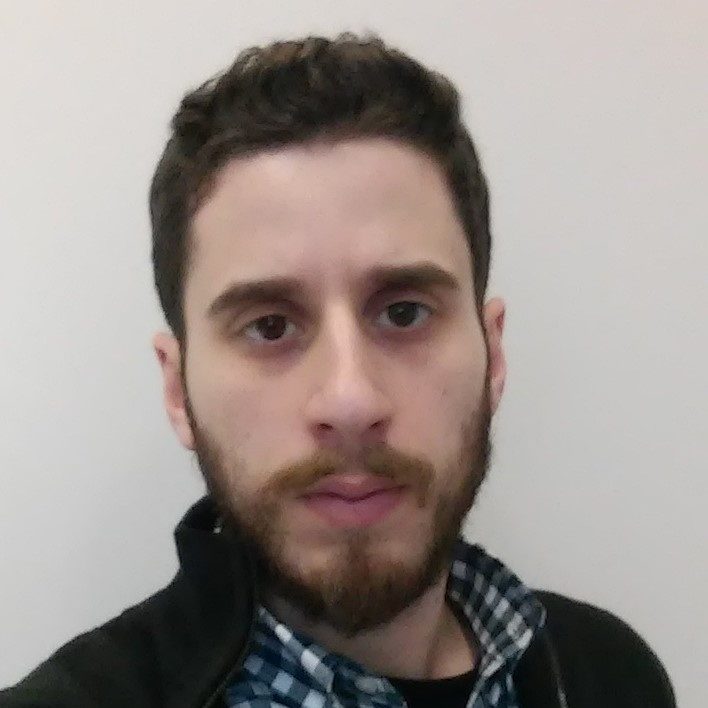 Postdoc
PhD Students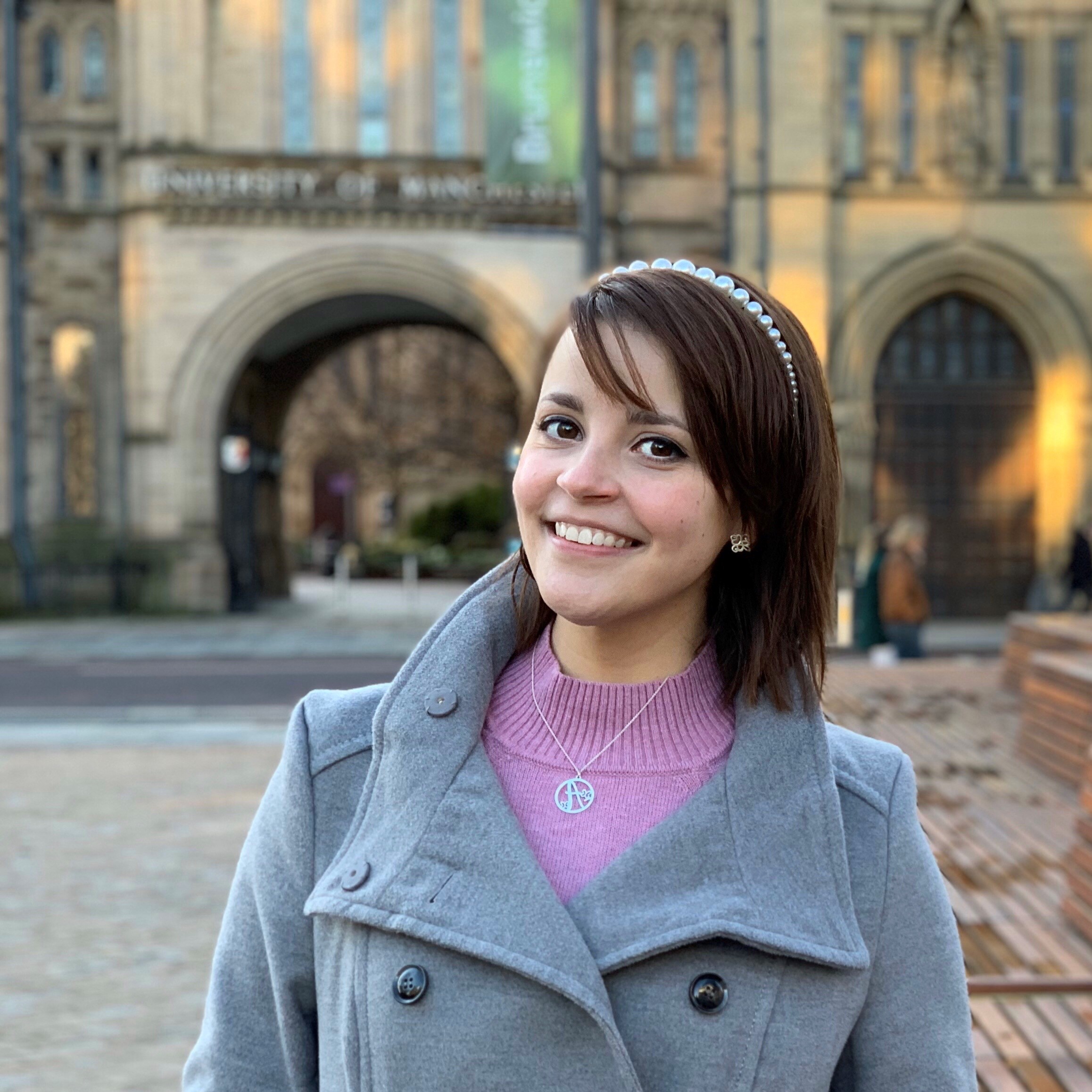 Fourth Year PhD Student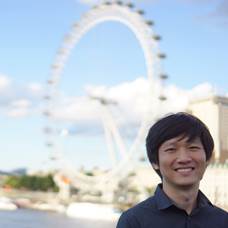 Third Year PhD Student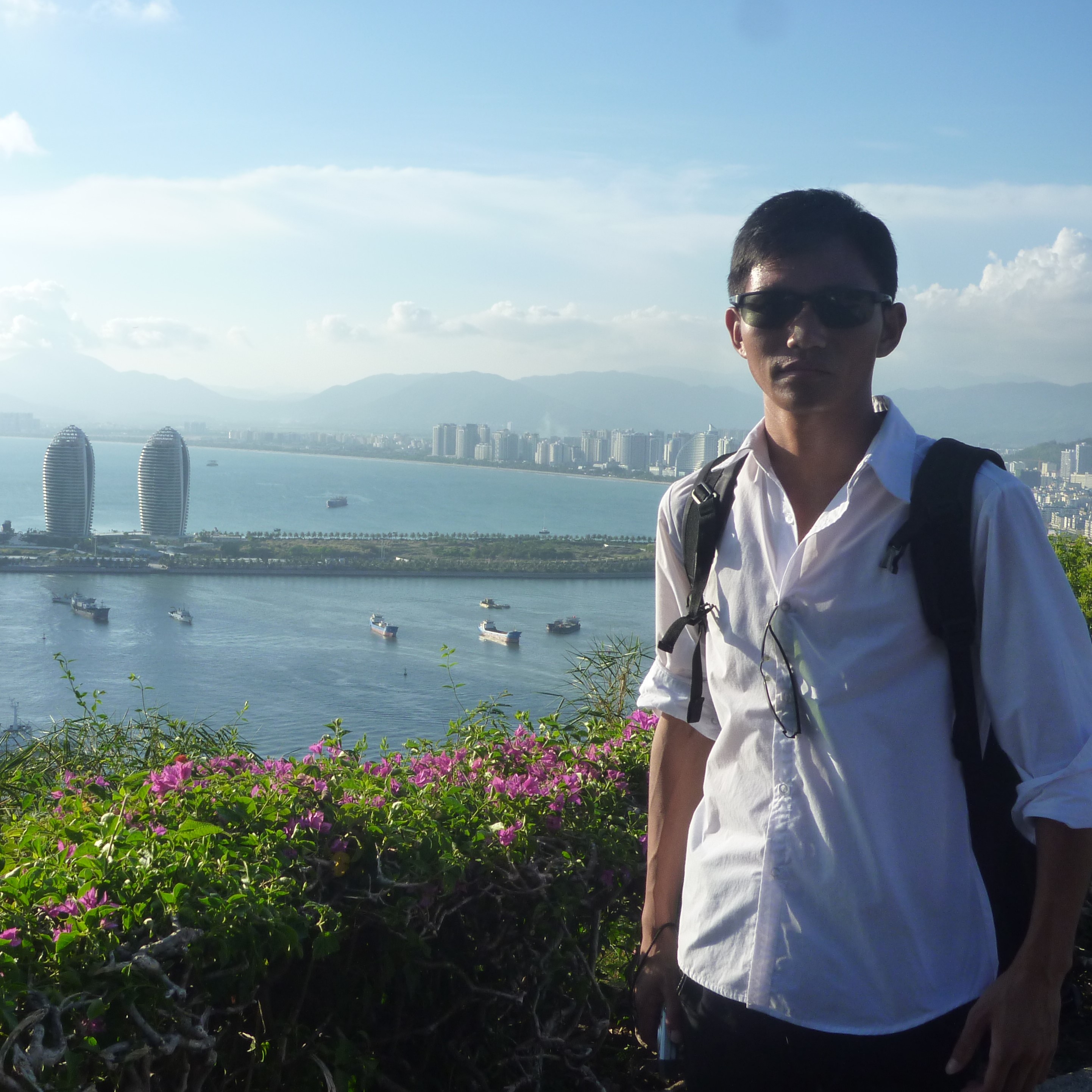 Third Year PhD Student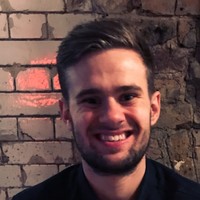 Second Year PhD Student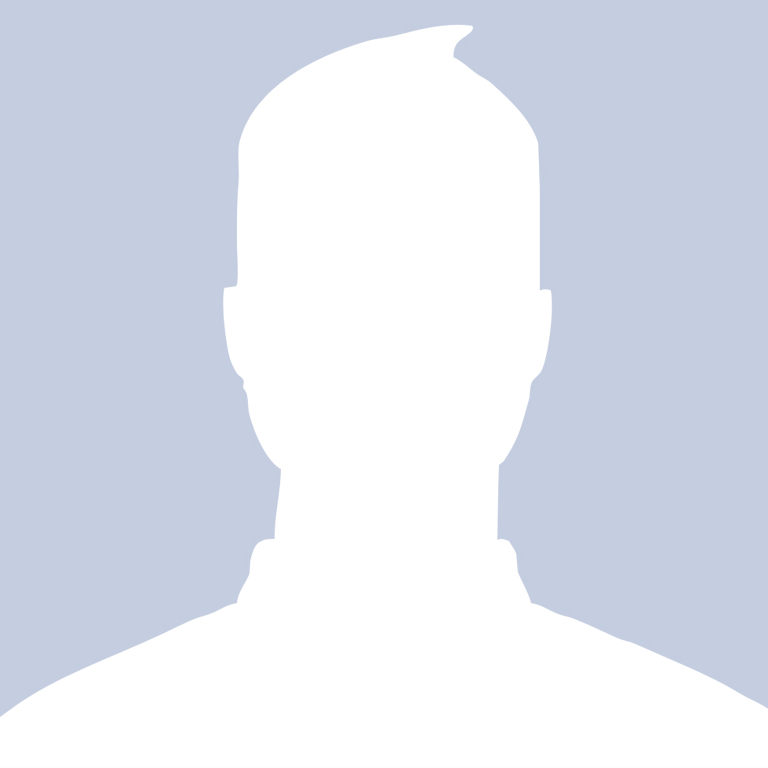 Second Year PhD Student
Second Year PhD Student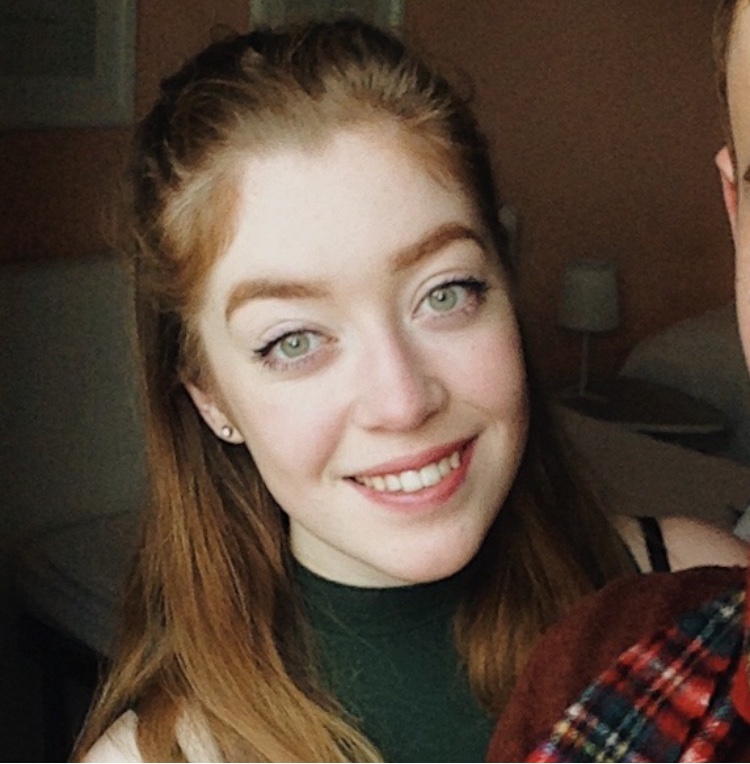 First Year PhD Student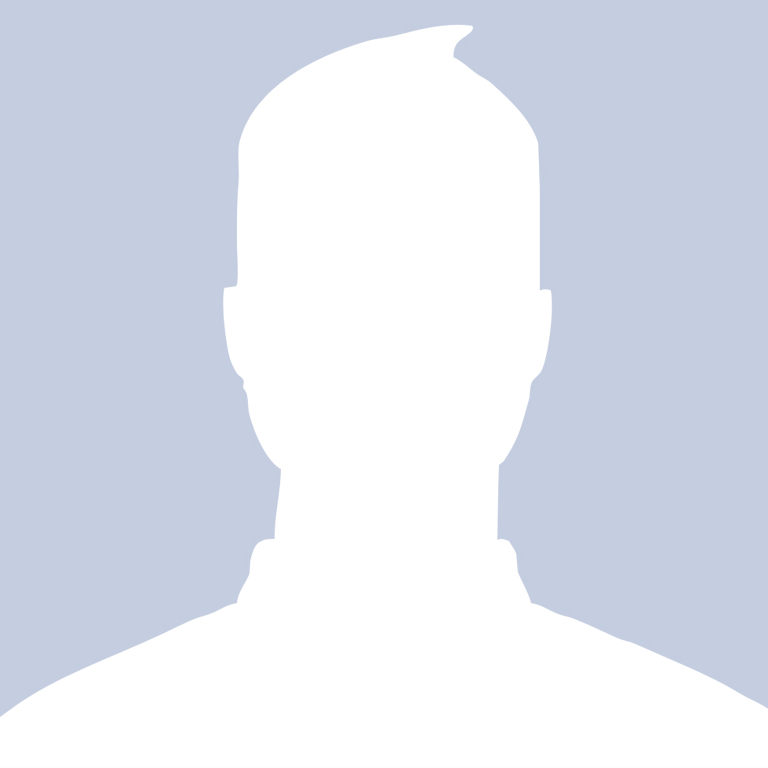 First Year PhD Student
First Year PhD Student
Visitors
No Visitors at the moment.
Masters Students
No Masters Students at the moment
Previous Members
Chem. Cameron Day, Dr. Wisit Hirunpinyopas, Dr. Lewis Le Fevre, Dr. I-Ling Tsai, Dr. Richard Fields, Dr. Edurne Redondo, Dr. Hollie Patten, Dr. Jose Gonzalez Jimenez, Dr. Kontad Ounnunkad, Dr. Rachel Kahan, Dr. Aminu Rabiu, Dr. Samuel Booth, Dr. Stephen Worrall, Dr. Tania Campos, Johnathan Aze, Dr. Tugrul Centikaya, Dr. Alok mani Tripathi, Dr. Andrew Rodgers, Dr. Peter Toth, Dr. Jianyun Cao, Dr. Matej Velicky, Dr. Deborah Lomax.