Alumni career profile – six years after graduation
EEE in the real world 15th April 2020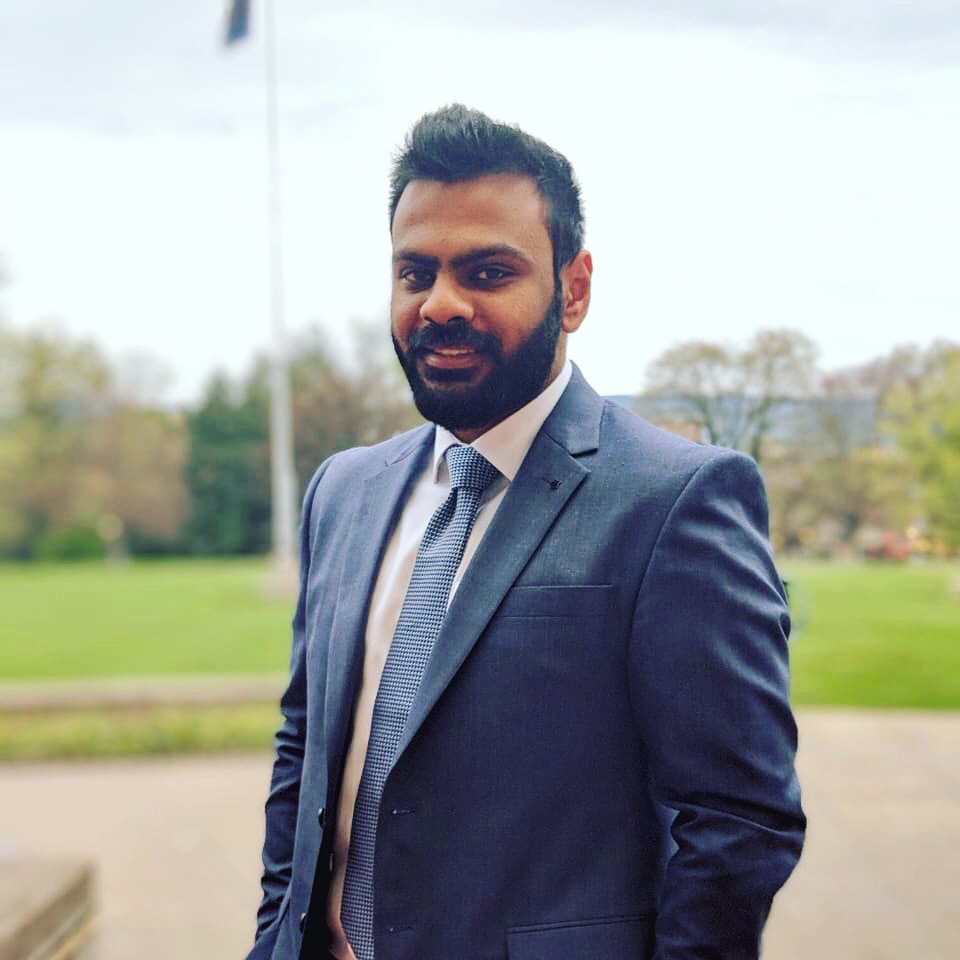 In this post we hear from Harish Kathiresan who graduated from BEng(Hons) Mechatronic Engineering in summer 2014 about where his career has taken him so far. He currently works at Babcock International Group as a Group Technology Programme Manager.
What did you enjoy most about your course and what sparked your interest in your current career path?  
Mechatronic Engineering provides the opportunity to excel in integrating mechanical systems with smart electronics and explore the diverse potential of automation, data science and robotics. I specifically enjoyed my third year individual project which was challenging, but the level of complexity and real World implications made sure that I worked on something unique. My "Capacitance Based Car Mist Clearing Sensor" project was selected as one of the highly commended projects and gave me the opportunity to attend The Global Undergraduate Summit in 2014. The diverse nature of the course sparked my interest in a career within innovation and technology, it encouraged my innovative thinking and exploration of new technologies that will disrupt the industry in the next 5, 10 and 20 years' time.
My strong academic background in electronics and design has been particularly helpful for the technical aspect of my work now. Modules like Sustainable Commercial Development and Tools & Techniques for Enterprise have helped me understand complex business challenges faced by a global organisation like Babcock International.
How would you describe Manchester?
I would describe Manchester as a student city with never ending opportunities to get involved in various social clubs, volunteering activities, networking events, part time jobs, sports, cultural and academic societies to make friends, create memories and develop relevant experience and soft skills that many employers look for.  The main thing I enjoyed about the University and Manchester as a place is the cultural diversity that breaks all barriers and brings people of all race, religion, age, opinions and gender together in one city.
First graduate role: Graduate Project Engineer, Babcock International Rail & Power business unit.
What did your first role involve?
The Babcock Graduate Scheme was a 2.5 year rotational programme giving me the opportunity to do 5 placements in various business areas.
We had frequent workshops; formal leadership training & career development sessions which helped me achieve my Institute of Leadership & Management (ILM) Level 3 and Association of Project Management's Project Managers (APMP) qualifications. The placement and mentor scheme ensured that I was on track to achieve my Incorporated Engineer (IEng) status.
The excitement of what each day could bring is something I really enjoyed. One day, I would be in the office working on engineering design of a railway level crossing on CAD. Another day, I would be on site, walking alongside a live railway line doing surveys or managing operational activities.
How you developed to move forward in your career?
Towards the end of my graduate scheme, I worked on a 'future strategy' project which involved research on the current market position, technology pipeline and potential new business opportunities for Babcock. The findings of this research were presented with a proposal to put together a team that focuses on 'digital transformation', this led to my substantive post within the newly formed innovation team.
Current role: Group Technology Programme Manager
What is the main focus of your role?
I currently manage our programme of strategic technology projects across Marine, Nuclear, Aviation and Land sectors and driving digital transformation within the Rail sector by incorporating a blend of value chain collaboration, future integrated technology vision and innovation culture to strategically align the business to a BIM (building information modelling) compatible data driven operation and management model.
My role revolves around innovation ideation, concept research and development, development of technology advancement solutions, determination of innovation impact and benefits, exploration of innovative funding options, securing new intellectual property and the design and delivery of new solutions.
What have you been working on recently?
Idea Capture Platform – I managed the improvement of a system for staff to input innovation ideas and developed a 14 stage gate innovation jet engine governance model to move the ideas from concept through to business case, implementation, and delivery and benefit realisation.
Digital Collaboration Workspace – Developed a white paper concept for transitioning the business into a more open and collaborative model, which led to the Digital Workspace project. I led 2 sub work-streams of Digital Workspace implementation, which when fully implemented will change the day to day operations of over 1200 internal and external stakeholders. This will deliver cost and programme savings by avoiding duplication of information, reducing travel, automating BIM Level 2 compliance, improve project communication and providing one source of truth at any given time along with enhanced data management and analytic capabilities.
What are your future plans?
My ambition is to move into a leadership role which enables me to drive digital transformation, technology integration and cross sector collaboration in a global organisation. I have a strong drive to pursue my MBA (Master of Business Administration degree) at the University of Manchester in the next few years, which I believe will give me the foundation required to drive positive change. I would also like to explore opportunities to start my own business that provides bespoke consultancy services around innovation, technology and change management. I am a passionate traveller and love learning about new cultures so I wold like to work in different parts of the World throughout my career.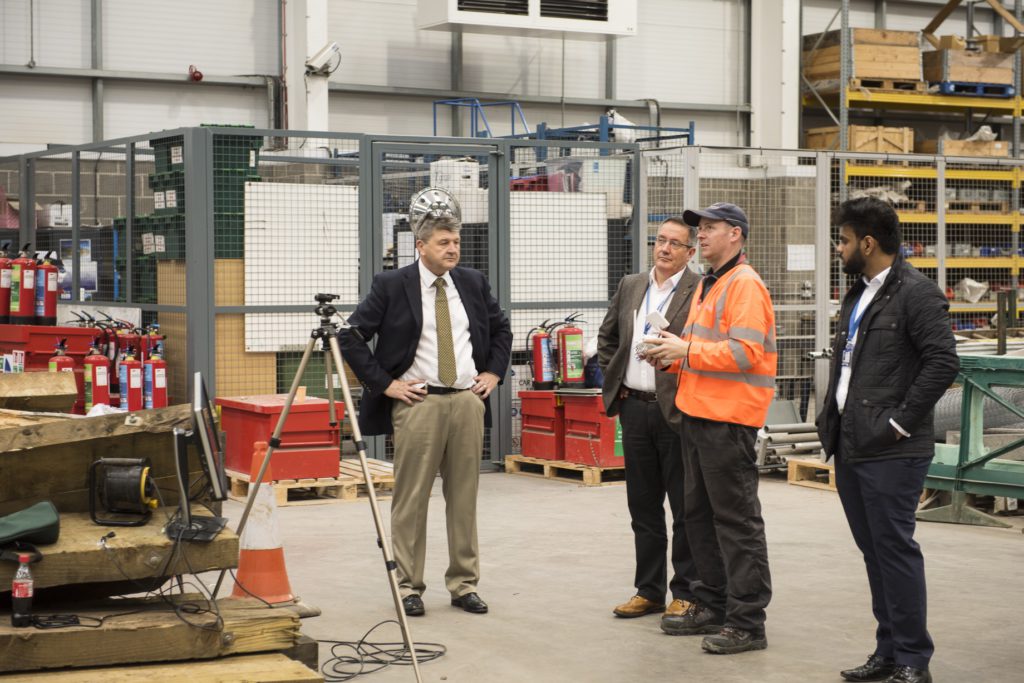 Related posts