STEMSoc: student outreach with schools and young people
Student experience 27th August 2020

STEMSoc is a student society aiming to engage the the public with science, to encourage children to pursue a career in STEM (Science, Technology, Engineering and Mathematics), and to help fix the gender gap in these fields. We are looking forward to welcoming you back in September and we have some fantastic projects for you to join – we are looking for new project leaders and volunteers.
TraveLab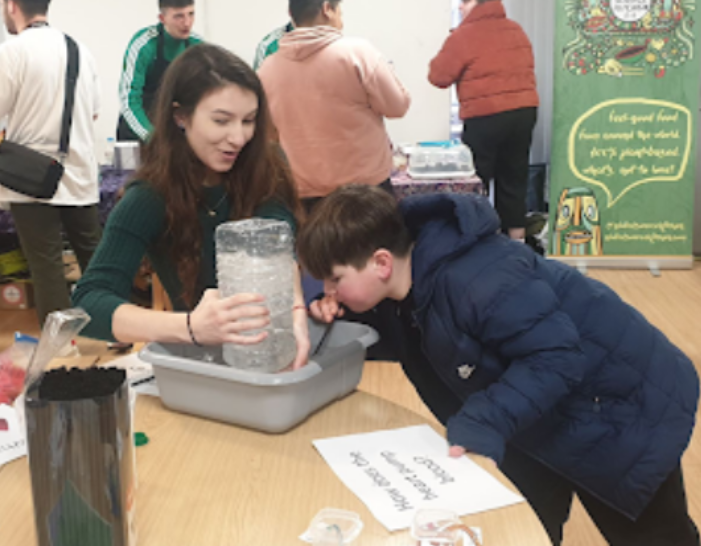 In our TraveLab project we visit local libraries and science fairs with fun and interactive STEM -based activities. For example, last year we raced tin cans with balloons and the electric field effect, and we demonstrated surface tension with water and a bottle of rice. Let us know if you would like to get involved with these activities as a volunteer, or plan your own with the support of the TraveLab leader.
Code Club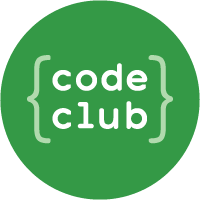 With Code Club we visit a local primary school weekly to help run an after-school club that teaches students the Scratch programming language. Scratch is a simple block-based language that requires no previous experience to teach or learn… you start from Scratch! We are looking for volunteers for this project and no teaching or coding experience is needed. The students build games with the help of online guides, so your role will be to answer questions and help out if they get stuck. Code Club is a wonderful opportunity for the students to learn the key skill of coding, and for you to gain teaching experience. Please contact Tabi at codeclub@stemsoc.org.uk if you're interested!
Get in touch!
If you're a current student or about to join the University in September and you are interested in getting involved in any of these projects please get in touch on Facebook or contact us by email:
committee@stemsoc.org.uk
travelab@stemsoc.org.uk
codeclub@stemsoc.org.uk
Related posts