Shitsukan – how we make sense of our material world
Departments Research impact and institutes 12th July 2018
The human brain is a miraculous thing. Take a moment to look out of the window at the nearest plant or tree and you immediately know what it is thanks to your brain's understanding and processing of all the microscopic bits of information you collect through your senses.
It's not only the shape and colour of the tree that tell your brain it's a tree, but also the texture – the material quality, or Shitsukan. In fact, you don't have to be a botanist for your brain to use all this information to tell you the exact type of tree you're looking at.
Under the influence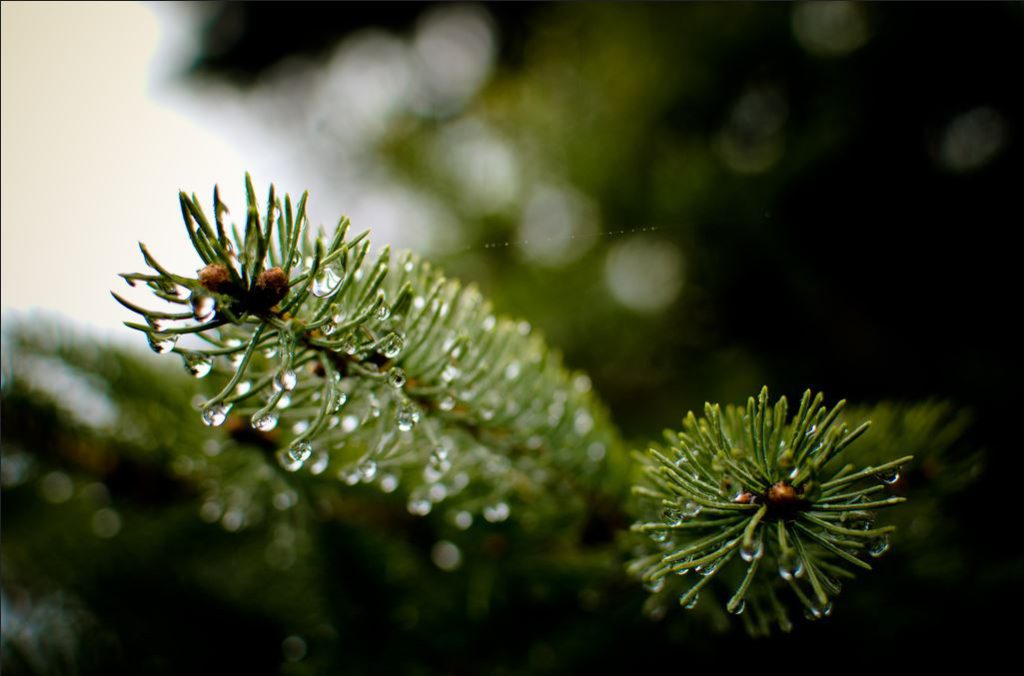 Even more amazing (although something we all take for granted) is the fact that your brain's recognition and understanding of what you're looking at can influence your behaviour. So, if that tree is damp and dripping water (well, this is Manchester), your brain not only knows that the tree is wet but also why it's wet. It understands that it's raining – and that you'll probably need an umbrella.
All this in just a few seconds that you're hardly aware of. And while artificial intelligence has come on in leaps and bounds since the invention of the first stored-program computer 70 years ago, it still has a long way to go before it can match the speed and intelligence of a human brain.
Sensational Shitsukan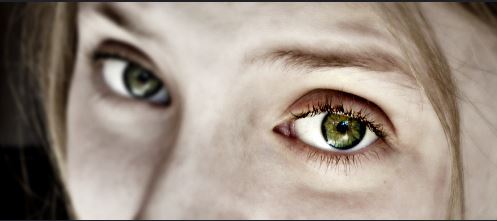 A symposium set to take place in Manchester early next month aims to better understand how the brain makes sense of the nature of objects through sensory processing. In particular, it will focus on how people process the 'material quality' of objects.
In Japan, there's a word to describe how human brains make sense of material quality – Shitsukan. By material quality, we mean the properties of materials, such as whether they are gloss or matt; wet or dusty; metal or ceramic and so on.
While shape plays a big role in how we identify objects, so too does the surface appearance of those objects – the Shitsukan. And although Shitsukan is just one small part of the brain's wider sensory processing capabilities, it affects everything from body motor control to behaviour.
Artificial intelligence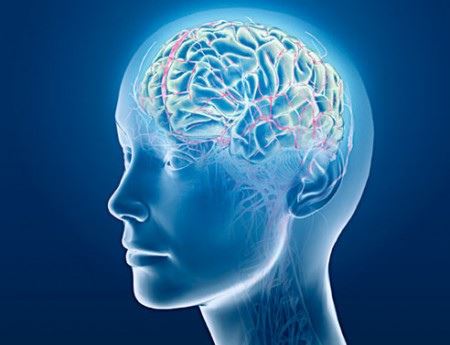 The symposium, 'Shitsukan approach to digital colour sensing: human colour vision for material quality', has two aims: answering important scientific questions about the mechanisms of the human senses, and exploring how Shitsukan can be modelled artificially.
By understanding Shitsukan, engineers can begin developing technologies that can recognise, reproduce, edit and control different instances of Shitsukan. This will allow for a discipline of Shitsukan engineering to be developed.
Led by Dr Shin'ya Nishida of NTT Communication Science Laboratories, the Shitsukan project is supported by Japan's Ministry of Education, Culture, Sports, Science and Technology.
The symposium, which is sponsored by JSPS (Japan Society for the Promotion of Science) and JBUK (Japanese Researcher's Network Based in the UK), will cover topics ranging from how Shitsukan helps us distinguish mirror from glass to how facial colour distribution influences our perception of pigment spot. In addition to some of Japan's leading scientists in the field, the presenters will include Prof David Foster of the School of Electrical and Electronic Engineering, who will discuss human colour vision and hyperspectral imaging.
The symposium takes place 8th August 2018 in Room D45 of Sackville Street Building. The event is free to attend – to reserve your place, email Kinjiro Amano.
Words – Hayley Cox
Images –
artificial intelligenceElectrical and Electronic Engineeringelectronic engineeringengineeringneurologyShitsukanvision
Related posts