mass spectrometry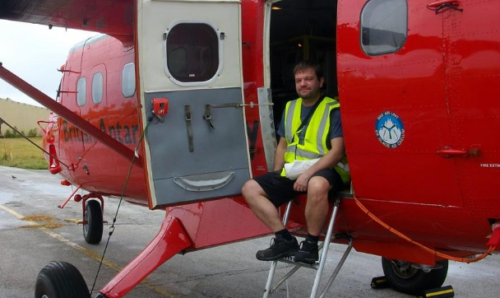 Meet the Department 3rd September 2020
In this blog post Dr Nick Marsden, Experimental Officer for the Department of Earth and Environmental Sciences, discusses his background and how this led to an academic and professional career in industry and research. Nick's story showcases the ways that talent, ambition, education and industrial experience can result in a successful science career which really makes a difference.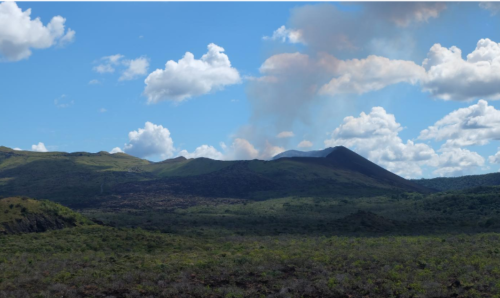 Research and impact 17th August 2020
Professor Mike Burton and PhD student Ben Esse from the Department of Earth and Environmental Sciences are contributing authors to a new article titled, 'iFit: A simple method for measuring volcanic SO2 without a measured Fraunhofer reference spectrum'. Ben told us more about their research which provides insights into magmatic processes and monitoring volcanic activity.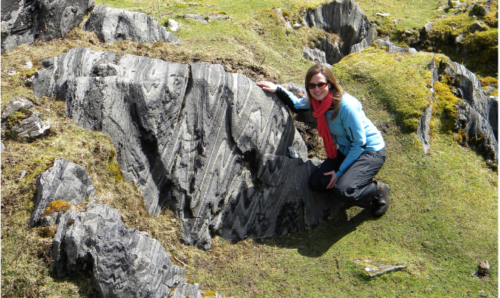 Meet the Department 13th July 2020
Dr Patricia Clay is a UK Research and Innovation Future Leaders Fellow with the Department of Earth and Environmental Sciences. Patricia is an earth and planetary scientist and her research uses the noble gas and halogen elements to understand the chemical evolution of planets. In this interview, she tells us more about her role in the Department and her research.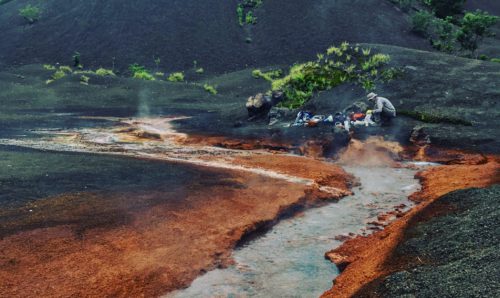 Meet the Department 5th August 2019
I spoke with Presidential Fellow Dr Brendan McCormick Kilbride about his work – from the role of volcanic gas emissions in detecting the onset of eruptions, to mass spectrometry at Manchester, and monitoring and hazard response in Papua New Guinea.