About
The Beam is a collaborative, cross-disciplinary research network hosted by The University of Manchester's Dalton Nuclear Institute. The network brings together the nuclear sciences and social research to investigate interactions within the nuclear industry and how it engages and integrates with the communities that surround it.
The University of Manchester seeks to foster and promote research in the domain of nuclear and the social sciences. The Beam was founded to make visible the work the University is undertaking in this area, as well as to provide a space for others to share their activities. We hope The Beam will become a vehicle to promote collaboration across industry and academia in an area we consider critical within the nuclear sector.
We welcome contributions including relevant events, projects and guest blog posts. You can get in touch using the Contact us form or via thebeam@manchester.ac.uk.
Meet the team
The Beam is managed by a cross-disciplinary team at The University of Manchester.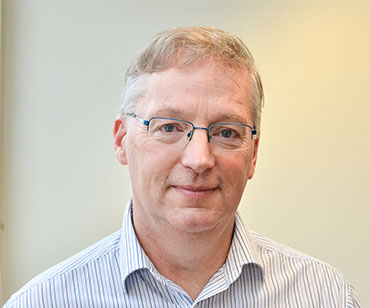 BNFL Chair in Nuclear Energy Systems, Dalton Nuclear Institute, The University of Manchester
Professor of Social Anthropology, School of Social Sciences, The University of Manchester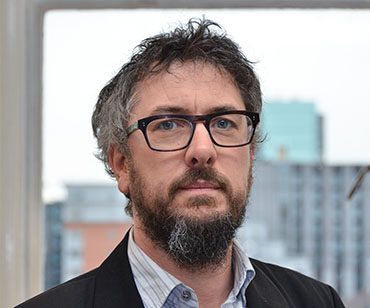 Professor of Management and Organisation, Alliance Manchester Business School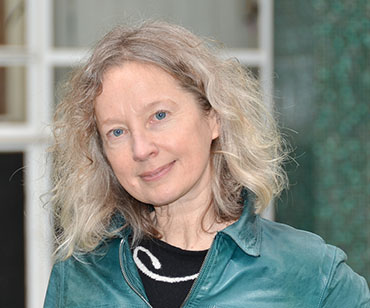 Dalton Research Fellow, School of Social Sciences, The University of Manchester