Celebrating international students' achievements at Excellence Awards
Life in EEE Student experience 26th February 2020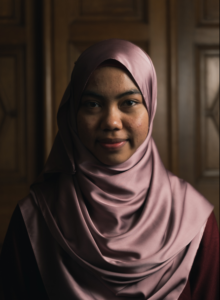 At the International Excellence Scholarship Awards that were held on the 2nd December, two first year EEE students, Qistina Binti Khairunnadridin and Ahmed Fakhri, were awarded with a scholarship to recognise their academic success. The ceremony took place in Sackville Street Building with other international students from across the Faculty of Science and Engineering receiving the same scholarship. The recipients were nominated based on their high school final year grades and academic references. A Faculty panel then selected the winners who will receive a scholarship of £2000 per annum. Fourteen EEE students have won this award in the past ten years.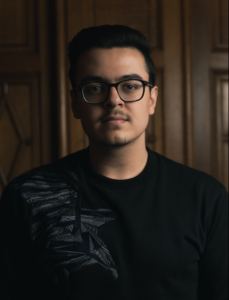 One of this year's winners, Ahmed, gave some advice to future students stating "first of all, take it easy and balance your school work with your social life. When it comes to assessments and exams, never be worried, you've got this – everything is doable, nothing's impossible. But most importantly is to enjoy your time at school because you can't repeat it, ever again. So always make the best out of every moment that you live in".
Fellow recipient Qistina stated "I really recommend this University because for my course especially they expose you to everything – in the lab sessions and also with the theory".
The International Excellence Scholarship highlights The University of Manchester as a leader in terms of attracting and celebrating a diverse international student body. Congratulations to all of the students from across the Faculty whose excellence has been recognised at these awards.
Words by Ellis Odjidja, Student Experience and Employability Assistant
Awardbursaryinternational studentScholarshipStudent experienceundergraduate
Related posts