Student support – Peer Assisted Study Sessions
Student experience 9th June 2020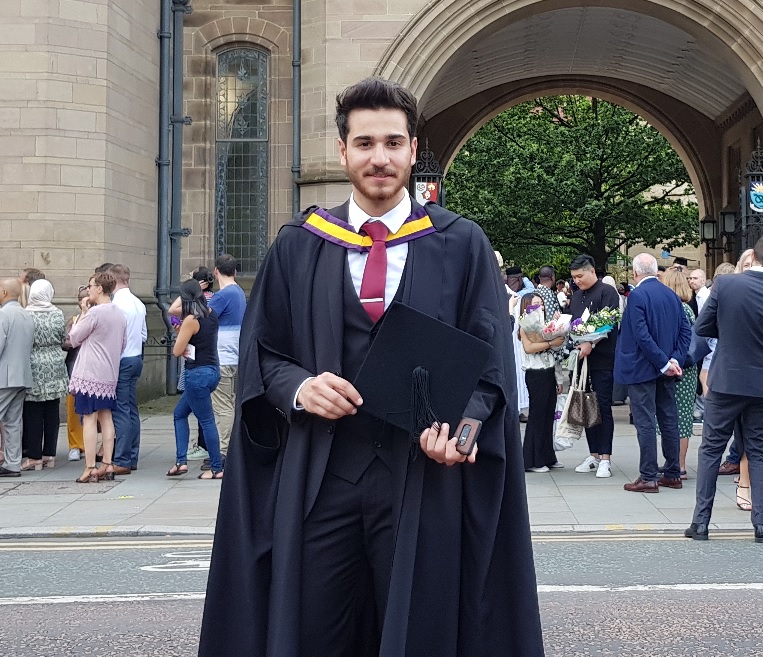 Faris recently graduated from the BEng (Hons) Electrical and Electronics Engineering degree. In this blog post he describes his time as a PASS Leader and Coordinator.
PASS (peer-assisted study sessions) is a form of Peer Support. It provides a relaxed, informal environment for students to receive support with their studies. Students from the same degree currently in the year above run sessions based on the academic needs of their degree course. You can read more about Peer Support provision at Manchester here.
In my first year I focused my energy on familiarising myself with the city, the University and the course. I built strong connections with people from different cultures and made new friends. In my second year it was time to concentrate on building my soft skills in parallel to my academia. That is when I applied to the position of being a PASS leader.
To be a qualified leader, I was asked to undertake around 10 hours of training sessions. The weekly group sessions we provided usually consisted of 2 leaders with an average of 10-15 students in each session.
I must admit that the first session was not easy – the idea of standing and presenting in front of a miniature group may seem unchallenging to some. But I must say that I was entirely shaking especially when the attendees (first years) were waiting, expecting knowledgeable content!
I knew that at some point I needed to step out of my comfort zone to courageously present a perfect session. I realised that it is all about "giving it a push and making an effort".
After a while and some practice my skills developed and I confidently shared practical advice on studying the academic topics. The group activities that we organised were a mixture of knowledge, fun, building strong bonds and gaining skills.
I am so grateful to The University of Manchester and its staff as that role was my turning point, I was almost transposed from the introvert I was to an outgoing and passionate Faris!
Due to my outstanding performance, I was promoted to be a PASS Leader Coordinator the following year. As a PASS Leader Coordinator, along with other 3 members, were mainly responsible for keeping a track over 45 PASS Leaders (second year students) who provide assistant to the first-year students. We run a weekly debrief to help resolve problems as a team, inform PASS Leaders/Peer Mentors of any news and updates, and to feedback experiences to Staff Coordinators.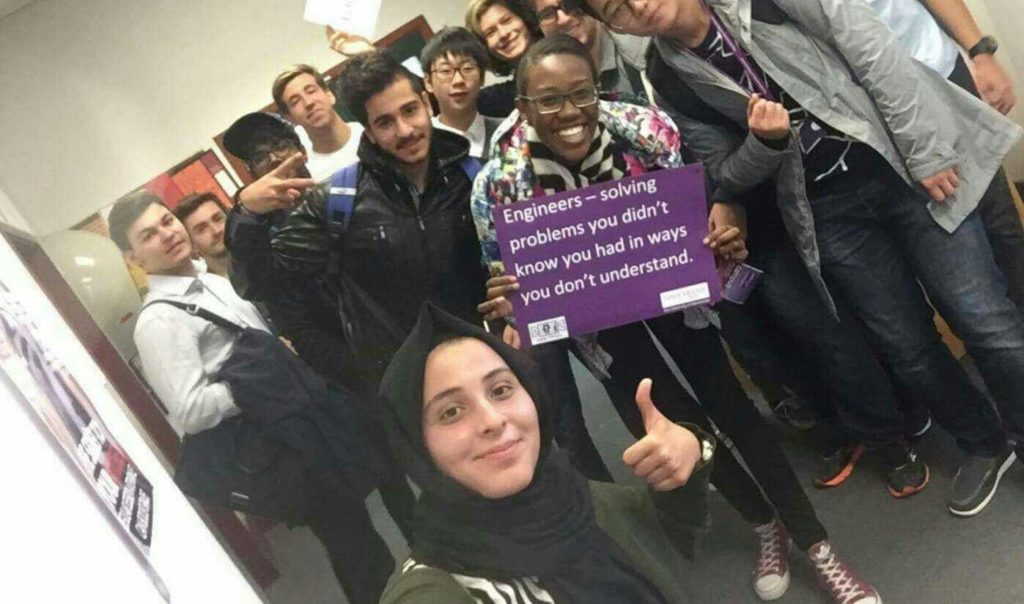 Additionally, we organised some campus-wide events and additional socials for all students in the first and second year. My favourite was an event around the Christmas period called 'Escape Sackville'. Students were asked to solve some related engineering challenges; building logic gate circuits; turning on transistors to light up LEDs rolling around a Christmas tree etc.
If you do come to study here you do not want to miss is the Welcome Event that is held by the coordinators. To me, this was another exceptional experience to measure my development. The first thing I said to myself once I came on the stage was "Wow! Last year I was not brave enough to make eye contact and now I am presenting in front of more than 250 attendees."
The conclusion is start, progress, and achieve!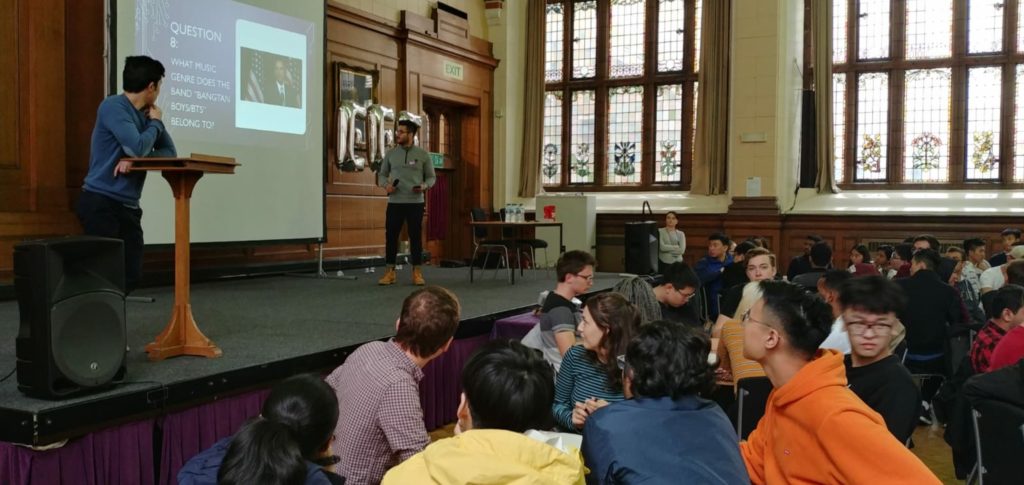 Faris has written a number of blog posts on the different experiences he has encountered during his time at Manchester. Search the tag for his name to find the full series.
Related posts