Spotlight on: FOTENIX, Joshua Kliment. PART 4
EEE in the real world Student experience 4th March 2022
Joshua Kliment is a University of Manchester alumni and along with Milly and James, is a FOTENIX team member.
He is currently a Product Engineer and for the fourth and final part of this spotlight series, he's taken the time to tell us more about his academic and professional journey.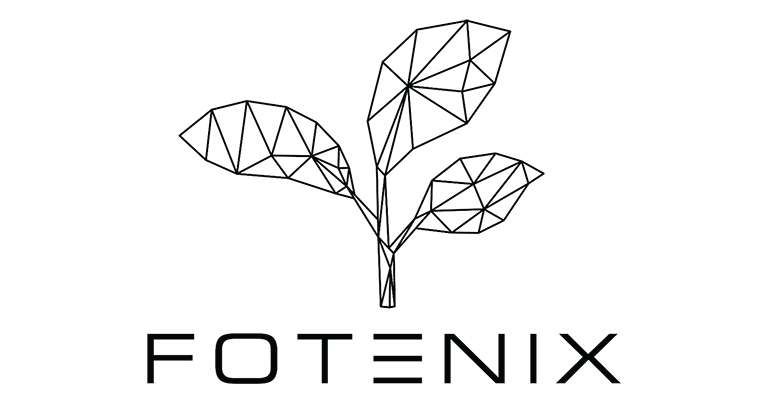 Product Engineer
Joshua Kliment MEng (Hons) PhD
Product Engineer FOTENIX (2020 – Present)
Electronic Engineer Leica Geosystems (2017 – 2020)
Optical Systems Engineering (PhD) The University of Manchester (2014 – 2017)
Control & Data Services Engineer Rolls-Royce (2013 – 2014)
Electronic Systems Engineering (MEng) The University of Manchester (2008 – 2013)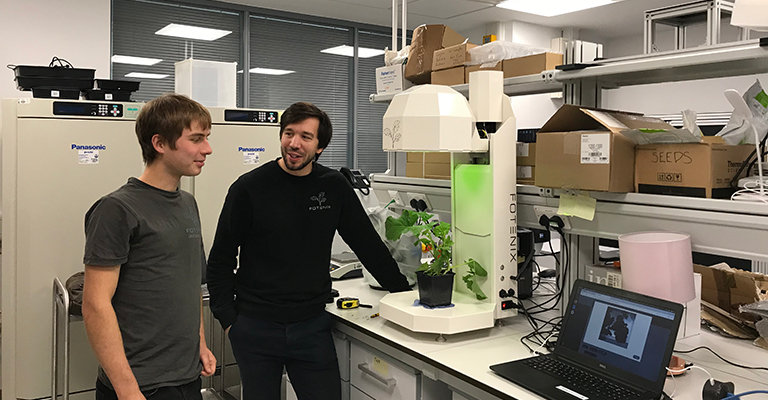 We put ten questions to Joshua, and here is his response:
1. Which degree programme/s did you study at Manchester, and at what level/s?
I studied MEng Electronic Systems Engineering and a PhD in Electronic Engineering.
2. What is your current job title, and what does your job involve?
Product Design Engineer: Holistic design of products involving optical and electronic design and software programming.
3. What is the impact of your work?
The systems designed by myself and the team were successfully deployed to significant players within precision agriculture. Our products allow and have shown a broadening of capabilities of our customers, whether it be in detecting weeds, pests, disease, or crop health metrics.
4. Did your studies at UoM prepare you for this career path? Is it directly related to your degree at Manchester and specialised?
My studies at the UoM were directly related to my career path. The undergraduate degree laid the foundation in electronics, optics, and programming, further solidified by my postgraduate degree.
5. Did you participate in any additional activities at UoM that may have helped you secure your job and gain more holistic life skills?
During my postgraduate studies, I worked as an undergraduate lab instructor and tutor. Teaching helped solidify core concepts that I use daily whilst also helping to improve the ability to communicate information concisely.
6. What do you remember most fondly from your studies at Manchester?
As with most things, it's the people that stick in my memory, whether friends forged in deadline struggles or lecturers able to ignite subject passion on a Monday morning.
7. How did you go about job hunting/creating? At what point did you start doing this? How did you come to be a team member at FOTENIX?
I'd worked at engineering companies before FOTENIX, sandwiched on either side of my postgraduate degree, and job hunting consisted of the usual approach via job agencies. However, regarding FOTENIX, I met Charles Veys [FOTENIX founder] at the UoM as we were both undertaking our postgraduate studies at the same time. We shared an office, and so I had an unofficial job interview lasting a few years. When FOTENIX grew to require additional hires, Charles offered me the chance to join the company, which I gladly accepted.
8. What do you love about your role and the journey that got you there?
As mentioned previously, the role of a product design engineer within FOTENIX requires a holistic approach. So each day is often very different and requires a broad range of skills and techniques. I love that there have often been times when titbits learned at the UoM that I had long thought inconsequential have been helpful.
9. How have you found working life compared to student life? How have you had to adapt?
The responsibilities of working life have often been more pressurised and have required a more significant deal of self-discipline and organisation.
10. Any advice or top tips for students looking for work experience/job opportunities?
Be confident in your abilities but do not lie about your shortcomings. Jobs are very rarely looking for a finished product in an applicant but rather someone that shows an understanding of how to get there is personable and able to learn
agriculturealumnicareereeeElectronic Systems EngineeringFOTENIXgraduateproduct engineer
Related posts