Student experience
Meet our student bloggers and share their experiences as they study at EEE.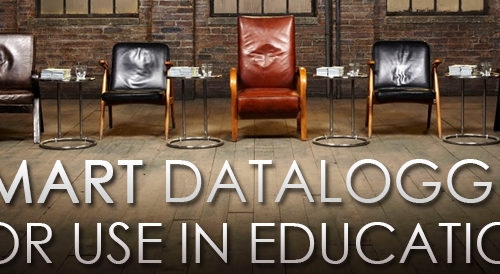 Student experience 1st January 2016
It's the New Year, which marks the conclusion of the first half of 3rd Year Project. I feel now would be a great time to round off the semester by wrapping up all the successes of the project so far.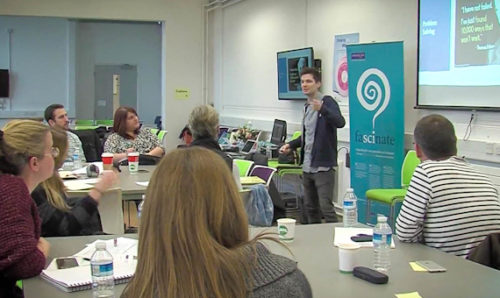 EEE in the real world 16th December 2015
When I spoke to Jon a few weeks back, he told me that if I provide an exciting product, teachers will come up with a lot of very creative ideas. This week that was proved as I pitched the concept to a group of around 30-40 enthusiastic school teachers.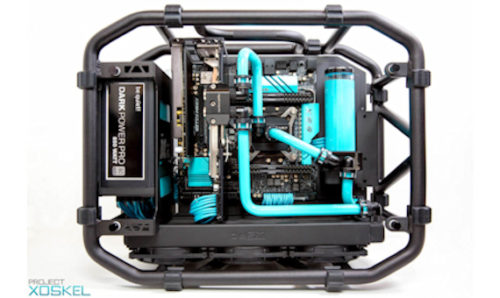 Student experience 16th November 2015
The last couple of weeks on the project have been completely devoted to the first piece of assessed work, the Progress Report. Including such gems as a Literature Review, Project Plan, and Health and Safety Risk Assessment, this document is a must read. However, as much as I'd love to spend this entry talking about evaluating the severity of exploding electrolytic capacitors, I thought I'd make an effort not to put you to sleep.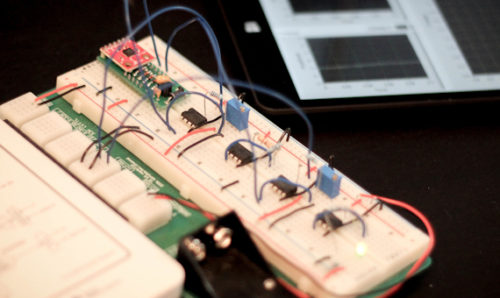 Student experience 16th October 2015
"Most people make the mistake of thinking design is what it looks like. People think it's this veneer – that the designers are handed this box and told, 'Make it look good!' That's not what we think design is. It's not just what it looks like and feels like. Design is how it works." Steve Jobs, 2003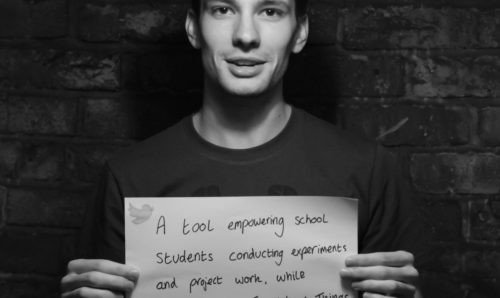 Student experience 6th October 2015
Third Year Project. What every EEE student dreams of. A chance to get hands on developing a gadget, a toy, a solution, anything. Take an idea, a dream, and build it. This is why we do engineering.