research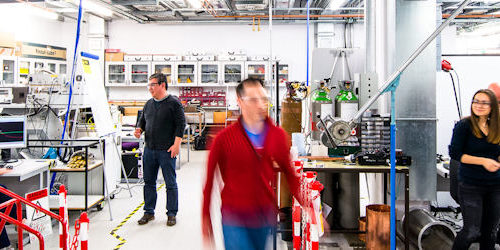 Meet the Department 30th April 2020
Photon Science Institute academics including the Department's Dr Jessica Boland, a Lecturer in Functional Materials & Devices, have been appointed a Future Leader Fellowship.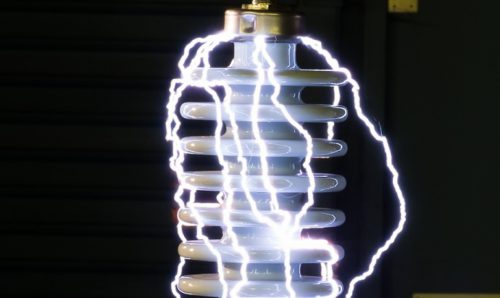 EEE in the real world 29th April 2019
Rodosthenis Charalampous – or Rhodes as he's known by most – is an EEE graduate and PhD student who now works at the National Nuclear Laboratory. Read his story.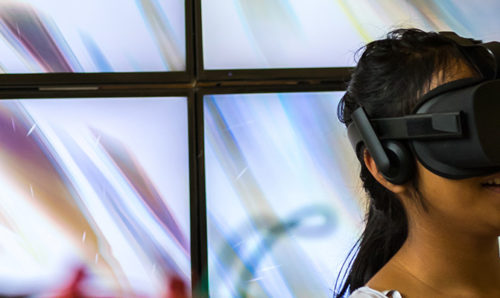 Meet the Department 9th July 2018
Please can you describe your research, for the layman, in ten sentences or less? I am working on autonomous robots for my PhD (think self-driving cars). More specifically, I am working on vision systems for mobile robots so that if a robot enters an unknown area it can scan its surroundings and recognise the […]