maths professor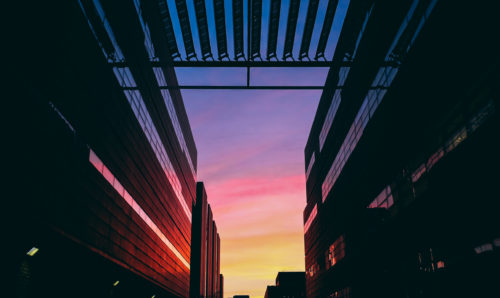 Meet the Department 30th May 2019
Meet Dr Christina Charalambous, a statistician with particular interests in the application of statistics in health, who explains her research and what it's like to work at Manchester.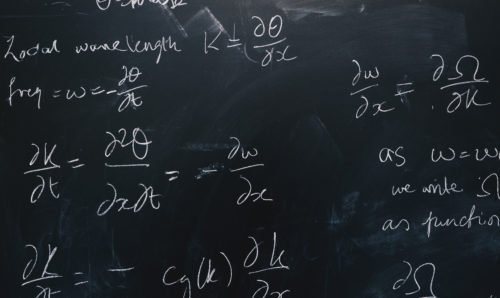 Meet the Department 12th November 2018
We speak to Professor Kody Law, Chair in Applied Mathematics, about his research and what he gets up to when he can tear himself away from his work.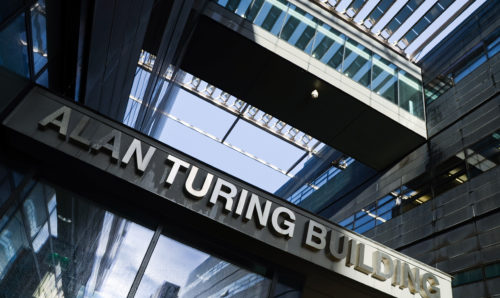 Meet the Department 10th October 2018
In this interview we chat to Dr Christopher Frei, a Lecturer in pure mathematics, who discusses his recent move to Manchester and how he's settling into his new role.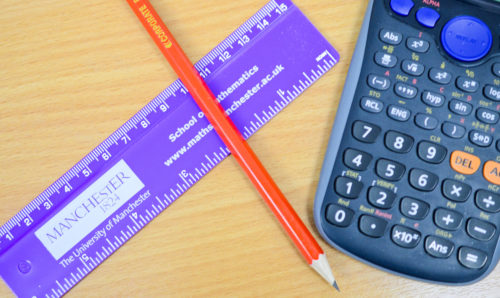 Meet the Department 5th September 2018
In this series of blogs, we chat to the academics you'll meet, be taught by and work with during your time in the School of Mathematics. In this post, we catch up with Lecturer in Statistics Dr Ian Hall. We asked him about his work and what he gets up to when he can tear […]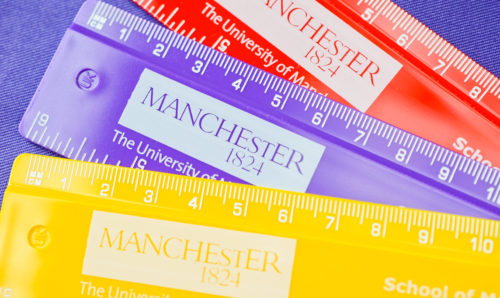 Meet the Department 17th May 2018
In this new series of blogs, we chat to the academics you'll meet, be taught by and work with during your time in the School of Mathematics. In this post, we catch up with Lecturer in Pure Mathematics Tuomas Sahlsten. We asked him about his work and what he gets up to when he can […]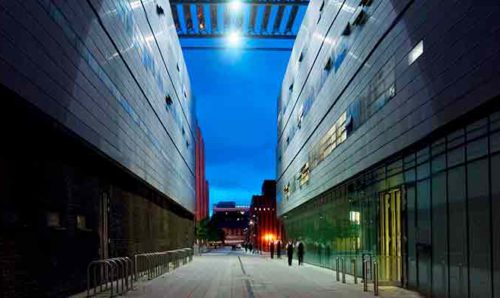 Meet the Department 4th April 2018
In this new series of blogs, we chat to the academics you'll meet, be taught by and work with during your time in the School of Mathematics. In this post, we catch up with Chair in Statistics Professor Korbinian Strimmer. We asked him about his work and what he gets up to when he can […]