Football transfers – can you predict a quick success?
Departments Research impact and institutes 8th August 2019
Football and Manchester; Manchester and football.
The two are synonymous, and have been for well over a century (did you know the 1893 FA Cup final was played at Fallowfield Stadium, now the site of The University of Manchester's Richmond Park Halls of Residence?). Today its two biggest football clubs are among the very best in Europe, with both United and City attracting the continent's outstanding talent.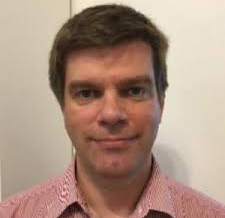 Now, new research from The University of Manchester could help the two – and other sides from across Europe's top leagues – make the right decisions when signing new players. 
Set by Dr Andrew Markwick, Lecturer in the Department of Physics and Astronomy, for his students Jelle Houtman and James Simpson (both have since graduated with a First-class MPhys (Hons) Physics with Astrophysics degree), the research analysed in-depth performance statistics based on Opta data provided by a Premier League club. 
It aimed to define how long it takes players to adjust to a new team following a big-money move. The findings, therefore, could have a big impact on how clubs choose to spend their money…
The project's goals
Dr Markwick began running research projects using Opta performance data after attending an Opta-run conference four years ago, where he met a contact from said Premier League club. Since then he's set challenges for his students using data to which the club has granted him access.
He explains: "I try to pick questions for the students to work on that appear anecdotally true, and then we investigate them quantitatively.
"For example, this project was about whether there really is a transition period for players coming to England from other European leagues and, if so, what is it? Other projects I've run include whether it really makes a difference to change your manager when you need a performance boost."
Jelle considers himself and James lucky to have been chosen for such an entertaining project: "The aims were to see whether we could at all quantify whether players might have to settle in at a new club, which is something every football fan will wonder."
Tackling the data
So, what did the team learn?
Interestingly – for clubs and fans alike – the findings not only demonstrate differences in transition times between Europe's six biggest leagues (in England, France, Spain, Holland, Germany and Italy), but also between player positions.
Let's take the Premier League as an example. According to the research, a forward coming to England from France or Holland would take 18 games – pushing close to half a season – to fully adjust to the rigours of their new league, while a striker arriving from Spain would take just six. That's half the number of matches (12) it would take a goalscorer from Germany to find their feet, and much lower than the 15 it would take a forward from Italy.
Could this, therefore, suggest a relatively slow start to life on Merseyside for Everton's new £27.5 million signing Moise Kean, the highly rated Italian 19-year-old who has joined from Serie A champions Juventus?
For Premier League managers targeting a new midfielder, perhaps they should look no further than Germany. The data indicates a midfield player arriving from the Bundesliga would adapt to the English game almost immediately, while those coming from Italy would take nine games and those from Spain, France and Holland would take 12.
Might this spell bad news for some of the expensive new signings of Manchester City (Rodri from Atletico Madrid for £62 million) and Tottenham Hotspur (Tanguy Ndombele from Olympique Lyonnais for £55 million)?
For defenders, La Liga could prove the safest bet. The findings show that while a defender arriving from Spain would settle in straight away, those joining from the Dutch Eredivisie would only perform at their best after 12 games – more than for players from France (nine), Germany (nine) and Italy (six). 
Perhaps English clubs dodged a bullet when the much sought-after Ajax centre half Matthijs de Ligt opted for Juventus in Italy instead of coming to the Premier League? Maybe. Maybe not.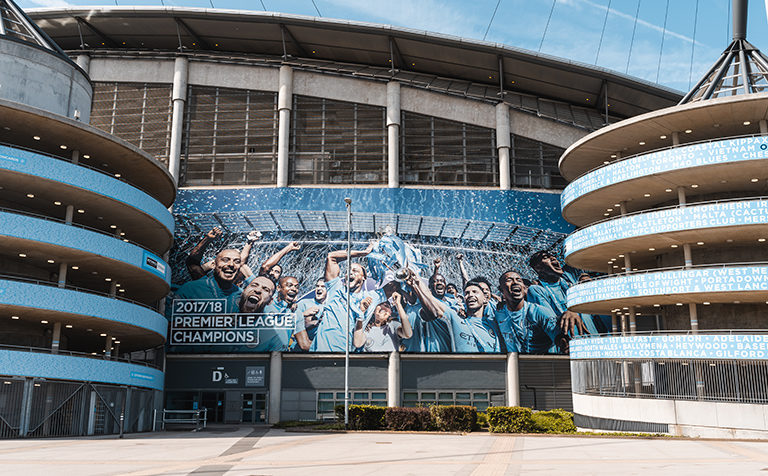 Avoiding a transfer own goal
As all fans know, nothing in football is ever certain. These findings, however, could prove extremely useful for clubs wanting to bring in players who not only perform well, but perform well quickly.
"Talent scouts at professional football clubs are continually searching for trends in the seemingly unpredictable ways that imports adapt after undergoing transfers," James explains. "While such uncertainties that surround a given player will always linger in scouts' minds, these results offer an objective metric for quantifying the likelihood of that player's transfer being successful, one which could provide them with insight into the best European leagues to sign players of a given position from."
Dr Markwick and Jelle agree that the stats can be hugely beneficial for clubs: "The information could either raise or lower the transfer price. For example, it could make midfielders from Germany more expensive because they have no transition period, or it could make forwards from the Netherlands a lot cheaper because they have a long transition period. 
"The knowledge of these periods for different leagues and positions could also influence a team's pre-season preparations."
As Jelle notes, it's not only clubs who'll find the research of interest: "I think every football fan loves a good statistic to help their argument on signing or selling a player. 
"However, this work does aim to cut down speculation, so some good discussions might be over quickly!"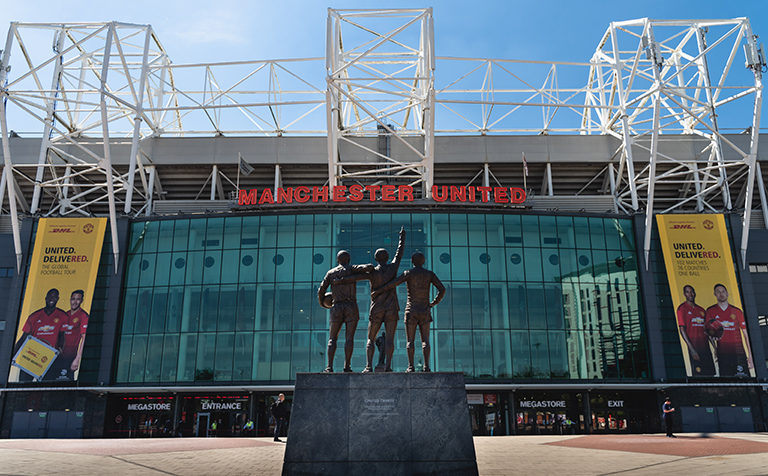 Hitting the target
Armed with this knowledge, what players would you like your team to sign? 
It's never easy finding a clinical finisher, solid centre half, midfield general or flying winger; it's even harder to find one that hits the ground running. But for Middlesbrough fan Dr Markwick, the research could help prevent a repeat of his club's past errors: "We've been burned in the past signing players from [places like] Holland, so I'd like to see us take the results we've come up with and use them to try to avoid future transfer failures. 
"We could sign a Spanish forward or a German midfielder, I'd be very happy with that!"
Jelle, meanwhile, supports PSV Eindhoven in Holland, and James is an Arsenal fan. Might we see any movement between the two clubs? Jelle certainly hopes not: "Based on our research, Arsenal should not sign a player like Hirving Lozano or Steven Bergwijn – and, truthfully, I'd like to keep them at PSV!"
Now, back to the Manchester clubs. What does the season hold for City and United's new signings? City, at the time of writing, have signed the midfielder Rodri from the Spanish league (as mentioned above) and the defender Joao Cancelo from the Italian league. That means bedding in times of 12 and six games respectively. 
For United, so far their signings have all arrived from other teams in England. Could this, based on the findings, prove a shrewd move by the red half of Manchester? As with all things in football, we'll just have to wait and see. 
With the new season fast approaching, it (thankfully) won't be a long wait.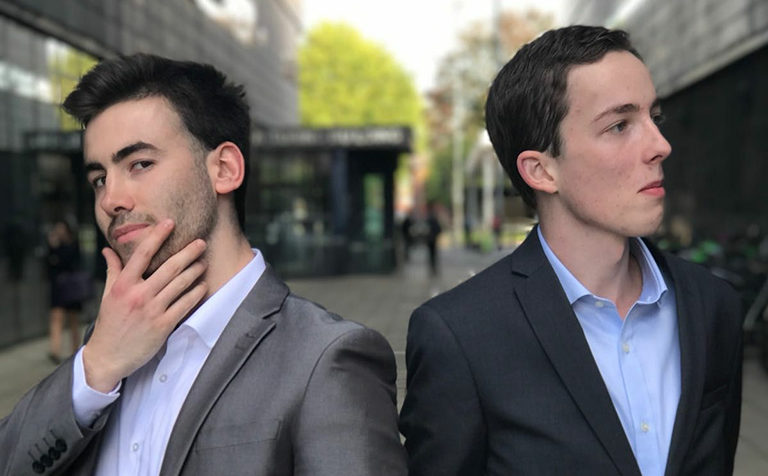 If you enjoyed this post, be sure to subscribe on our homepage to keep up to date with all the latest posts from The Hub.
Words – Joe Shervin
Images – Pete Alderson, The University of Manchester
Related posts