Celebrating The University of Manchester's science and engineering heritage
Heritage 18th April 2023
World Heritage Day falls on 18 April and with it lands an opportunity to celebrate and promote cultural heritage; to acknowledge its importance to our past, present and, indeed, future.
And, for us in the Faculty of Science and Engineering (FSE), it is, this year, particularly pertinent.
Not only are we continuing an important move from North Campus to our new home of Engineering and Materials, but 2023 also marks the 75th anniversary of both the arrival to Manchester of one of our heritage heroes, Alan Turing, and the building – here – of 'the Baby', the world's first stored-program computer.
What's more, the year has already witnessed the reopening of our wonderfully revamped Manchester Museum, and – of course – we're approaching the University's highly-anticipated bicentenary celebrations, in 2024.
Add that this year's World Heritage Day supports the theme 'heritage changes' through transformative climate action – and that environmental sustainability is a key part of the University's unique social responsibility core strategic goal – and we've the perfect occasion to highlight FSE's truly remarkable history.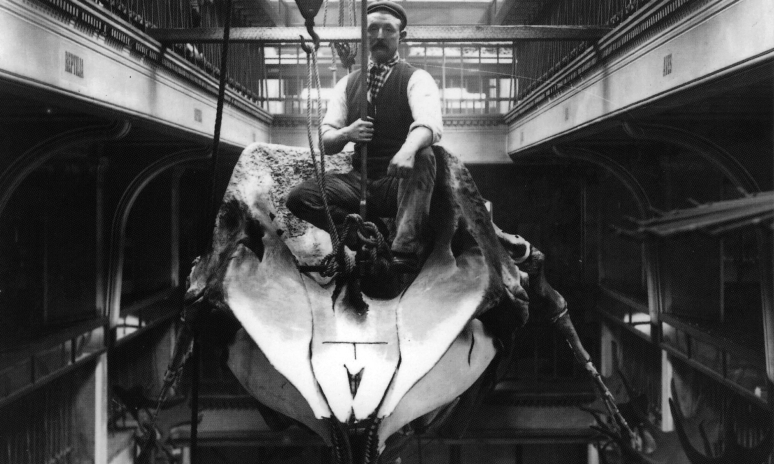 Making their mark
Here on The Hub we've amassed a rich library of science and engineering heritage content.
We've documented our illustrious past through fascinating imagery collections as part of a special 'in pictures' series (parts one, two and three) and celebrated our most famous alumni.
Other posts have centred on the exceptional achievements and eyebrow-raising tales of individuals who have played, and continue to play, significant roles in our ongoing story.
From Ernest Rutherford's world-changing breakthroughs with artificial nuclear reactions to Beatrice Shilling's ingenuity in assisting RAF pilots in their battle against the Luftwaffe in World War II; from Sir William Boyd Dawkins' extraordinary geological and palaeontological discoveries to Kathleen Drew-Baker's pioneering work that would lead, effectively, to saving the sushi industry.
Others who made their mark include Sir John Cockroft, instrumental in the development of nuclear power; Dame Kathleen Ollerenshaw, who did so much for education, politics, and the advancement of women; runner and 'Flying Doctor' Ron Hill; and Rona Robinson, the first UK woman to gain a first-class chemistry degree.
The list, of course, goes on…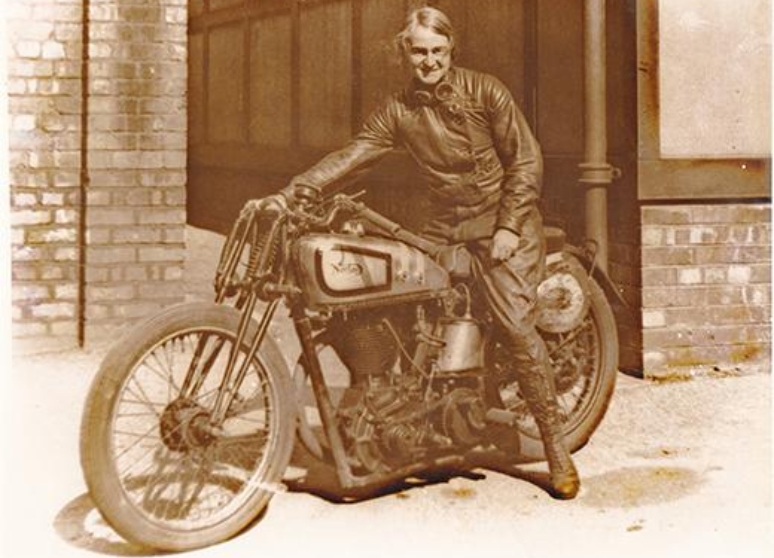 An enigmatic arrival
…and includes a certain mathematical genius and famed codebreaker.
Alan Turing arrived at Manchester in 1948 – three-quarters of a century ago this year – and would make pronounced contributions to developments in computer science and AI research.
Indeed, we recently answered the question 'what is the Turing Test?', a method he devised for determining whether a computer is capable of thinking like a human; and in 2017 dug into his lost letters – a cache of documents discovered inside an old filing cabinet at the University.
We've also talked about Turing's incredible-yet-tragic life with his nephew Dermot Turing; turned the spotlight on his philanthropy; detailed little-known facts about his professional and private life; and investigated how he – crucially – helped crack the Enigma code in World War II.
In such esteem is Turing held at the University that we named a building after him – as we have for many others.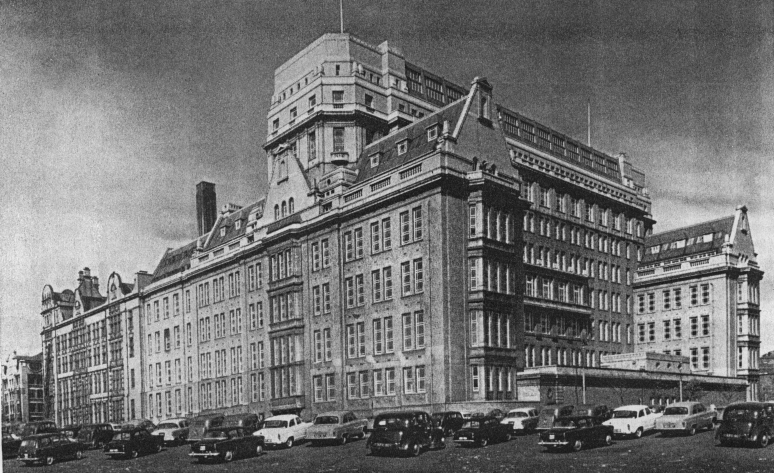 Building on history
They include various spots across North Campus, and on The Hub we've explored the names behind the buildings of the unmistakable Renold Building and musically significant Barnes-Wallis Building; the electrifying Ferranti Building; and the distinctive James Lighthill Building and Morton Laboratory.
North Campus represents a key chapter in the story of science and engineering at Manchester, and the awe-inspiring Sackville Street Building is at its heart. We've taken a closer look at the fascinating symbolism to be found – if you know where to look – around its exterior and interior; disclosed 12 riveting facts about its structure and history; and even dared uncover its spooky past.
The intriguing Godlee Observatory sits atop the building, and we were lucky enough to climb up it a few years ago – as we were, more recently, the iconic Lovell Telescope at Jodrell Bank. Another off-campus location packed with history is the FIRS environmental research station, which, we recently learned, made significant contributions to the First World War effort.
But moving from North Campus to the new home of Engineering and Materials certainly does not mean leaving history behind. In fact, we've reported on how the unexpected discovery of a Victorian sewer beneath the new site caused a re-think during its build; and revealed the surprising reincarnations of the beautiful Oddfellows Hall, which forms a key part of the development.
The move, of course, marks an important milestone in a science and engineering journey that started long ago, and will continue for many years, decades, centuries – even – to come.
A uniquely trodden path – well worth celebrating this World Heritage Day.
If you enjoyed this post, be sure to subscribe on our homepage to keep up to date with the latest posts from The Hub.
Words: Joe Shervin
Images: The University of Manchester, Wikimedia Commons
Chemical EngineeringChemistryComputer ScienceEarth and Environmental SciencesElectrical and Electronic EngineeringMaterialsMathematicsMechanical Aerospace and Civil EngineeringPhysics and Astronomy
Related posts