How to boost your wellbeing when you're living through a pandemic
UOM life 26th March 2020
Well what a fortnight it's been. You'd be forgiven for feeling as though a whole year has passed in the last 14 days. The Covid-19 situation has caused upheaval across the world, and it's likely that it will have impacted on your own life and those of your friends and family.
Uncertainty breeds anxiety – and right now things are very uncertain indeed. It's therefore never been more important to take a breath and focus on your personal wellbeing.
At The University of Manchester, we have our own six ways to wellbeing – small actions that can make a big positive difference to how you are feeling. In this blog, we'll take a look at how they can all be useful during the current situation.
Connect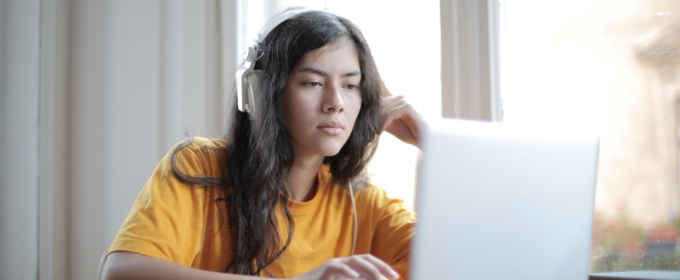 With many people now living, studying and working in isolation, it has never been more important to stay connected. Our relationships with friends, our fellow students, colleagues and even strangers we meet on a day-to-day basis form a core part of our wellbeing – and studies have shown these connections increase happiness.
Whether you're social distancing or self-isolating, make time to keep those connections alive in a way that's safe. You can speak to friends and your tutors face-to-face using services like Zoom or Skype. Why not plan a regular study group meetup over a messaging platform? Other ideas you might want to try out include movie nights, where you all make a date to watch the same film and then discuss it afterwards.
Give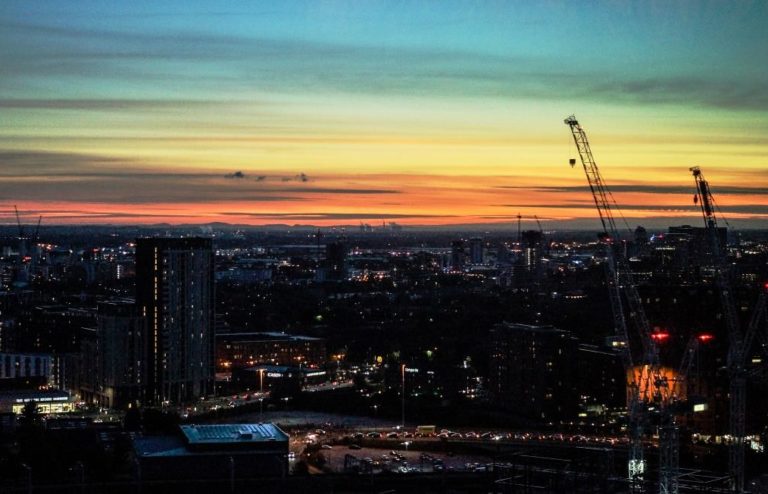 Our sense of self-worth gets a well-earned boost when we do something for another person. It might be lending a hand to a friend in need, donating to a charity or food bank, or sharing your time and resources – it's all good for the soul.
And there are plenty of ways to give right now. You could order a takeout from your favourite restaurant to help keep them in business, or offer to tutor a child online while they are off school. Simply checking in with others and asking how they are will lift your spirits – and theirs.
Take notice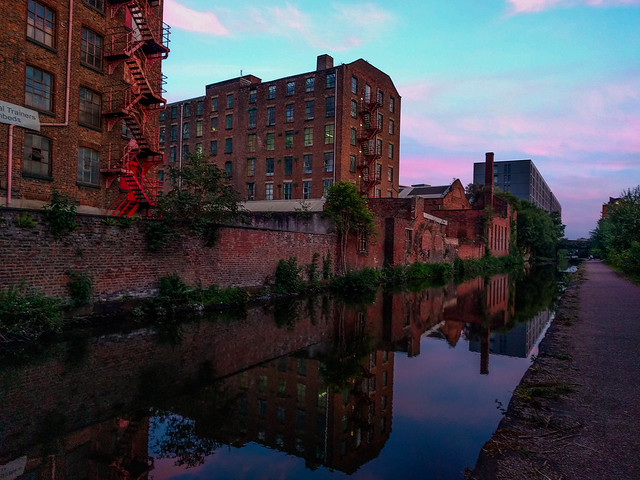 It's impossible not to feel caught up in the rolling news right now – particularly as the coronavirus situation is evolving with such speed. But make sure you hit that pause button regularly so you don't become overwhelmed and anxious.
Taking a moment to be mindful can help you to reset and refocus on the moments that matter the most. Switch off your phone and place it out of sight; sit in the garden or take a walk and enjoy the sunshine (finally!); look for online meditations to help clear and calm your mind.
Behealthy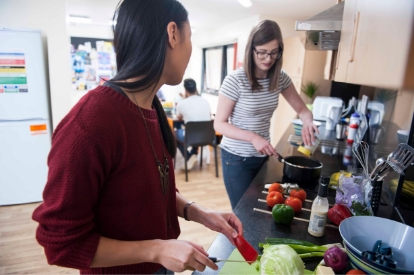 A healthy body helps you maintain a healthy mind. While you may be keen to stock up on non-perishable food, grab some fruit and vegetables as well. Fresh food can give you a real energy boost and help you to feel happier and more energised. And we all know the supermarkets are crazy right now, but are there small local shops that could do with your business?
Working and studying from home can mean it's hard to separate work from rest. Plan in a wind-down period after work and away from social media and the news. This will help you relax and get a better night's sleep.
Beactive
Being at home all day doesn't mean you can't stay active. Make time to clear a space in your schedule and your home to exercise. There are plenty of home workouts to choose from online, or you could just run up and down the stairs a few times (it's like fell running with more limited scenery).
If you regularly attend an exercise class, see if the trainer is offering a remote service like live Zoom workout sessions or YouTube videos during this period. You could also ask your friends and family to join you in a workout remotely. Remember, at the time of publication government guidelines state that you can leave your home once a day for exercise, whether alone or as part of your household group – so make the most of that sunshine.
Learn and discover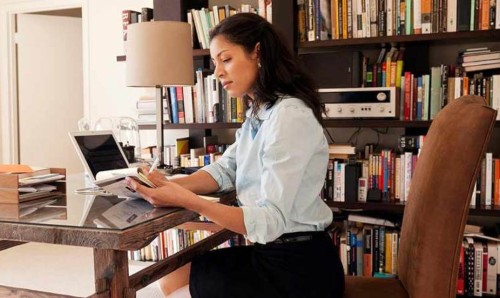 Now is the perfect time to reward your mind by learning new things and developing new skills. Always wanted to make your own clothes? Now's your chance to try. Want to enter the next Great British Bake Off? You now have time to work on perfecting your Victoria sponge.
There are also plenty of opportunities to increase your knowledge right now. You can tune into one of the University's podcasts like The Buzz, or subscribe to its blogs. There are also plenty of museums and art galleries offering free online tours to let your mind travel outside of the confines of your home.
Remember, this too shall pass, so for now stay safe, stay healthy and stay positive.
You can find out more about the University's six ways to wellbeing here.
Be sure to subscribe on our homepage to keep up to date with all the latest posts from The Hub.
Words – Hayley Cox
Images – The University of Manchester
Related posts