Back from the dead: AI to prevent exploding 'zombie' batteries?
Departments Research impact and institutes 17th March 2022
Zombies! Explosions! Artificial intelligence!
No, not the plot of a new Hollywood blockbuster, but a very real (and very dangerous) problem that's hampering vital efforts to properly – and safely – recycle electronic devices.
It's also putting lives at risk.
Exploding or 'zombie' batteries, discarded carelessly in bins, can cause both serious injury and severe disruption at the recycling centres to which they're sent. They damage easily, and sometimes catch fire.
But now, in research shortlisted in the best use of technology (not-for-profit) category at the Digital City Awards 2022, Professor Hujun Yin of the Department of Electrical and Electronic Engineering may have found a way to stop these 'zombies' in their tracks…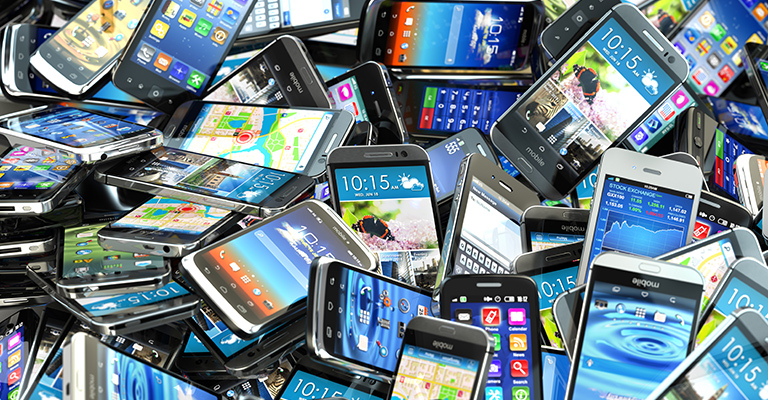 The burning issue
Fires at recycling centres are surprisingly common. In fact, on average, there is around one a day in the UK. But while staff are adept at dealing with such incidents, the risks they pose – combustible materials carried by a network of conveyor belts, reaching every part of a facility – are alarming.
The issue lies in what people put in their bins and, specifically, the batteries found in electronic devices such as mobile phones, tablets, laptops, home appliances and DIY power tools. Lithium-ion batteries, which power items such as phones and toothbrushes, are especially volatile if damaged.
According to the Environmental Services Association, far too many of these items are being thrown away irresponsibly, either in recycling bins or black rubbish bags. These long-since-used batteries might then be damaged by sorting equipment, which can cause them to burn. Reanimating them, if you will, like zombies.
But while the idea of exploding 'zombies' might sound very science fiction, the weapon to defeat them is very much science fact – and centres on artificial intelligence (AI).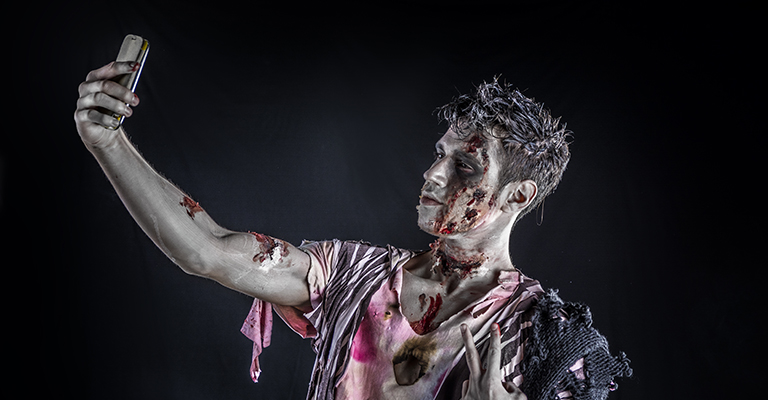 Blazing a trail
Using a combination of deep learning technology and images from a moving recycling conveyor belt, Professor Yin's intelligent vision system is, as the name suggests, highly intelligent – so much so that it can recognise zombie batteries, regardless of how deformed they might be.
Through a Knowledge Transfer Partnership with Benson Components Ltd, the team has already developed an in-house prototype that's been successfully tested using a rig installed by waste management company Biffa.
Next will be scaling-up of the project, and the development of a ready-for-market product. Such a focus will be all-the-more important as dependence on electric batteries increases.
In the automotive industry, for example, the push towards electric vehicles is much-publicised. The large batteries found inside electric cars, however, carry their own particular risks.
They are typically divided into a greater number of small cells and, should a car be involved in an accident and they become damaged, not only might the chemicals inside heat up and damage these cells, but ignite and spread to others.
Increasing battery safety and halting the march of 'zombie' batteries will be an important priority moving forward, and it will be fascinating to witness the next steps of Professor Yin's research.
Much like, you might argue, the hotly-anticipated release of a Hollywood movie. Except, of course, without quite so many explosions…
If you enjoyed this post, be sure to subscribe on our homepage to keep up to date with the latest posts from The Hub.
Words: Joe Shervin
Images: Shutterstock
Related posts