geology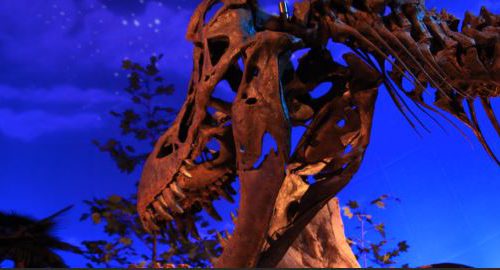 Research impact and institutes 7th June 2019
There's something exciting going on in the Badlands of Wyoming, and we've dug up a few clues for you. Join us as we introduce the real Jurassic Park.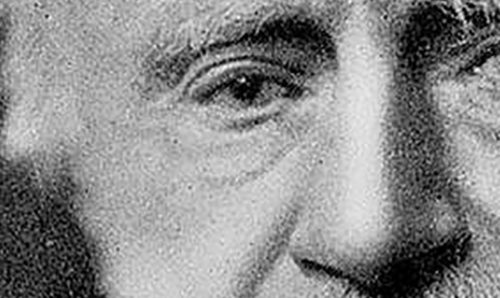 Heritage 28th January 2019
Discover the extraordinary story of academic and explorer William Boyd Dawkins, the first Professor of Geology and Palaeontology at Manchester and former Curator of Manchester Museum, whose incredible study is recreated at Buxton Museum and Art Gallery.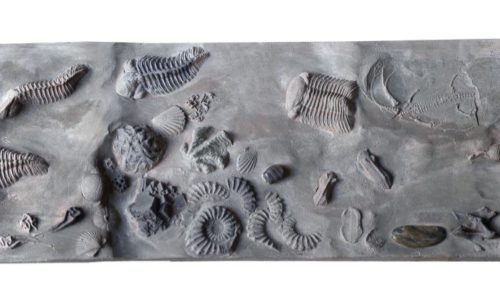 Departments 6th September 2018
When an event is known as the 'Great Dying', you know it's fairly serious – as in, the end of almost all life on Earth serious. That was the extent of the damage wrought by the End-Permian Extinction, which wiped out 70 per cent of species on land and up to 96 per cent of […]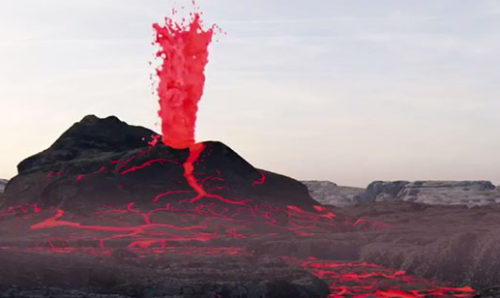 Departments 7th June 2018
Volcanos have been around since time on Earth began – and the devastation they can cause has hardly changed in the intervening 4.5 billion years. In the past month alone, untold damage has been wrought by volcanic eruptions – in Hawaii, Indonesia and Guatemala. Of course, it is not possible to prevent volcanoes from erupting […]