Jurassic Park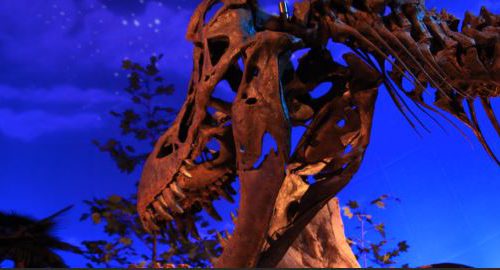 Dinosaurs 7th June 2019
There's something exciting going on in the Badlands of Wyoming, and we've dug up a few clues for you. Join us as we introduce the real Jurassic Park.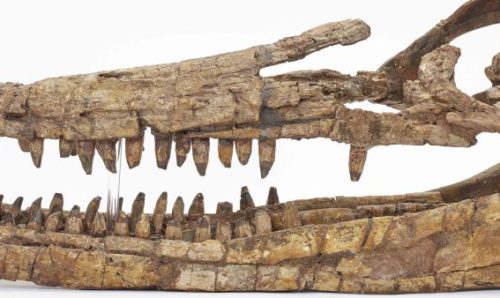 Departments 16th January 2019
A detailed digital 3D model of a colossal skull has been created – and the creature it came from is the key to unlocking one of the UK's longest standing dinosaur mysteries.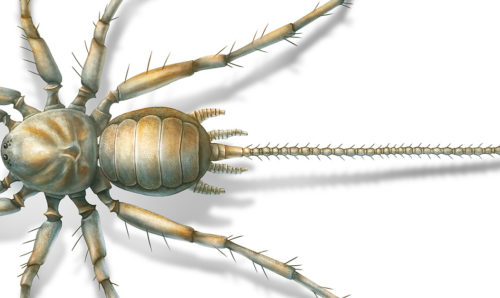 Departments 14th February 2018
It's the ultimate 90s movie mash-up – Arachnophobia meets Jurassic Park. And it's happened in real life, right here at the University of Manchester. Imprisoned within a block of amber dating back to the Cretaceous period, a spider has been discovered that could provide an unparalleled insight into the evolution of everyone's favourite creepy-crawly. And […]