volcanoes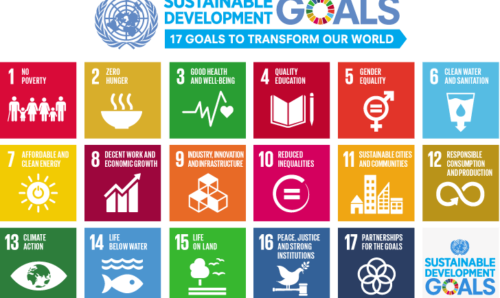 Meet the Department 13th April 2021
In this interview, our Chair in Sustainable Geoscience, Professor Chris Jackson, discusses the ways that research, study and science communication in Earth and Environmental Sciences maps onto the United Nations Sustainable Development Goals. Chris also considers the title 'sustainable geoscience' and how, by defining this term, we can establish directions in geoscience going forward.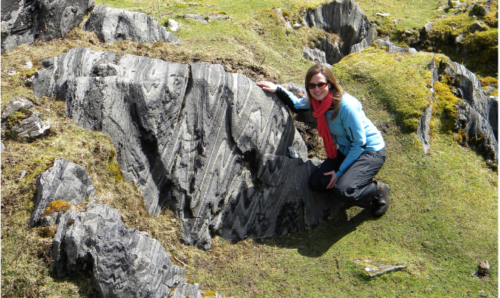 Meet the Department 13th July 2020
Dr Patricia Clay is a UK Research and Innovation Future Leaders Fellow with the Department of Earth and Environmental Sciences. Patricia is an earth and planetary scientist and her research uses the noble gas and halogen elements to understand the chemical evolution of planets. In this interview, she tells us more about her role in the Department and her research.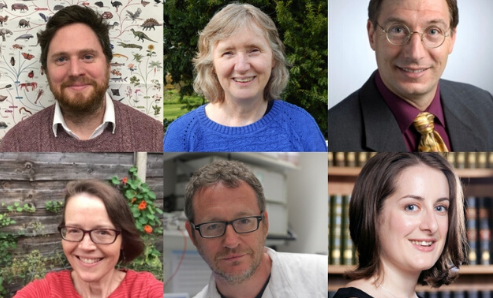 Meet the Department 21st May 2020
The common first year of our undergraduate degree programmes provides new students with the skills they need to specialise on any of our Pathways starting from year 2. Our common first year also allows students to transfer between courses if their interests shift during their first year – between Environmental Science and Earth and Planetary Science. We would now like to introduce you to the teaching teams for the common first year…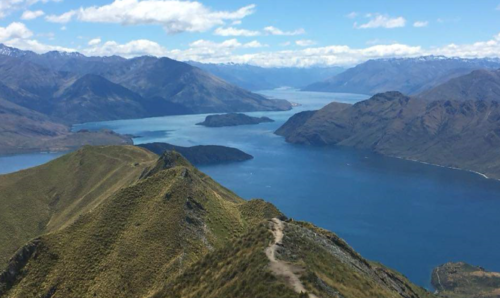 Student experience 6th May 2020
Emily Barnes has recently completed her fourth and final year of study at the University of Manchester for her degree in Geography and Geology. Emily undertook her third year of study in New Zealand, and has kindly shared her experiences of international study for this blog post.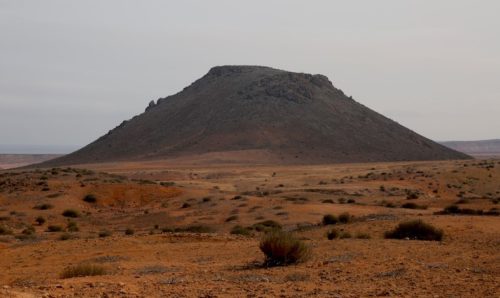 Student experience 29th October 2019
Dr Stefan Schröder continues his tale of an African adventure, covering the geologic process of rifting, desert camping and some surprising fossil finds.