Meet your lecturers: introducing the first year teaching team
Meet the Department 21st May 2020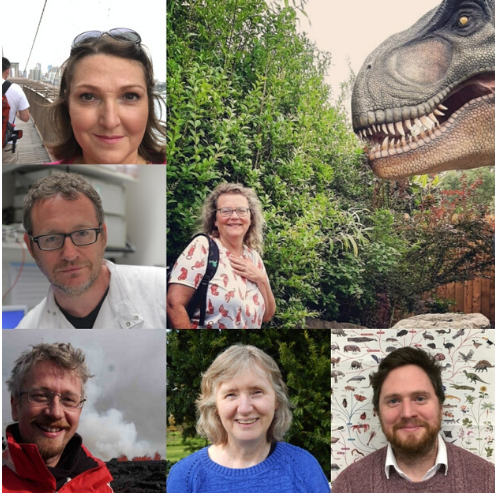 The common first year of our undergraduate degree programmes provides new students with the skills they need to specialise on any of our Pathways starting from year 2. Our common first year also allows students to transfer between courses if their interests shift during their first year – between Environmental Science and Earth and Planetary Science.
Earth and Planetary Science Pathways are: Geology; Geochemistry; Planetary science; Energy and resources; Geology with physical geography; Palaeobiology.
Environmental Science Pathways are: Pollution and environmental processes; Atmospheric and climate science; Ecology, evolution and conservation biology.
All new undergraduates in the Department take the following first year modules:
The Natural Scientist's Toolkit
Practical and Professional Skills Development
You can see first year indicative reading here.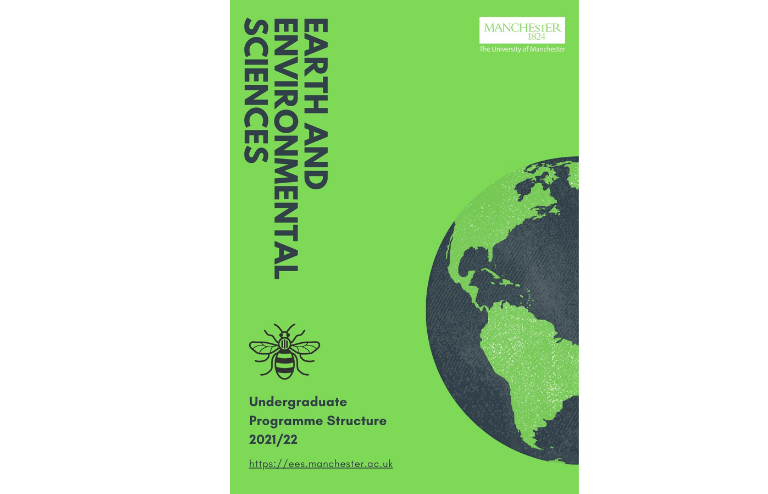 You can read more about our modules, pathways and degree structures in our programme structure booklet for 2021.22. The booklet contains interactive links to module outlines for you to investigate in your own time.
Please note:
• Some units are subject to prerequisites.
• The availability of options is subject to timetabling.
• Options are subject to change.
• Field course locations in this brochure are the places we currently go – these change from time to time, but will go to equally fantastic locations!
We would now like to introduce you to the teaching teams for our first year modules.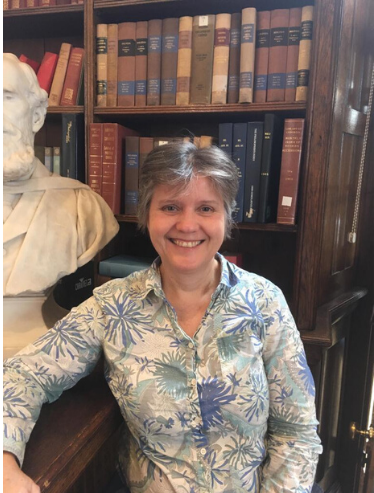 Dr Merren Jones
I am a geologist interested in how sediment is moved by water and air. I study how atmospheric dust causes damage to aircraft engines, and the deposits of ancient rivers on Earth and Mars. I will take you on a journey through time from the earliest moments of our Universe's Big Bang, to the physical evolution of the Earth and its changing climatic, tectonic and geodynamic systems over its 4567 Ma year history.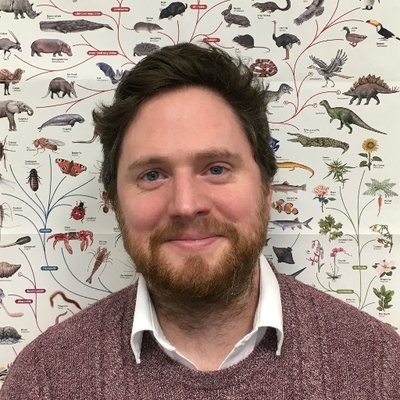 I am a palaeontologist interested in the origin and evolution of animals. In "Understanding the Earth", I will take you through about 500 million years of the history of life on earth, from the Cambrian to today, introducing important biological and geological principles, and the interaction between life, the planet, and the environment.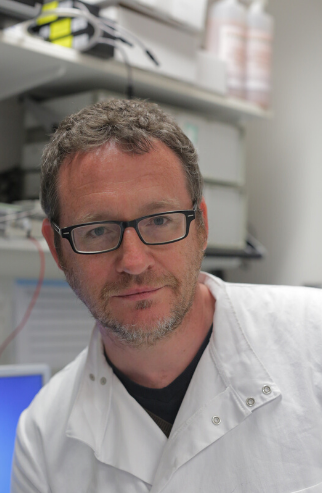 I am a plant biologist, interested in how plants interact with their environment and how they adapt to different habitats. I will teach you about the history of the Earth from a biological perspective, discussing with you how life has changed the very nature of the planet and how the planet has shaped the evolution of life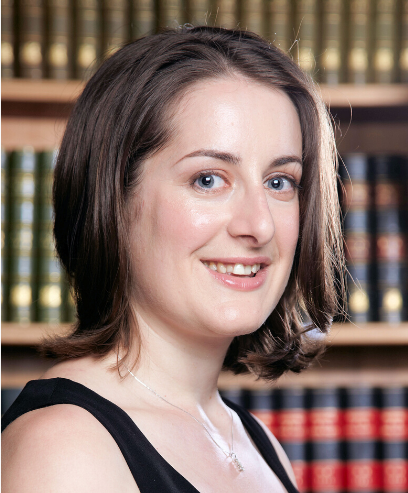 I am an environmental mineralogist interested in microbe-metal interactions in the subsurface and how these can be exploited to form new nanotechnologies. I will meet you in A Sustainable Earth lecture series where I will teach you about the wide variety of earth's resources. I look forward to discussing, for example, where the metal resources used in electric car batteries come from to whether nuclear energy is a sustainable option for the future. Resources are taught within a framework of the UN sustainability goals and how these should inform our future resource exploitation.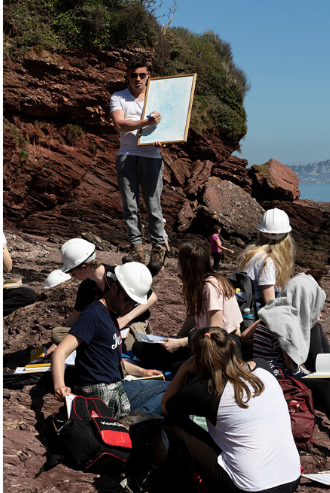 I study sedimentary rocks, and use these to reconstruct ancient environments and climates. I will meet you in the Dynamic Planet part "Understanding the Earth". There, we'll look at how the solid "rocky" parts of the planet operate and interact with atmosphere and oceans.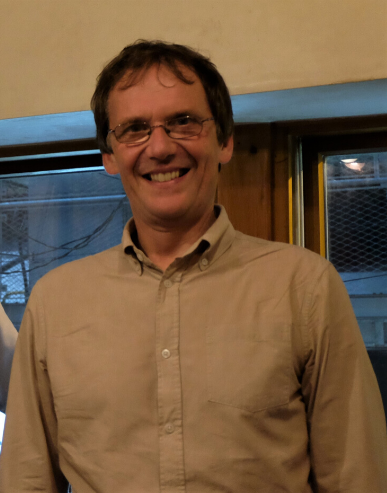 I'm a geochemist who uses isotopes to understand how the Earth formed and evolved. I'll be teaching you about the geological history of our planet.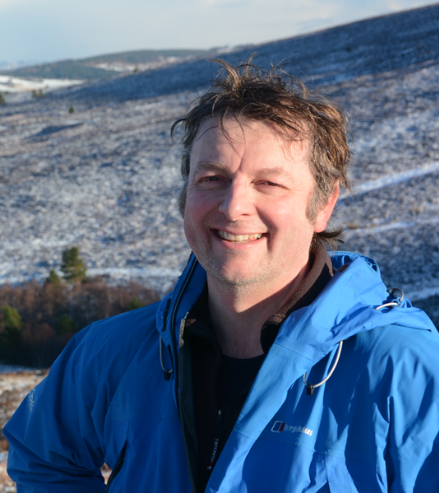 I will deliver lectures on "A Sustainable Planet" and will provide an overview of international efforts to tackle some of Earth's most pressing environmental problems via the UN Sustainable Development Goals. In order to achieve these goals, I will provide insight into some of the fundamental ecological mechanisms that underpin key ecosystem services such as carbon storage, maintenance of biodiversity and water quality.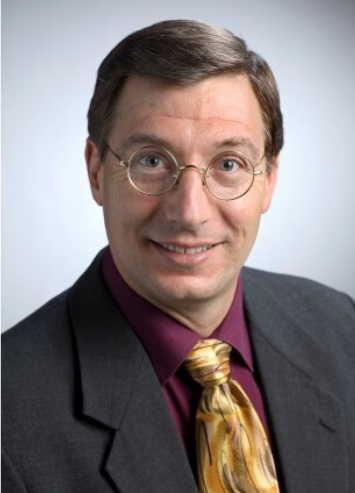 I am a meteorologist with a broad range of interests from extreme weather (e.g., tornadoes, flooding, snowstorms) to climate and paleoclimate (e.g., Snowball Earth 2.5 billion years ago, Triassic–Jurassic climate change). I hope you're as excited as me about learning how the atmosphere affects Earth's climate and interacts with the other components (i.e., lithosphere, biosphere, hydrosphere, cryosphere).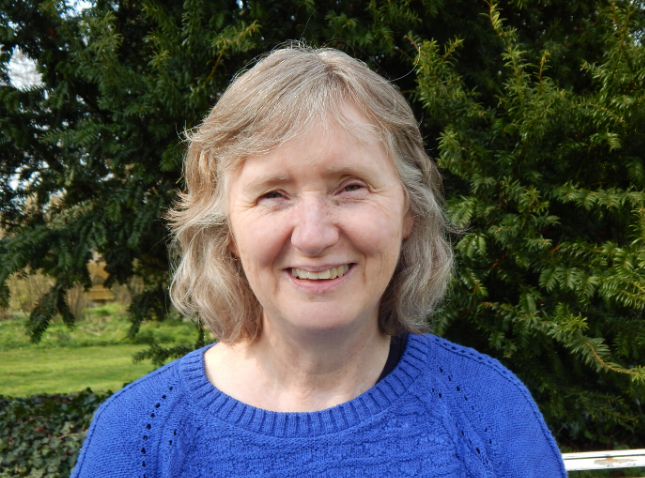 I'm a planetary scientist and geochemist, and I specialise in studying meteorites. I will meet you in the Chemistry of the Earth part of the Natural Scientist's Toolkit. I'm looking forward to showing you how chemistry is used to understand everything from how elements form in stars, to how carbon cycles through different parts of the Earth's systems.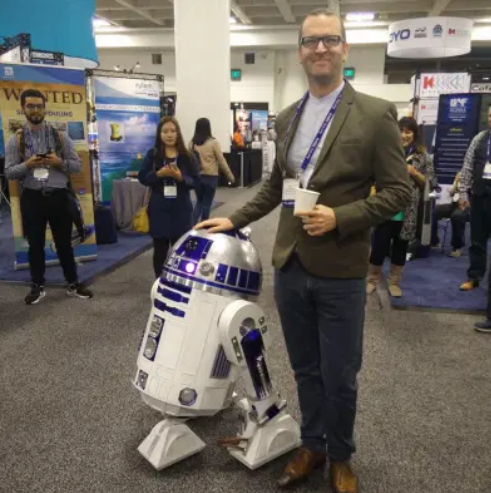 I am a physicist specialising in numerical models of the atmosphere, including the use of machine learning algorithms for detection of particles in the air we breathe. I will introduce you to computer programming and teach you how to use the Python language for developing numerical models and performing data analysis.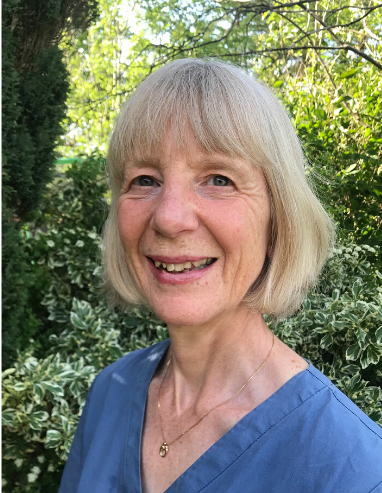 I am an atmospheric scientist interested in solar radiation, its passage through our atmosphere and its effects on biological systems at the earth's surface. I will meet you at the beginning of the year and introduce you to some of the mathematics that you will be using throughout your studies.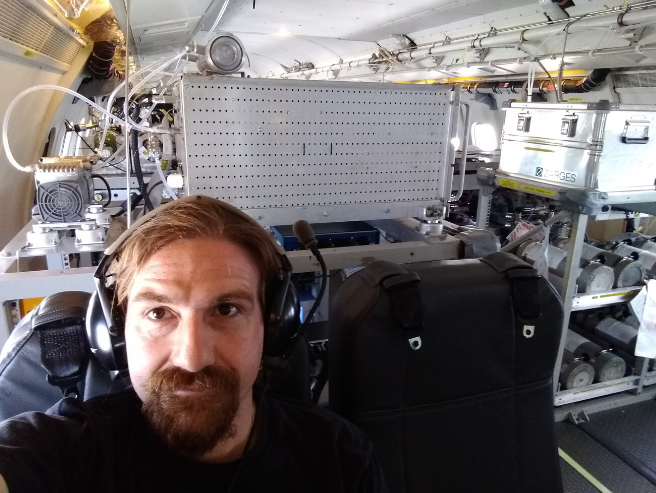 I'm an atmospheric scientist, specialising in the measurement of aerosols and air quality. I will teach you mathematics as part of the Natural Scientist's Toolkit, giving you the fundamental skills needed to work with data and models in environmental and earth sciences.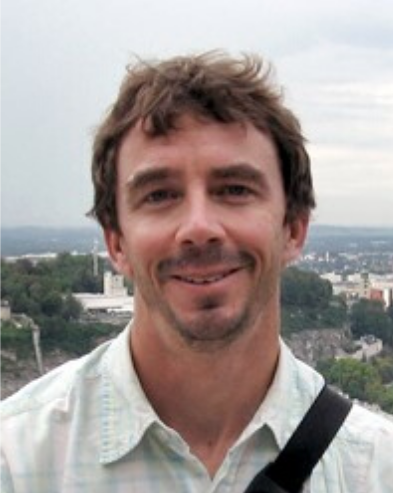 I am a mathematical biologist. I am interested in how animals behave and interact, but I study this with mathematical and statistical models. In the first year, I help you learn the data analysis tools that you will use throughout your academic career.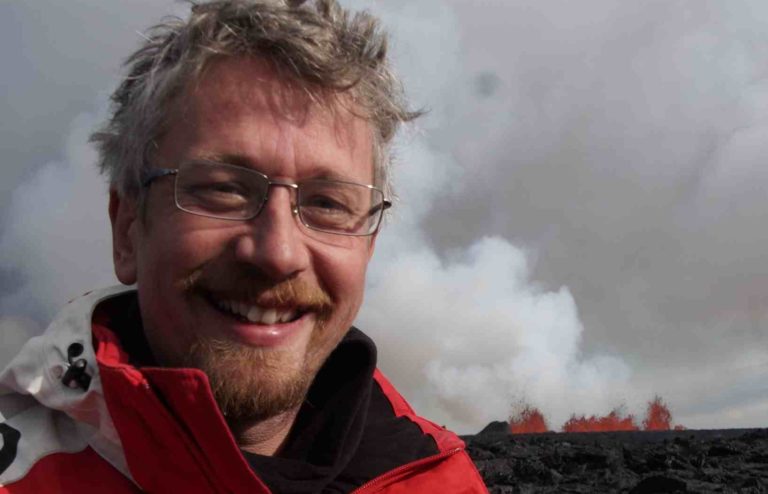 I'm a volcanologist who uses volcanic gas geochemistry to help forecast eruptions and understand volcanic processes. I'll be helping in Chemistry excercise classes.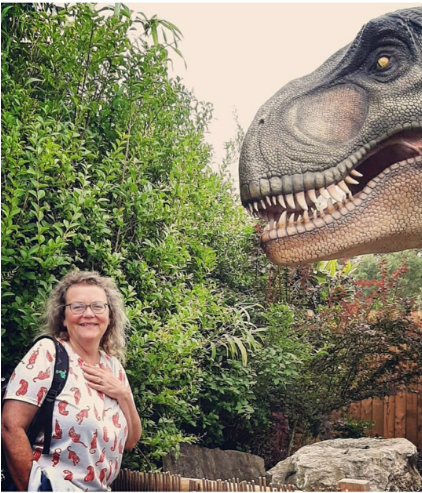 Dr Amanda Edwards
I am a geologist interested in ichnology which is the study of fossil burrows, tracks and trails and I curate the department's collections of minerals, rocks and fossils. I am the 1st Year Cohort Tutor and oversee the different parts of our 1st year course. I will also teach you important practical and fieldwork skills that you will use throughout your degree and career.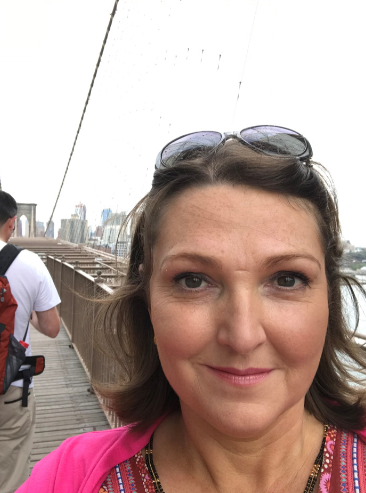 Dr Katherine Harrison
I am a geologist with an interest in the pedagogy of e-learning, you will meet me during the 1st year focussing on the development of your academic and professional skills.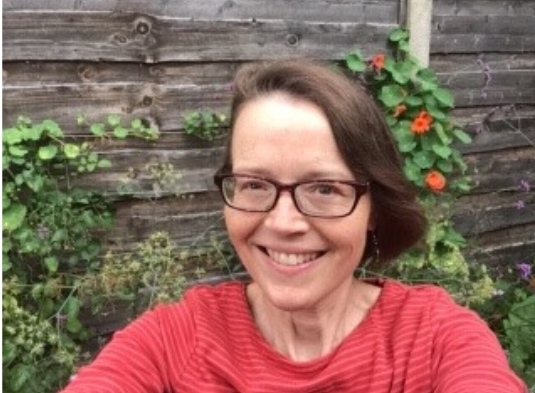 I am a mineralogist and geochemist, and I study reactions between minerals at high pressures and temperatures. I will lead some of your practical classes, and be there to help you on fieldtrips and in the lab throughout the Practical and Professional Skills module.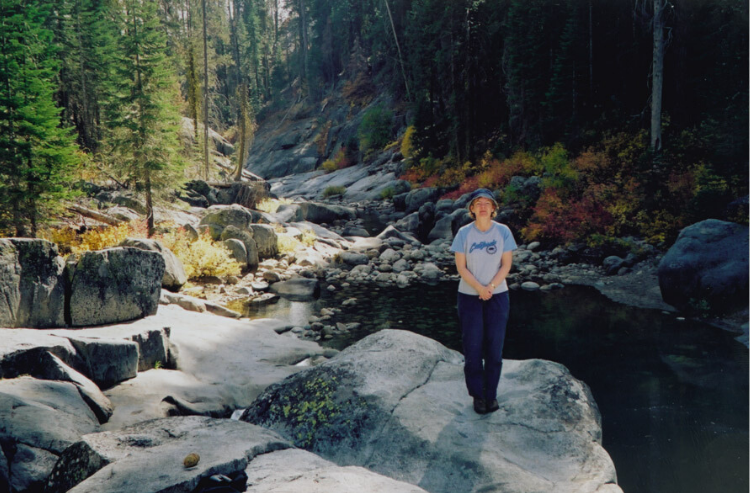 I am an ecologist and environmental scientist and I study carbon cycling in soils. I will lead some of your practical and field classes.
air qualityastrophysicsAtmospheric scienceclimate changeconservationdata analysisEarth and Planetary ScienceEcologyEnergy and resourcesEnvironmental ScienceEvolutiongeochemistrygeographyGeologyPalaeobiologypalaeontologypollutionstudysustainabilityundergraduateundergraduate studyvolcanoesVolcanology
Related posts