Volcanology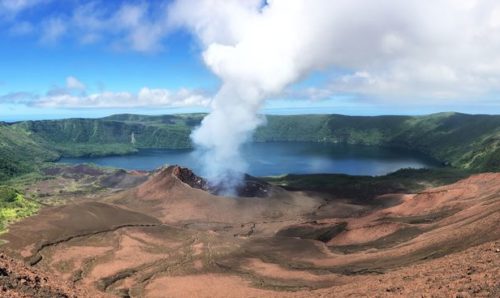 Research and impact 18th January 2022
After the Hunga Tonga eruption on the 15 January, Prof. Mike Burton from the University of Manchester's Volcanology group explains what we know and what we can learn from the blast.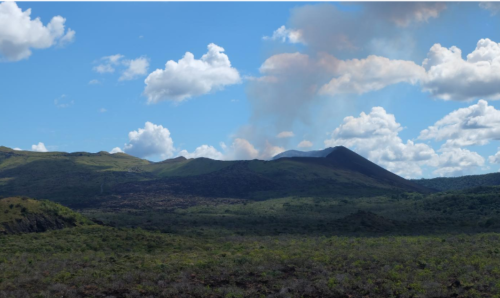 Research and impact 17th August 2020
Professor Mike Burton and PhD student Ben Esse from the Department of Earth and Environmental Sciences are contributing authors to a new article titled, 'iFit: A simple method for measuring volcanic SO2 without a measured Fraunhofer reference spectrum'. Ben told us more about their research which provides insights into magmatic processes and monitoring volcanic activity.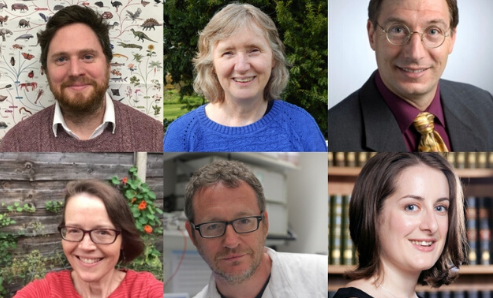 Meet the Department 21st May 2020
The common first year of our undergraduate degree programmes provides new students with the skills they need to specialise on any of our Pathways starting from year 2. Our common first year also allows students to transfer between courses if their interests shift during their first year – between Environmental Science and Earth and Planetary Science. We would now like to introduce you to the teaching teams for the common first year…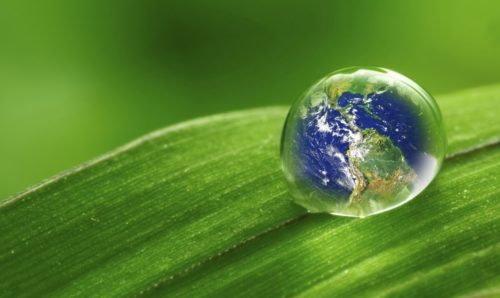 Student experience 12th February 2020
On 5th February 2020, the Department of Earth and Environmental Sciences at Manchester welcomed A level students to experience a day of lectures and activities on campus. The aim of the day was to demonstrate how A level Chemistry and Biology are both applicable and essential to the study of the earth and the environment.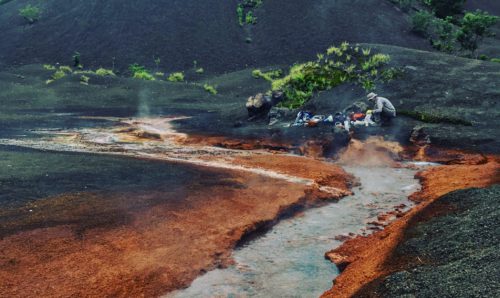 Meet the Department 5th August 2019
I spoke with Presidential Fellow Dr Brendan McCormick Kilbride about his work – from the role of volcanic gas emissions in detecting the onset of eruptions, to mass spectrometry at Manchester, and monitoring and hazard response in Papua New Guinea.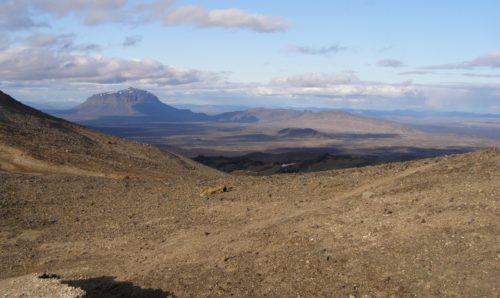 Meet the Department 29th July 2019
I spoke with Presidential Fellow Dr David Neave last week about his work – from magma plumbing systems, to measuring the depth of magma chambers and recreating magma in the lab. He talked about his background and why Manchester is the perfect place to continue his research.