Get to know your Academics – Anton Kiss
Meet the Department Teaching 20th February 2019
Speciality: Process Systems Engineering & Process Intensification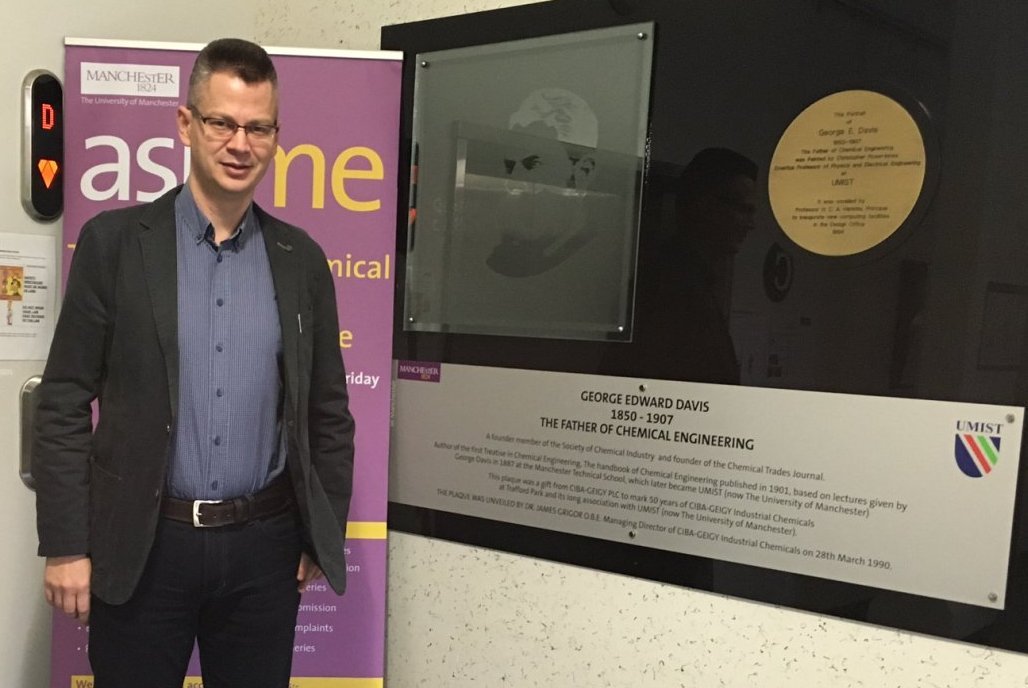 Describe your role in the school
My role in the school covers mainly (scientific & engineering) research and teaching activities, but I am also involved in the industrial activities of the Process Integration Research Consortium with the aim to promote inter-/multi-disciplinary initiatives, and establish and foster collaborations.
I work on building bridges across the industrial and the academic research, writing applications for research grants, leading and carrying out fundamental and applied research projects. At the same time, I do enjoy acting as a mentor for other staff members, and work on increasing the visibility of our school, while maintaining a solid publication output at a level of international excellence.
Moreover, I am supervising research students and contribute to teaching in the UG/PG programs, aiming to have a leading role in promoting the profile of chemical engineering in both research and education. Recently, I have also taken over a big educational task, namely the coordination of the Design Project for the 3rd year MEng and BEng students (over 250 students per year). Helping students to develop their skills and knowledge is something that I like doing, working at university.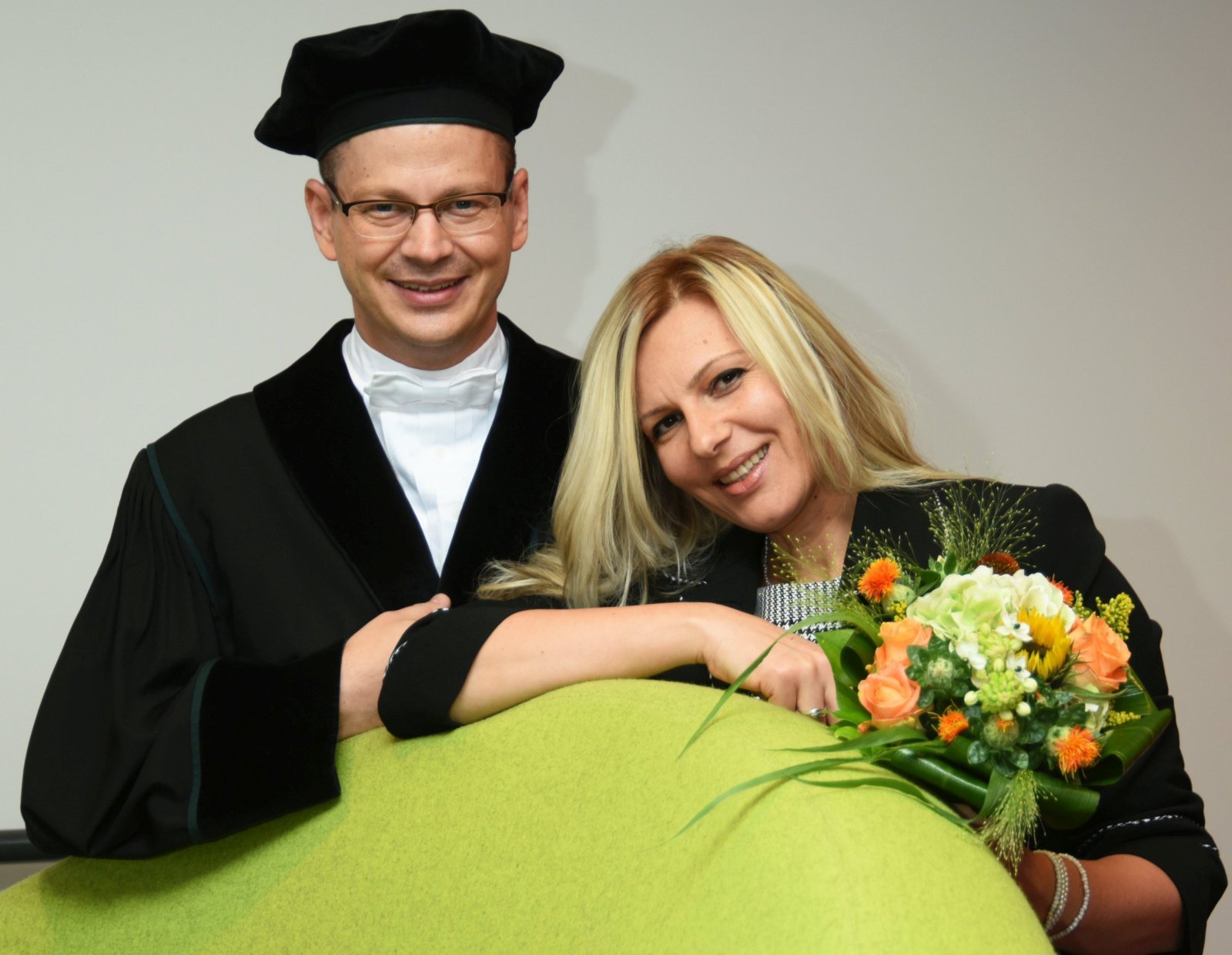 How has your industrial background influenced your academic career?
My industrial background has given me a very pragmatic and realistic approach to research, taking early into account many practical aspects related to: reliable design and operation, process safety, ethics, sustainability, and economic feasibility. One of the reasons to step full time into academia was to give back and bring a wealth of industrial experience into the teaching activities, helping students to become better prepared engineers. Based on the feedback received so far, they seem to enjoy tremendously the practical discussions we had during the Design Project – a key activity in their training that requires vast knowledge of all chemical engineering sub-disciplines. Another reason is to foster translating the fundamental / academic research into industrial applications.
What are your research interests?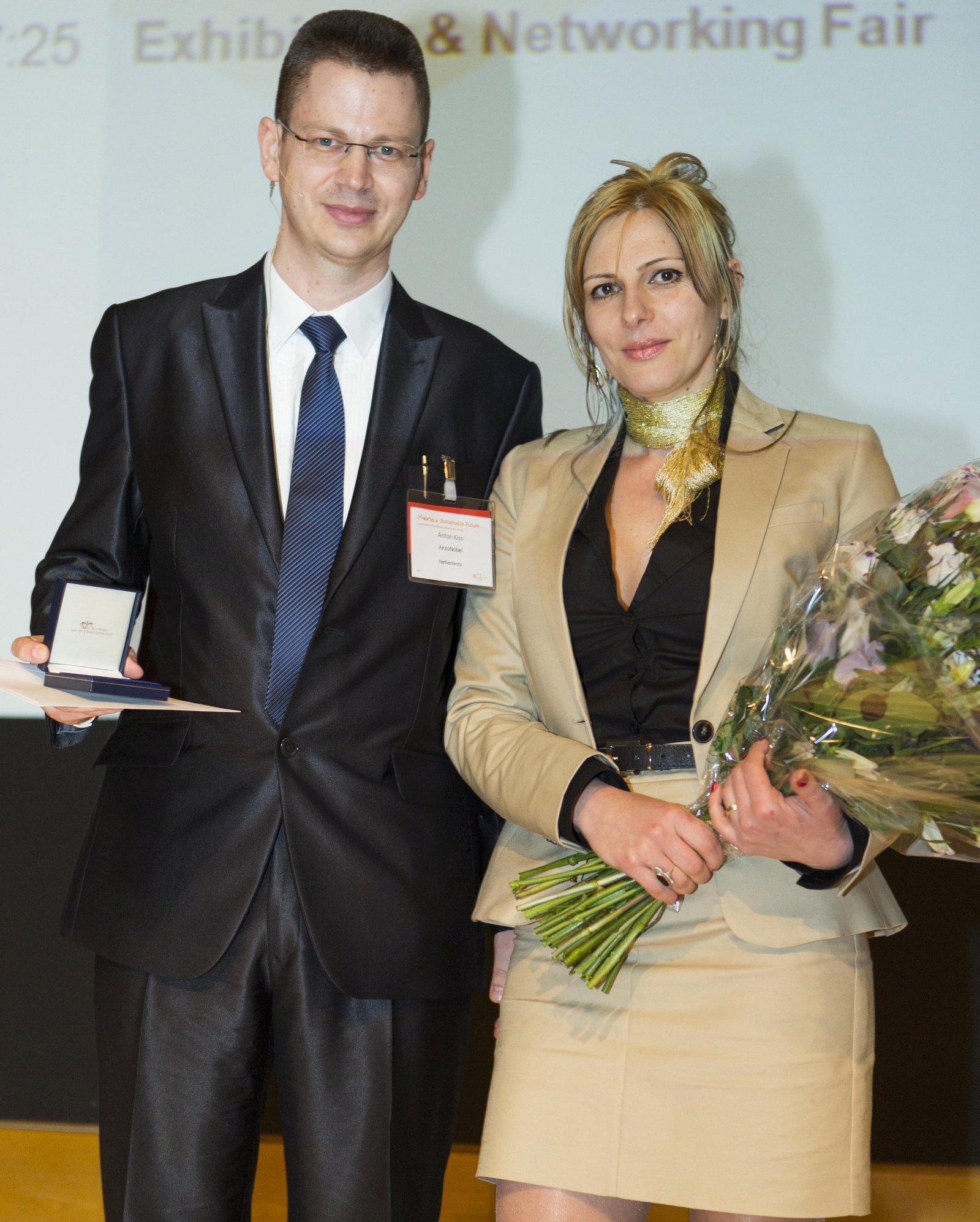 I typically like to focus on research activities that are interesting, important, and impactful. Among my research interests I would include: process systems engineering, process intensification and integration, and separation technology. But I am open to other interdisciplinary areas of research, since that is where the most innovation happens. At the moment, I work on eco-efficient down­stream processing of bio-based chemicals and biofuels (e.g. bioalcohols, biodiesel, ethers) with the aim to reduce the energy requirements, the CO2 emissions, and the production costs by 50% or even more. This research holds the promise to have a strong social and economic impact in the envisioned bio-based economy, especially during the transition away from fossil fuels.
In 20 years' time, what would you like to be known for?
There are many things I could possibly think of, but in professional terms only I would like to be known for: my passion and commitment for science and engineering; a significant contribution to transform research into industrial applications (i.e. new chemical processes and products); and for making a valuable difference in educating the next generations of skilled chemical engineers.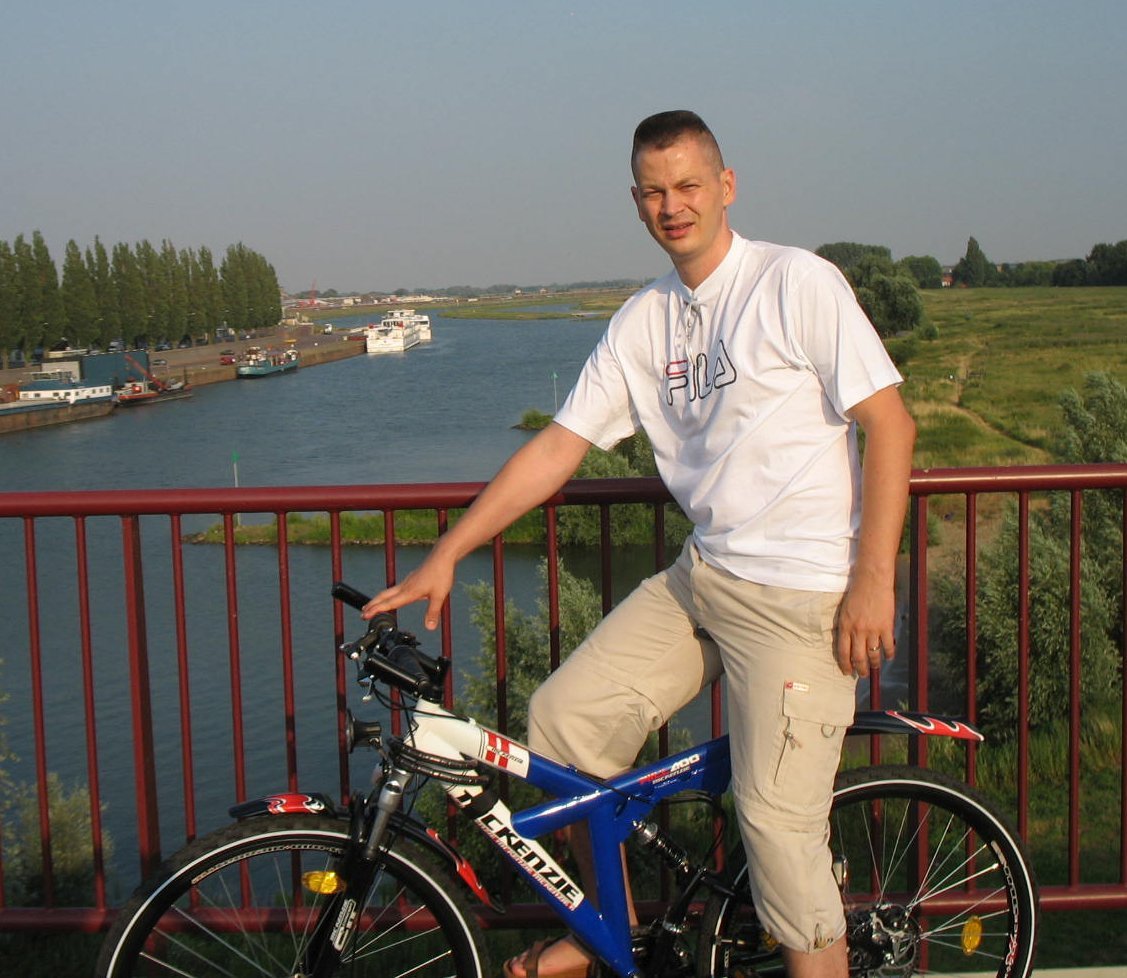 What do you like to do outside work?
 Outside work I spend much of the time with my family, and we do quite many activities together. Usually I enjoy a daily walk through the nature (e.g. in the beautiful gardens, parks and woods of Manchester) as well as running, swimming, biking, or hiking.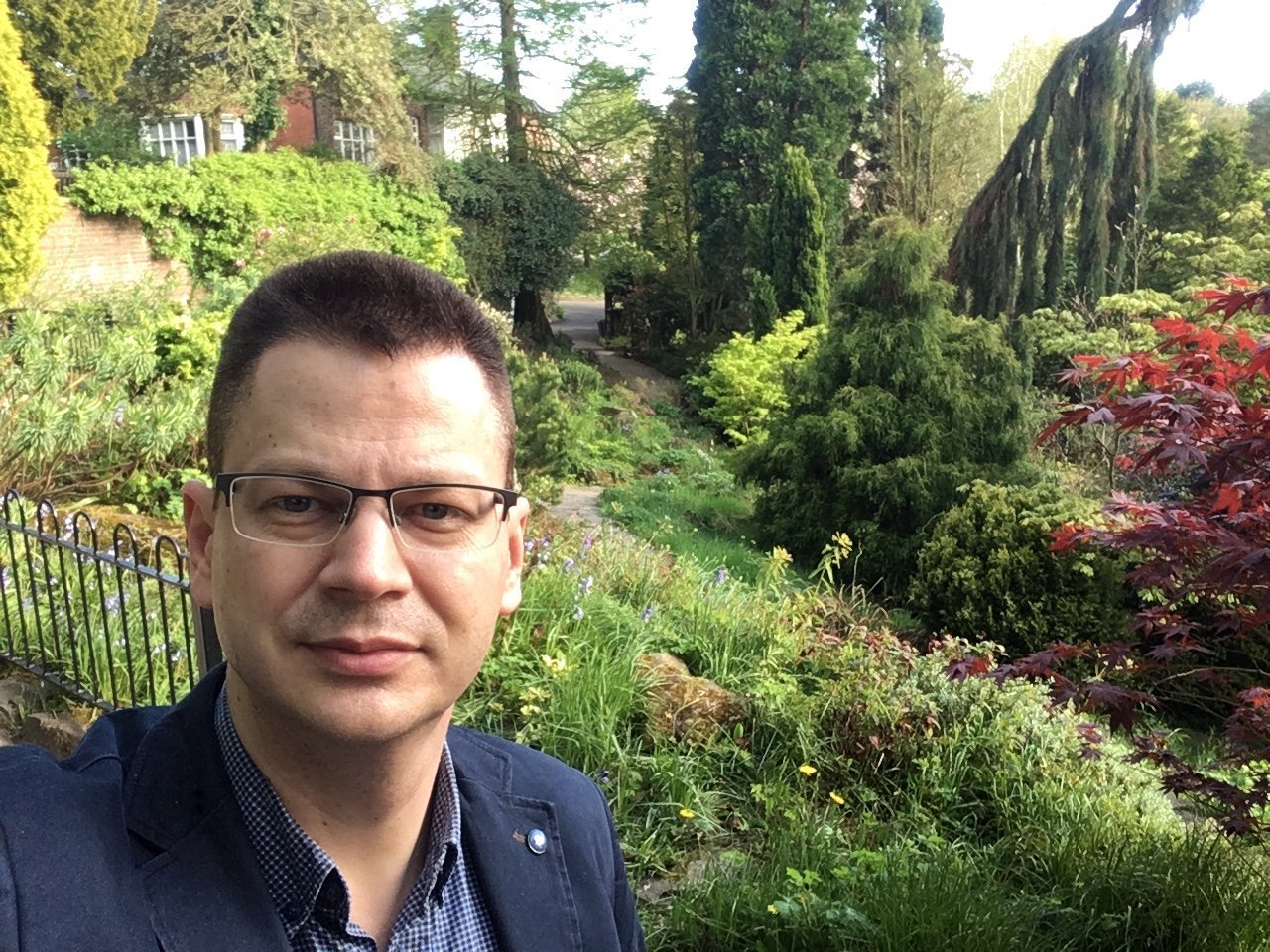 When I am restricted by weather or just travelling, I like to immerse in reading a great book to learn new things, meeting interesting people, listening inspiring music, or watching movies.