Welcome to CEAS
Find out more about the facilities at the Department of Chemical Engineering and Analytical Science, as well as the events and outreach opportunities.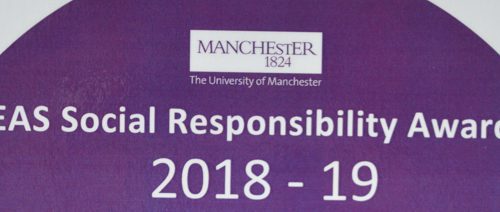 Student experience 31st July 2019
On Wednesday 17th July, we held our annual Social Responsibility Awards, recognising the commitment of staff and students to helping others through areas such as charity work, environmental research, and improving well-being. Staff and students were nominated by their peers across 10 different categories The winners were decided by Darren Huyton, Student Experience Manager for […]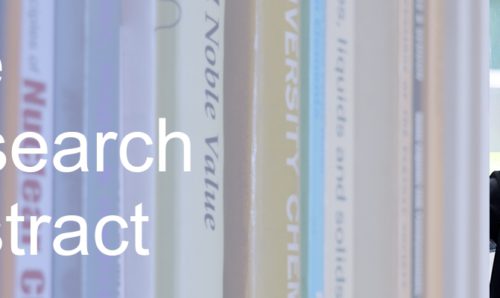 Meet the Department 19th July 2019
The first in a new series where academics share their latest research. In this post, we talk to Prof Adisa Azapagic about her research into Sustainable Industrial Systems.
Welcome to CEAS 23rd June 2016
I'd tell them that there are fantastic, well-paid, and exciting jobs waiting for them if they study STEM subjects. And that they should not be afraid to challenge themselves intellectually.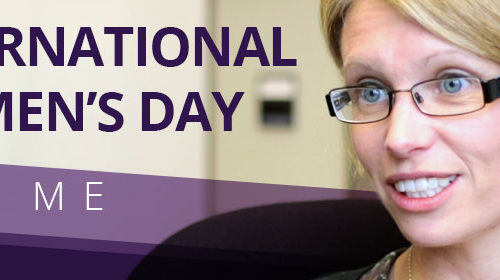 Welcome to CEAS 8th March 2016
Moving forward we must strive for equality not only because it fosters innovation and growth, but mainly just because it is right.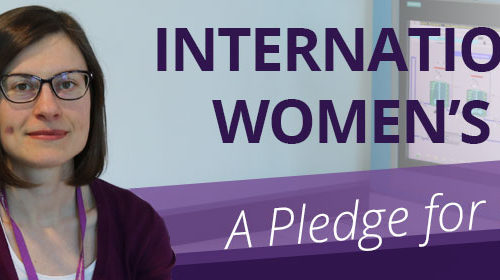 Welcome to CEAS 8th March 2016
Everyone can make a difference, male or female, towards a better gender balance in society.