Industrial Interviews: Harry Lewis
Chemical engineers at work 9th December 2015
Hi everyone. This is the first of our series of blogs on Industrial Placements! Today we have an interview with a coursemate and friend of mine, Harry Lewis. He's also in third year, and is currently on his Year in Industry, and kindly answered a few questions I had for him. Enjoy!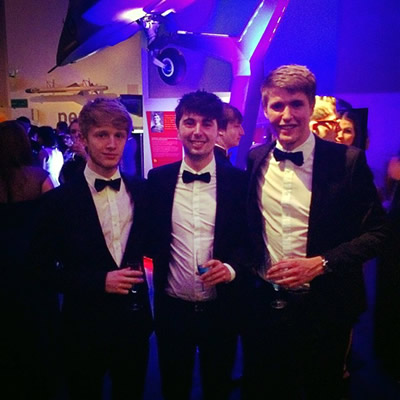 What company are you doing your placement with? Could you tell us a bit about what they do?
Essar Oil UK, based at Stanlow Manufacturing Complex in Cheshire. The refinery is the second largest in the UK and supplies almost all of the North West with Motor Gasoline, Diesel, and Jet Fuel.
What was the application process for the role like?
Very simple, just a CV, cover letter, and then a face-to-face interview a couple of weeks later. The process was slightly different for me compared to other interns. The CV and cover letter screening process is usually followed by an 'insight day' where candidates take part in various team building activities and get to meet senior management.
So what does your average day consist of at the moment?
Monitoring and troubleshooting of the refinery processes I look after, which is an Amine gas treatment plant and sour water stripping unit. There's a daily meeting with operators and liaising with panel-men in the central control room.
The role also presents a lot of opportunities to get out on the plant.
Are there any big or interesting projects you're involved in?
I'm leading a project to look into the possibility of de-bottlenecking the refinery's main gasoil hydrodesulphurisation unit to accommodate higher throughputs. The implementation of any recommendations made could make a significant economic impact on the refinery. That's a pretty exciting thing to be involved in.
And what new things have you learnt during your placement?
A lot of plant based experience, control valve sizing and design, operation of desulphurisation units.
I've also developed and applied my process modelling skills from Second Year Process Design and Simulation to different software. And I've been able to use a lot of the fundamental relationships learnt in first year Transport Phenomena and apply these to conduct full hydraulic calculations over systems.
What's been your favourite part about the role so far?
The responsibility: being given actual work that really makes a difference to the business both in terms of economics and in safety is just amazing.
Also, seeing my work being implemented on the refinery is very rewarding.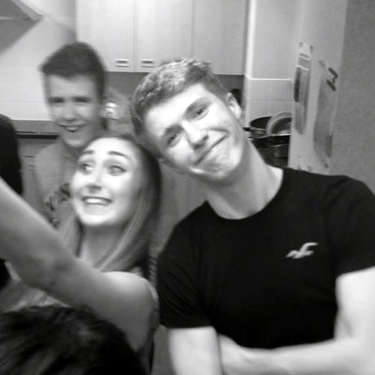 What are your interests outside of work? What do you do in your spare time?
I play cricket every weekend during the summer and train once a week. I Also enjoy mountain biking and music.
Finally, do you have any advice for people thinking of doing an Industrial Placement in the future?
Try and get some experience beforehand. This will help you find out whether the industry is for you. You should also apply to as many companies as possible if you have your heart set on getting a placement. Any experience is better than no experience.
Thanks Harry!
We've got another Year in Industry post coming up from a friend of mine who is working on a highly sought after Placement which you won't want to miss,so make sure you check back for that!
See you next time.
Words – Sam Peckett
Chemical EngineeringIndustrial ExperienceThe University of ManchesterUndergraduate
Related posts