Get to know your Academics – Megan Jobson
Meet the Department Teaching 5th March 2019
Speciality: Process integration of separation systems
Can you please describe your research, for the layman, in ten sentences or less?
Process integration aims to understand and exploit interconnections within chemical process systems by modelling and optimising them. These synergies can help to improve efficiency in terms of energy use, CO2 generation, materials consumption and use of plant equipment. Our aim is to change process design practice.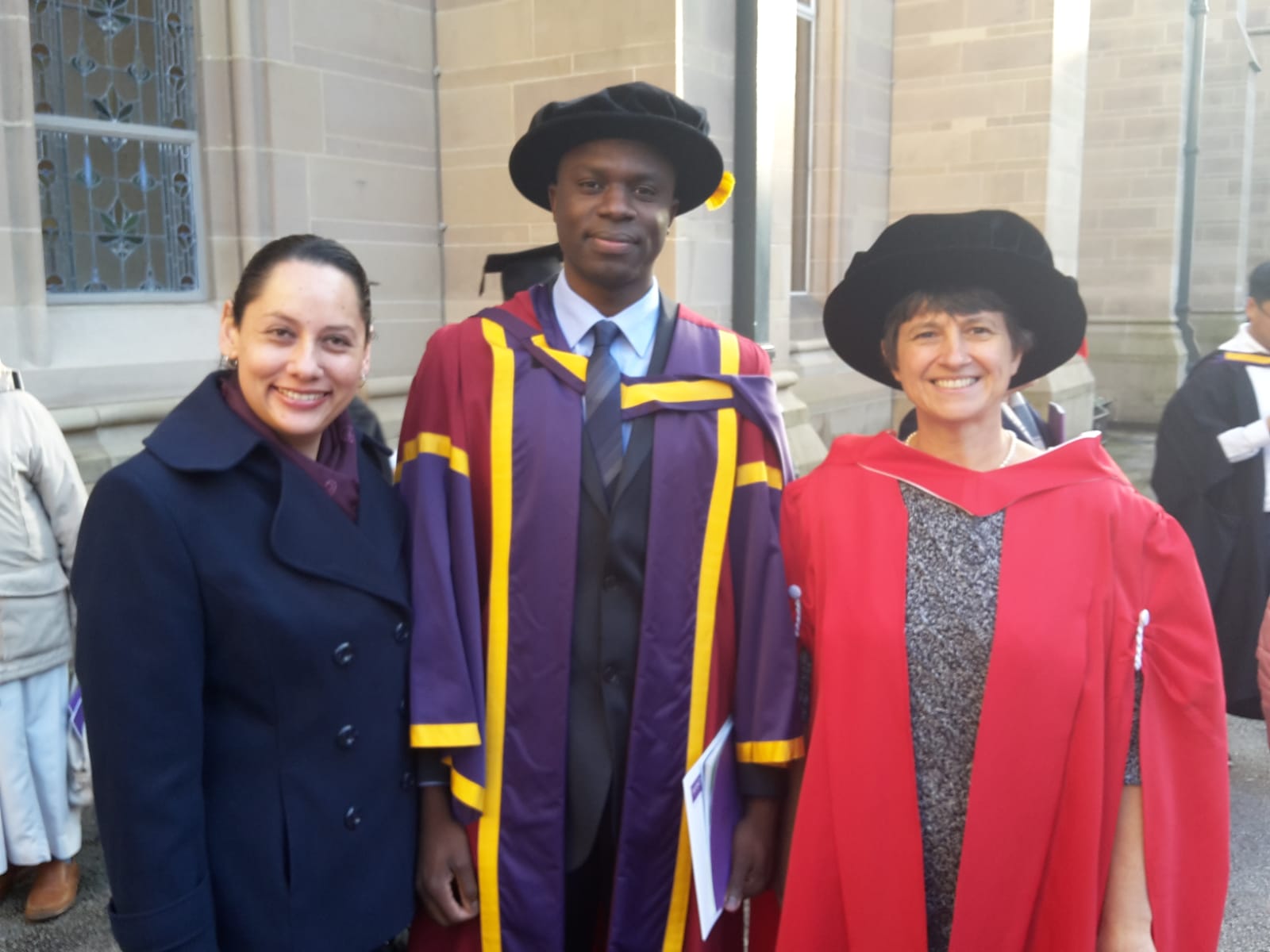 I am particularly interested in how separation processes connect to processes, to each other and to heat recovery systems. Over the past 20 years, several research projects that I have supervised have focused on crude oil distillation systems. These systems are crucial to petroleum refining, but also very energy-intensive. Some of our methods have been adopted industrially, which is really exciting.
Other projects have investigated opportunities presented by hybrid separation technologies and/or novel materials (including membranes, adsorbents and ionic liquids) for difficult separations. The research has needed the expertise of chemists, molecular modellers and materials specialists, as well as process engineers. These kinds of collaborations mean that my work continues to be very stimulating.
What would you say inspired you to become an engineer?
When I was 9 or 10, my parents took my sisters and me to visit a crisp factory and a match factory. I was entranced by the transformations that took place within these factories. In particular, I was fascinated by the mechanical processing of tree trunks and their transformation into books of matches.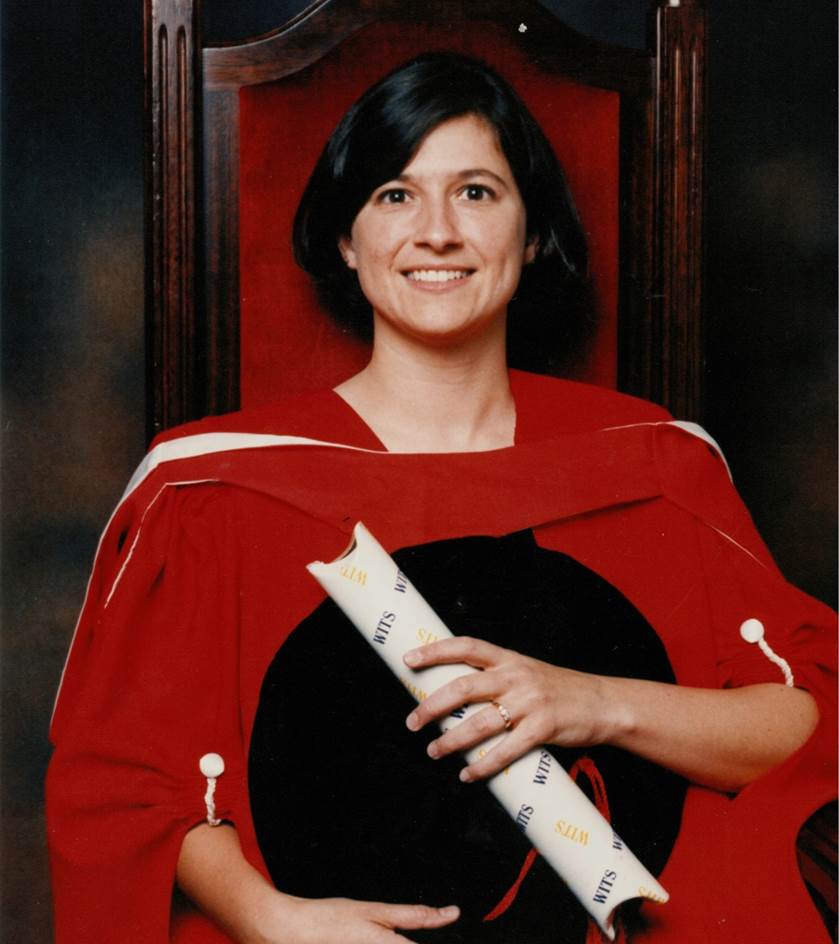 Where did you attend University?
I completed a BSc in Chemical Engineering at the University of Cape Town, South Africa. Afterwards, I worked for Unilever South Africa for two years in their oil-processing and margarine-production plant near Johannesburg. I then left to start post-graduate studies, because I wanted to pursue a relatively technical career; I didn't think Unilever could provide such a pathway. I took up the opportunity to study towards a PhD at the University of the Witwatersrand, Johannesburg. During the course of the PhD, I realised that I wanted to work in academia.
In terms of your career what would you like your legacy to be?
My research is in the area of chemical process design and integration. I hope my legacy will be new design methodologies that will change industrial practice, that are systematic and holistic, can be applied in industry, and will lead to better technical solutions.
I have supported and supervised over 30 postgraduate research students in their PhD and MPhil projects. I am proud of the contribution I have made to their personal and professional development, and hope that part of my legacy is the good work they have gone on to do in industry and academia after graduating.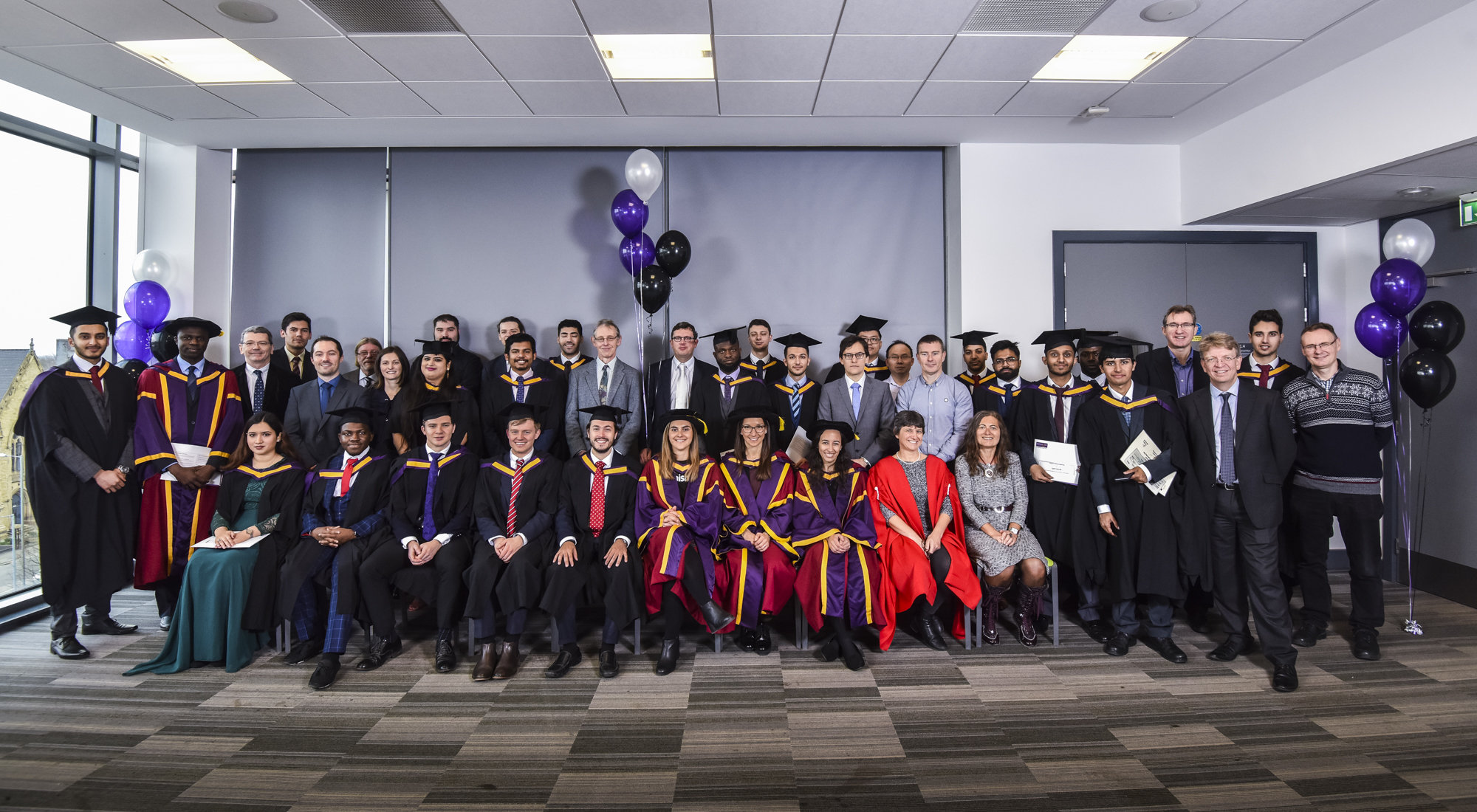 I have taught around 1500 undergraduate students and over 1000 Master students in the past 10 years. I hope that many of these students will have been infected by my passions for problem solving, process design, distillation and inherently safer design, and that their professional lives will have been enriched by this.
Favourite genre of music?
Bach, choral music, indie rock. (I am enjoying my teenage sons' recommendations, e.g. Everything Everything, Alt-J, The Kooks, but can't understand why they don't "get" Sting, Pink Floyd and U2.)
What advice would give to your younger self?
Teamwork can bring great opportunities and rewards that can outweigh the benefits of a self-interested focus.
Do choose a life partner who will value you in your professional and personal roles, and who will both support you in your work and encourage you to strike a balance between work and the other important things in life.
Be patient – some phases of your life may need a different balance between your home life and your working life.
You are not an imposter or a charlatan: you are on a journey – your expertise and confidence will grow with experience.
Do persevere. Inspiration is only part of the story.