Industrial Experience Insight – Michael Rothwell-Williams
Chemical engineers at work 15th March 2019
Company: GSK
What company did you do your placement with? Could you tell us a bit about what they do?
Yeah, so I worked at GSK R&D based in Stevenage. GSK are pretty big, they have businesses in pharmaceuticals, vaccines and consumer healthcare. If you don't know them by name, you'd at least know their products (Panadol, Sensodyne and Beechams to name a few).
What was the application process for the role like?
Pretty lengthy: Application form, Online Tests (Numerical, Logical & Values), Video Interview and an assessment centre including a group exercise, a competency interview, a technical interview and also a site tour (not assessed).

What did your average day consist of?
No day was the same, except table tennis at 12:00 (and 14:00 and 15:00). But seriously, there was no structure and some days could be as bland as me sitting at my desk all day, whilst others were action packed with back to back meetings. I also had regular 1:1 technical discussion, lectures (where I learned some process chemistry) and training sessions to help work on gaining further employment.

Other activities I took part in included volunteering at events (e.g. Frank Morton), organising work experience days around the site and coaching a class of sixth form students in a leadership development course spanning a good half of the year. I also got to visit the other GSK sites to see both the manufacturing and business sides to the placement, that my specific role would not usually have direct access to.
Were there any big or interesting projects you were involved in?
Yes! A big thing about working in R&D pharmaceuticals is accepting that it could take 20 years for any of the work you do to contribute towards something going on the market (lots of projects end abruptly). That's why I was fortunate to work on Tafenoquine before it was filed for approval by the FDA.
What new things have you learnt from your placement?
Driving to work makes me feel old. Ironing? Coffee is pretty nice (and a useful tool to pretend you didn't spend all of last night at bar and beyond).
To be honest though, it's how much more there is to learn in any role and how this degree is simply preparing you for this later learning.
Of course, I learned some technical stuff: I spent a year researching vapour-liquid equilibrium measurements in the context of distillation, optimised a liquid-liquid extraction process and took part in some other unique ChemEng applications (e.g. membranes, crystallisations).
Also, not really a learning but useful advice: if you don't ask you don't get (business trips, company funded trainings, study leave, free merch).
What was your favourite part about the role?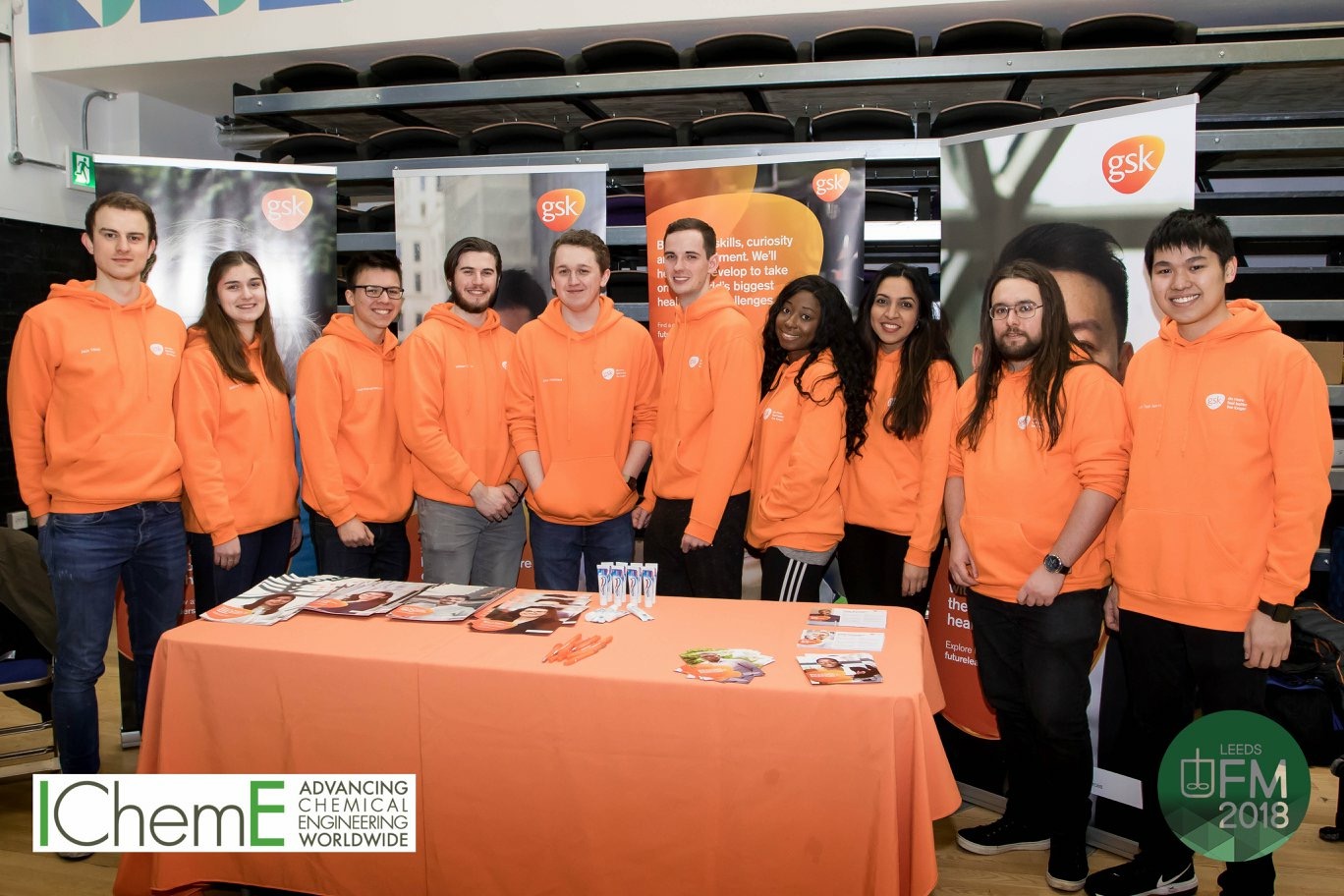 Being an industrial placement student was great! I felt part of the team and was treated with the same respect and credibility as anyone else, whilst simultaneously having a 'get out of jail free card' to ask any questions, regardless of simplicity.
Also, this is quite nerdy, but being able to build my own reactors was super fun. Being able to select things like the type of vessel, the agitator and then go ahead and build it was pretty cool. It made all those calculations you do on paper have that much more meaning.
How did you find the placement/uni work balance?
Pretty good. I had the ability to work flexibly and kept my managers well informed on my university requirements – so my workflow was adjusted as necessary. My advice is to work hard, be open and honest with your manager, and speak up if things get too tough. This year is meant to push you, but have some common sense. If you're not getting any time to work on your university studies you're probably being overworked and it would be in your best interest to discuss this with your manager (unless you prefer having no life outside work – up to you).
Finally, do you have any advice for people thinking of doing an Industrial Placement?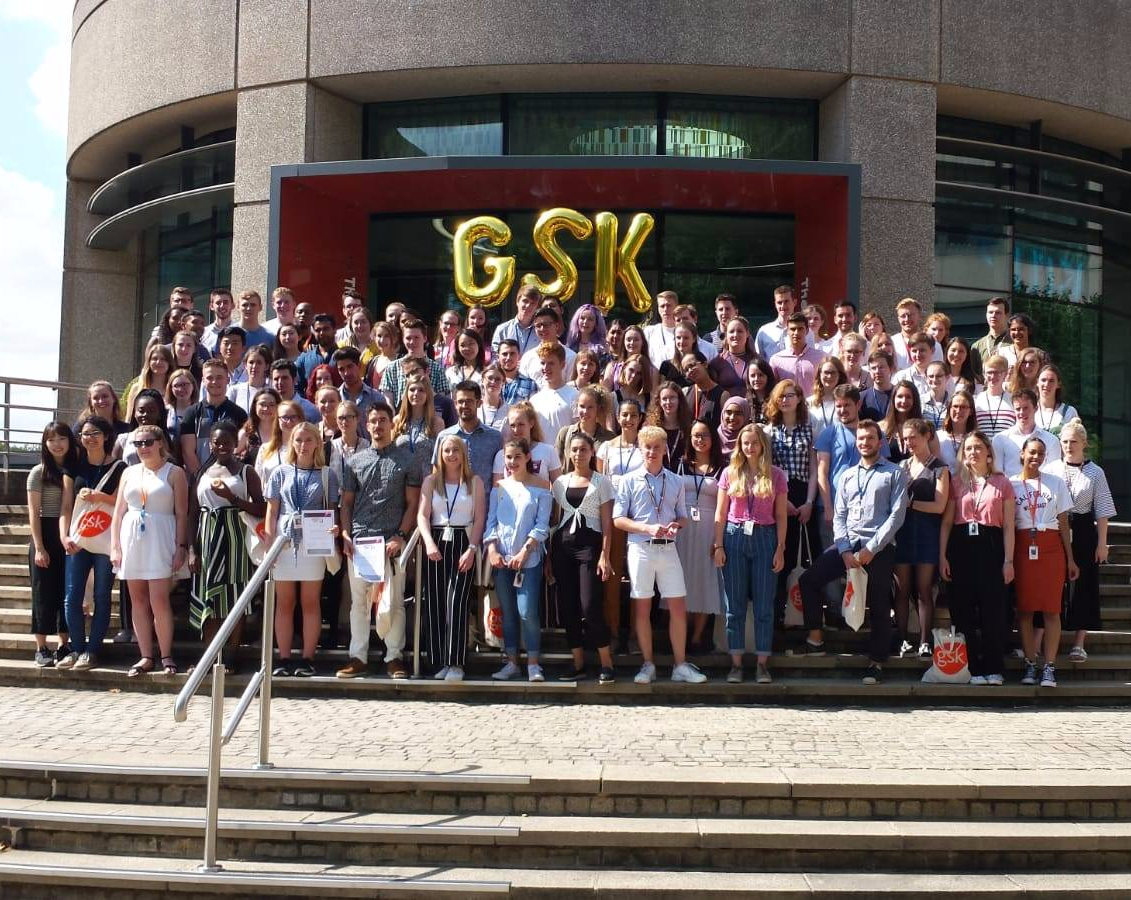 Two things mainly. Firstly: Just do it. Secondly: Don't take rejections to heart, a lot of luck goes into deciding these things and sometimes (although a good approach helps), you've got to be in it to win it.
I did more applications than most (probably more than anyone else to be perfectly honest), so naturally I was rejected the most. Doesn't matter once you get one though, so if you feel down about not getting one (I certainly did), just keep going and believe in yourself.