Alumni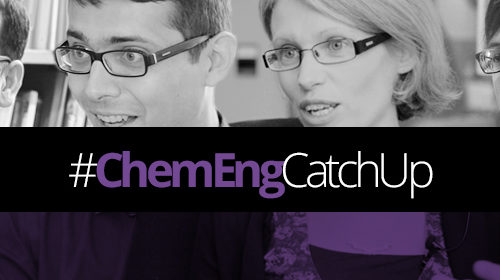 Meet the Department 29th July 2016
And I told the person that was taking us around that I wanted to be able to produce that flow sheet. And they said, 'well then you've got to be a Chemical Engineer'. And I said 'okay, I'm going to be a Chemical Engineer'. I was nine at this time!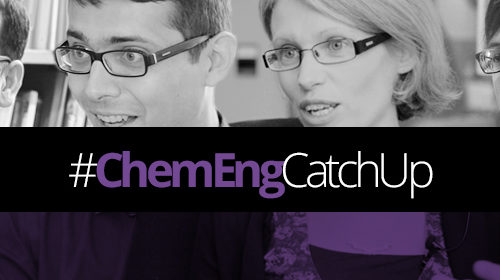 Meet the Department 23rd March 2016
Chemical Engineering is a very diverse course so you get people from all over the world – different languages, different cultures – a lot of whom I'm still in touch with right now. And I made some really great friends who are now some of the best friends that I've ever had.