Industrial Biotechnlogy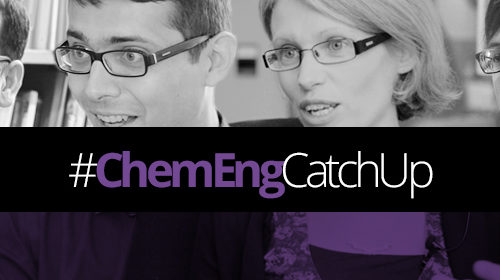 Meet the Department 27th January 2017
It's a place of global interest, it attracts the best people from all over the world, and that's the first thing you need to drive your research forward. So, it's very important.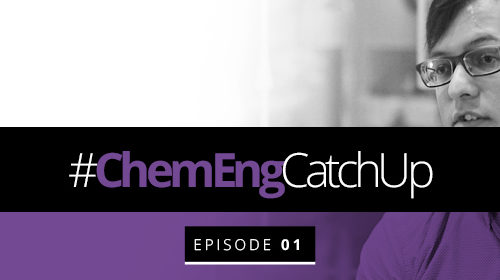 Meet the Department 27th November 2015
Yeah, so I think the way I kind of got into engineering, and becoming an academic in chemical engineering, involved a lot of luck. Some conscious decisions as well, but really it was sort of a random path that ended up in the right place. I think I'm in the right place for me, and that's because what I always had was curiosity.