A report hand-in, a ball and, finally, spring
Life after study Student experience 11th January 2019
Veneta studied for a BSc in Computer Science with a year of industrial experience, which she spent at Accenture. Here she talks about uni life coming to an end.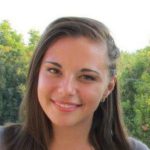 "After a couple of weeks of miserable weather just as the exam revision times have started, we're experiencing the most sunshine ever! Classic Manchester! Still, I am not complaining; after all one can always try and study outside (we all know this really works out and you don't just lay on the grass for a few hours!).
On another note, I am particularly happy to say that I have submitted my final year project report and screencast, like all other third year students! I personally found my screencast to be particularly difficult since my project has largely been research based, and well a bunch of papers and maths can hardly make the most exciting video of all times. This is why I have tried my best to make it as interactive as possible by using Prezi, which I find is quite a good presentation tool which can be useful to students in all years and faculties. (It is also free to use for students). Also, if anyone has 7 minutes to spare you can check out my screencast and let me know what you think.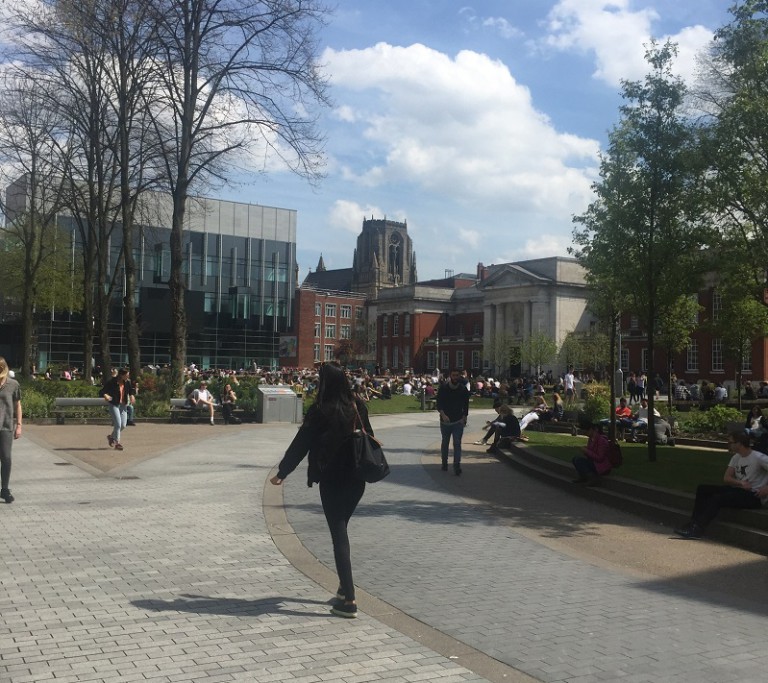 It still feels unbelievable that all my project work is finished and that there is only about a month left in uni. But I will save all the nostalgia for my next and final post. Now I would like to focus on the exciting things happening in university. It was only last Friday that the school held the Spring Ball. Since I am in my final year in university I decided to attend it as it'd be my last chance to do so and I am extremely happy that I did! It was a lovely night and I would like to thank the Computer Science society for organizing it. For any first and second year students, I would highly recommend going to one of these while at uni since it can be a lot of fun :). On a similar note, I have decided to participate in the final year project showcase this year and I have been very excited not only to be able to demonstrate the project but also to have the chance to see what some of the fellow students have accomplished. There has been some spectacular projects, such as the interactive 3D drawing tool using Kinect, a music synthesizer, some incredible Virtual Reality projects aimed at introducing children to fundamental concepts in computer science and a whole range of other interesting projects. It is truly amazing to see the breadth of different projects which students have created. Also congratulations to all third year students whose work is also getting published in several journals.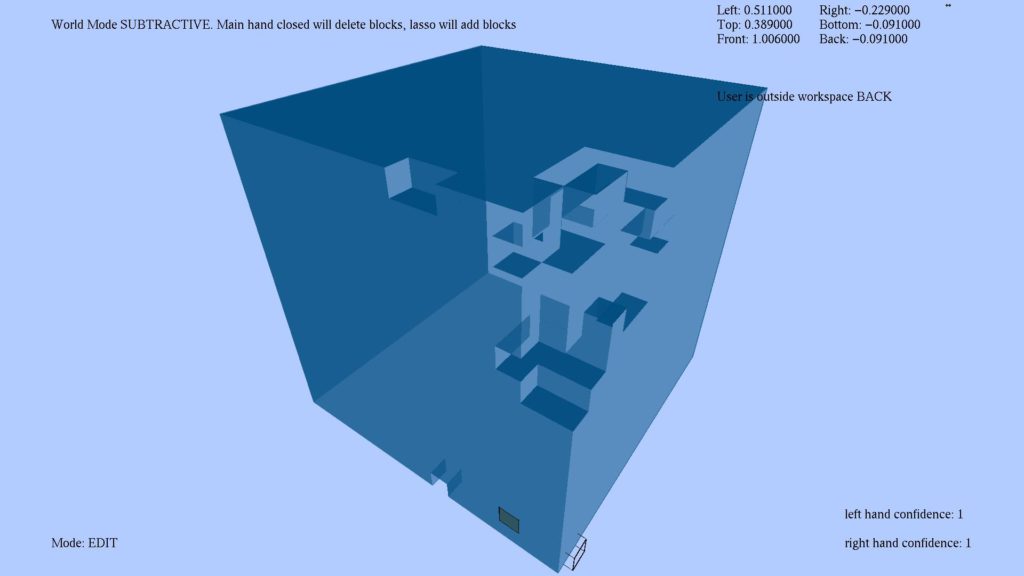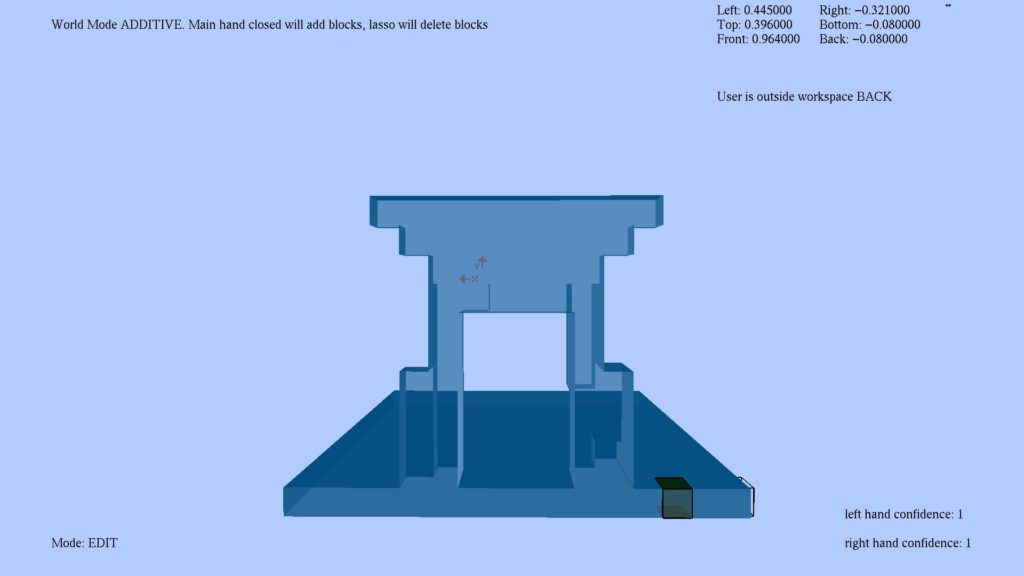 Finally, another great event was the end of year PASS meal, organised by our lovely PASS coordinators, George and Devin. They have truly done an amazing job this year and I would like to thank them for all their hard work. Being a PASS leader has been extremely enjoyable and I will surely miss it."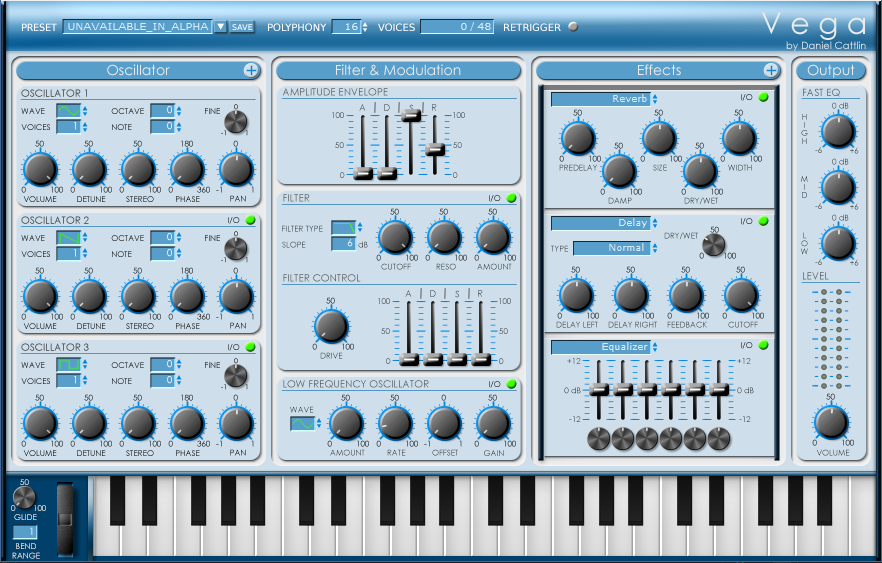 Related posts