Summer internship with the Department
Student experience 13th May 2020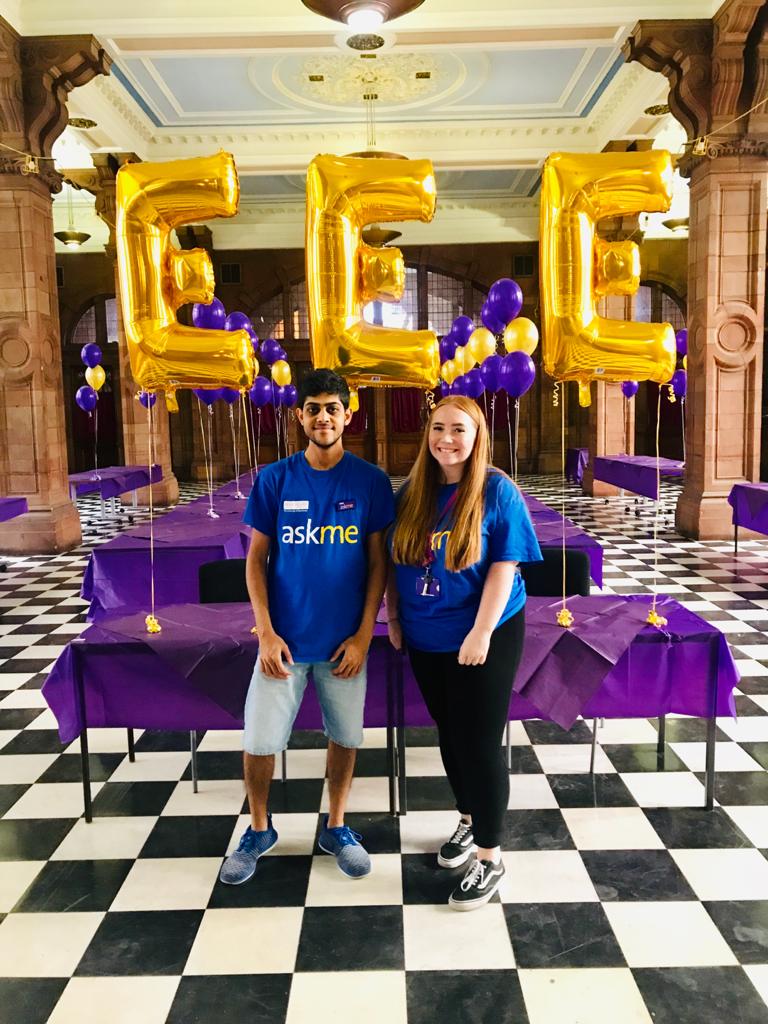 I'm Youn (on the left). I'm a 3rd year Chemistry student at the University of Manchester. Last summer, I worked in the Department of Electrical and Electronic Engineering as the Welcome Week intern.
The role is part of the Summer Experience Internship (SEI) scheme, run by the university Career's Service. This scheme funds over 100 summer internships for pre-finalist undergraduates either within the University or with other charities in Greater Manchester.
My role's primary focus was to plan and ensure the smooth running of the Welcome Week schedule for new and returning EEE students with a big focus on delivering a great student experience. The department has one of the most packed welcome week schedules on campus, from having its own tailored fresher's fair and society fair to a trip to Chester Zoo for newcomers. Each event required careful planning,  attention to detail and team work – I was surrounded by an amazing network of people within the department that I could rely on for any queries and issues throughout.
Most days varied due to the nature of the internship, I spent some days contacting our external suppliers for decorations and confectioneries and others completing risk assessments for each event. I knew I had learnt a lot from the variety of tasks I was given, but I shocked myself at the start of my group project last November once I was back to studying. The internship had given me the ability to break a big task into smaller ones and to think ahead and plan clearly. Factoring in aspects such as budgeting came much more naturally to me. I was also used to the notion that everything does not always go according to plan. In that respect, I was commended by my tutors for having adequate contingency plans in my group project risk assessment. I would highly recommend students consider summer internships to enhance their transferable skills and gain an insight into the working World.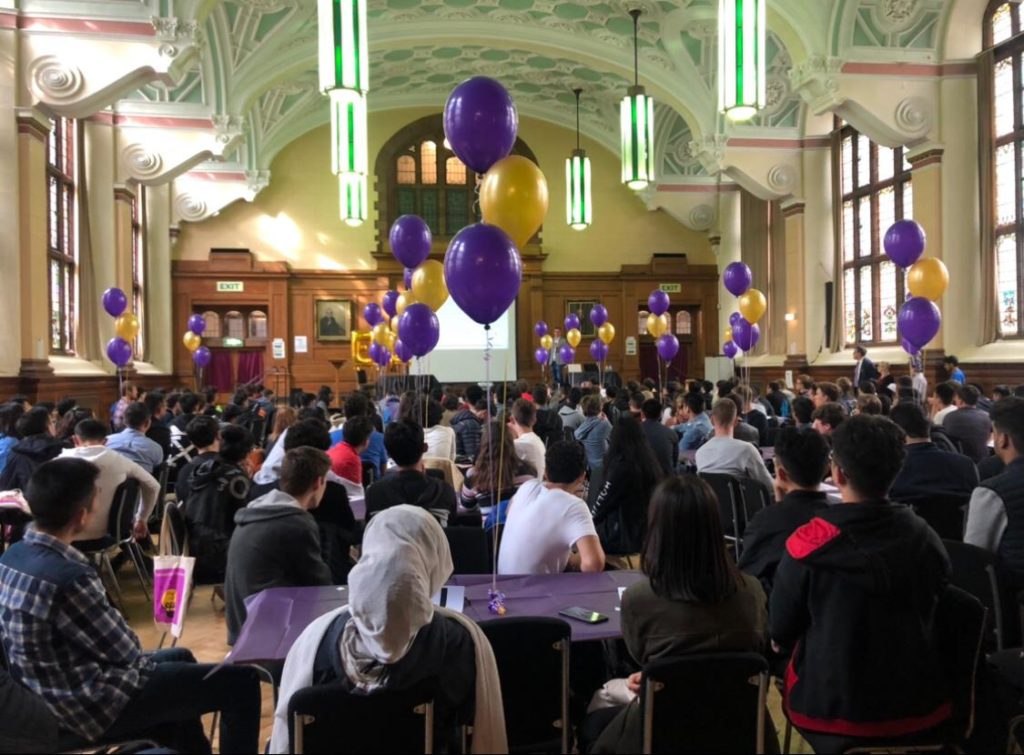 Words by Youn Affejee.
Related posts