work placement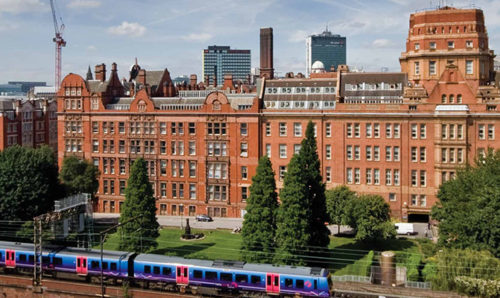 EEE in the real world 14th May 2020
Mechatronic Engineering student Jane Prowse discusses her placement year at Intel as a FPGA Software Engineer.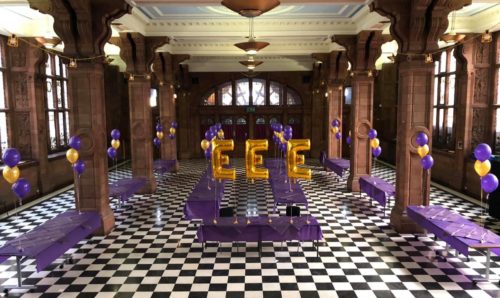 Student experience 13th May 2020
Hear from Youn, a 3rd year student who worked in the Department as the Welcome Week intern as part of the Career Service's Summer Experience Internship (SEI) scheme.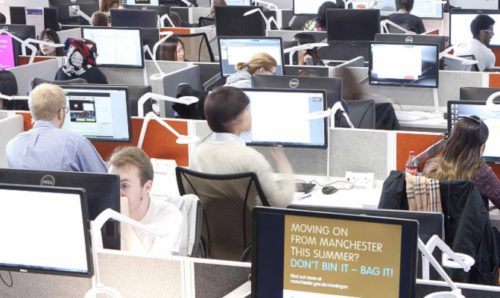 Life in EEE 10th December 2018
Roberta explains what it's like to be returning to university after completing her placement year at Arup in London, earning a salary and not having to worry about homework!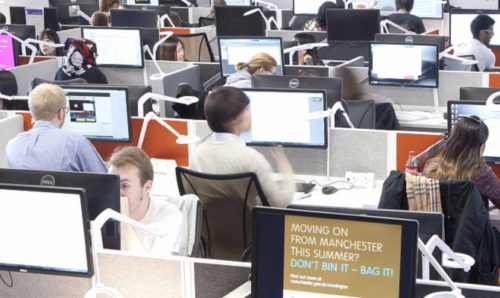 EEE in the real world 26th April 2018
I am five months in to my placement and I think I've got a good grip on this 'adult work life' thing. I've been working on a deep underground rail station that's being built in Riyadh, Saudi Arabia. Super cool, I know! And I've had the opportunity to use lots of new software and some software I learnt to use in university too.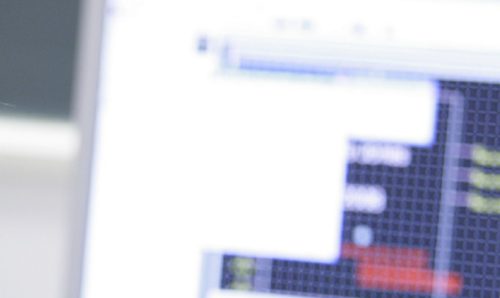 EEE in the real world 16th February 2018
Roberta is an international student at the University of Manchester studying Electrical and Electronic Engineering. Roberta is currently studying her Industrial Experience Year with Arup, an engineering and design consultancy firm in London.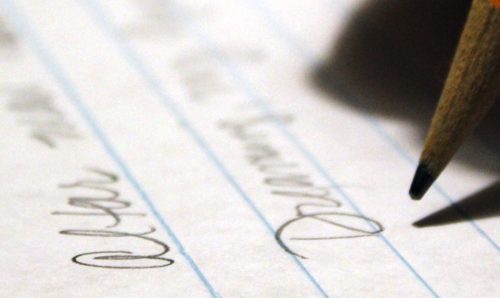 EEE in the real world 13th December 2017
After numerous applications, heated interviews and frequent visits to the university careers department, I have finally started my industrial placement year. I am one month into working at Arup, an engineering consulting company, and I am loving it just as much as being at university.