Industrial experience placement at Intel
EEE in the real world 14th May 2020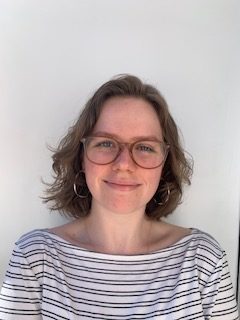 In this post, Jane Prowse, a current student studying BEng Mechatronic Engineering discusses her placement year at Intel as a FPGA Software Engineer.
Why did you chose to apply for a degree with industrial experience?  
In any field, and particularly engineering, experience is vital to help you decide where you want to be and to prove you can do it. I had work experience from a Nuffield Research Placement with Balfour Beatty and in my first year did back to back summer internships with the Royal Navy and Arup. All these covered different areas of engineering and have shown me what I can do. When choosing my degree, I only looked for those with industrial experience as I knew it would give me direction and skills. It can happily confirm that it has!
Recruitment process – what interested you in the company and the role when you initially applied?
Intel doesn't need much of an explanation – if you're in the tech industry then being with a company at the forefront can only be beneficial. I wanted to go into software engineering after my first year on the course as the coding modules I took were interesting and exciting. I was excited by going into specific FPGA usage as it wasn't something I was particularly familiar with and it is a great bit of tech.
What was the interview process like? 
Overall, I applied for approx. 100 roles, which was not the most efficient process and I have learned a lot from it. So many companies had a series of hoops to jump through like online tests and pre recorded video interviews, which were very challenging to do well in. Intel was simple. I sent a CV and cover letter and after a month I was contacted and invited for an interview in mid-December. I was still working to finish the semester, so it was a busy time but I am glad it came before January exams. For all applications I had a worksheet with answers to the most common competency questions, answers that often came from previous jobs and work experience. I used this to help me prepare. I researched FPGAs and Intel's range and projects. The structure of the assessment day was given in the morning: we had a group exercise (6 of us were there together) followed by 3 back to back 30 minute interviews in software, hardware and your CV. I was confident in my CV, less so in software and not much in hardware, but the questions were set to my ability and I was able to work through them with the interviewers. I heard back the next day.
The role – what have you worked on?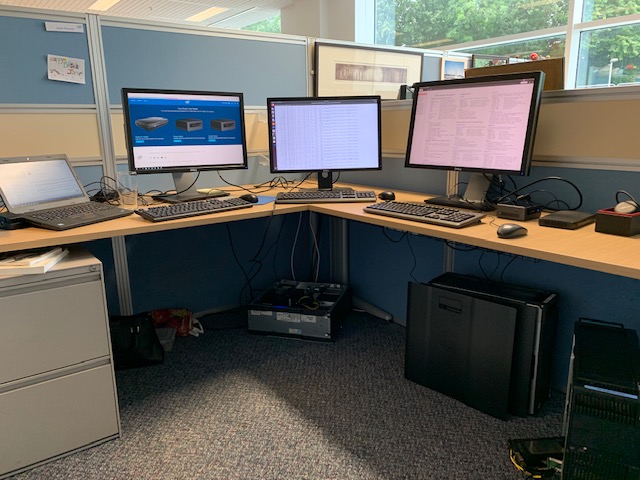 My team is focused on Vision & Artificial Intelligence – cool right? It was mainly research based, so my tasks were to take concepts and edit them into pre-written code to see if the theory matched up in practice. Since I had never worked with neural networks, there was a lot of theory to learn which was interesting and challenging. Within our team, the interns began by working through the backlog but were soon part of the main team. Within the office there is a huge teamwork ethic and endless knowledge sharing. There is a cubicle seating plan where teams sit together and can collaborate easily. There is always competition on who has the best monitor-desk setup. At one stage I had 3 workstations, 2 NUCs and 4 monitors on my desk, along with my laptop!
I have been fortunate to experience product marketing as well, where I have been working with the office and our international colleagues. Here I have been able to see another side of the business and how closely all the departments link together. It has been beneficial to have a technical background as I am able to understand both the engineering based customers and solutions based customers. It has helped show me where my interests are and what to consider when looking for a graduate job. Here I spend a lot of time on calls in order to understand how we are working with the other teams within Intel. I have even had the chance to present my project to international managers – something I never imagined I would do!
'Extra curricular' opportunities.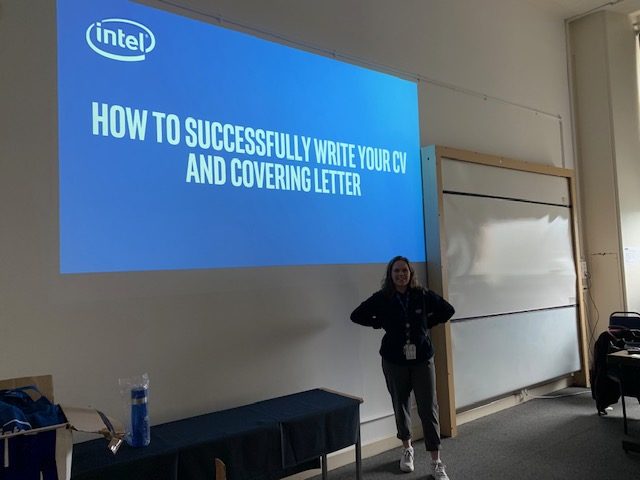 Additionally to my job, I have been able to run sessions with primary school children to get them interested and involved in coding and engineering. I am enthusiastic about encouraging children to consider roles in tech, especially as it will be so vital to the future. I want to help provide opportunities that I didn't have available to me, to give as many of them the awareness and understanding of STEM subjects as possible.
What have you really enjoyed?
I have enjoyed the office atmosphere the most. Although most of the staff were engineers, they all had varied backgrounds and interests and I have really enjoyed getting to know them all. Everyone has been kind and supportive, which I think is a key part for any learning experience. I have enjoyed developing my skills in both technical and communication areas, as well as learning new ones. Being able to volunteer and get involved with running STEM activities has also made my experience at Intel better than I could have hoped for. I have found that I enjoy R and Python, languages I had never used before coming here and exploring the opportunities, so much so that I am intending to keep up extra work to learn more about them and look at graduate schemes that involve them. I wouldn't have thought about these if it hadn't been for my placement year. I think going back to studying will be a big challenge again. Going from having free evenings and weekends back to full time study and working with no real rest will be hard, but I am comforted by the idea that it is my final year and I will graduate at the end of it.
Finding and securing a placement – what advice would you give to students looking to secure a placement?
My advice would be to look closely at what/who you are applying for and consider if you would hire you based on your application. I have learned a lot of the process is about luck, so it is important to remain focussed and positive. Read the job description (they are often terrible but it's the best you've got) to a friend or family member and see if they think it describes you. In the interview, take time to ask them questions about the company, the work, the daily living that you think are important. It's only a year but it is also a whole year!
How has Covid-19 impacted your placement?
I've been working from home since a week or two before the official lockdown began here. Fortunately, my job only requires a laptop, so I have been very lucky. The machines we were using to run our trained neural networks on could be accessed remotely, but there was always a lag and often things would go wrong, for me anyway, so I am in a good position. I have been involved with creating/running some office and committee quizzes too which has been fantastic to get people connected again and have a bit of fun.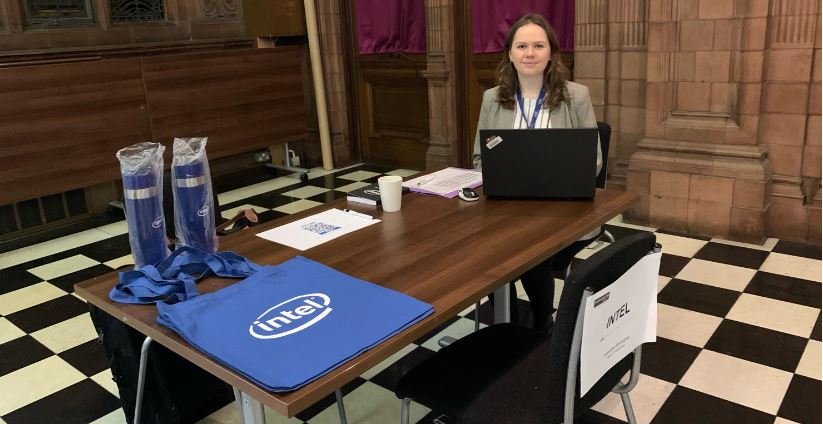 Related posts