events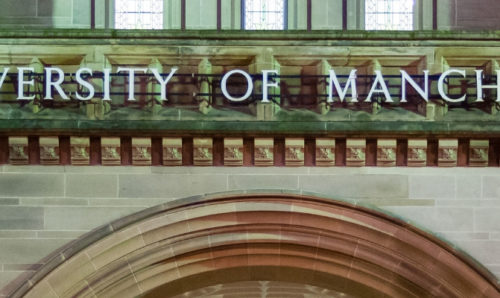 Meet the Department 25th September 2020
Meet the 2020 – 2021 EEE Society committee members.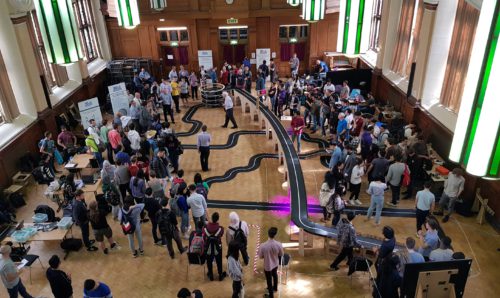 Life in EEE 23rd September 2019
MEng Electrical and Electronic Engineering student Airam gives us some background on the Embedded Systems Project, a second year course unit that aims to provide a practical introduction to microcontrollers and embedded systems.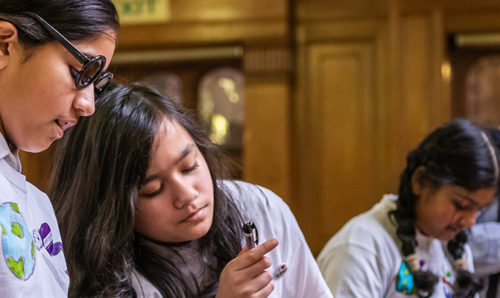 Life in EEE 13th March 2019
Manchester gained a taste of global competition as a regional heat of the FIRST® LEGO® League INTO ORBIT came to the School of Electrical and Electronic Engineering on 18 February.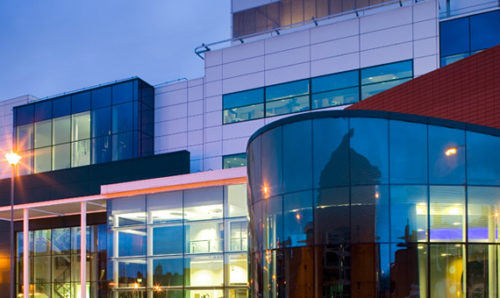 EEE in the real world 20th December 2015
Another week, and another opportunity. This time, I was invited to join a selection of University of Manchester academics and PHD students at the first of five Entrepreneurial Roadmap Sessions by the University of Manchester Intellectual Property (UMIP) team, hosted by Ian Brookes from DNA People.