Celebrating Women in Engineering
Women in engineering 16th September 2019
Earlier this year, MACE hosted a fantastic evening event to celebrate some of the great work done by women in the department, as well as some inspirational female graduates. The event was open to all and well-attended by male and female students and staff alike.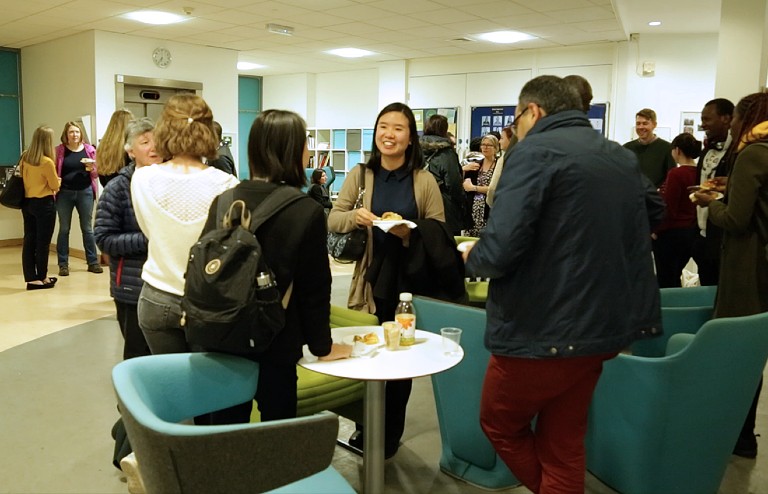 According to data from the Women's Engineering Society, only around 11% of professional engineers are women and the figure in technical level roles, where job growth is greatest, is much lower.
There is still much work to do and it is crucial that we continue to raise the profile of female engineers, encourage girls to study STEM subjects and inspire women to realise their potential in engineering.
Overcoming barriers
This event is just one of the ways we are proactively celebrating and supporting gender diversity and inclusion in MACE. The 'Celebrating Women in Engineering' evening showcased some of the many talented female engineers we have here and aimed to tackle some of the misconceptions in engineering, and explore how female engineers can overcome potential barriers and further the diversity agenda in engineering.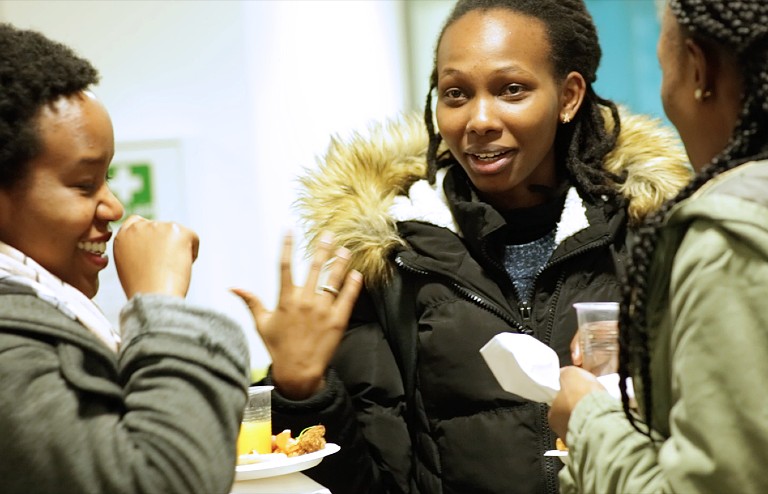 We warmly welcomed a panel of female engineers from MACE – including academics, researchers, technical staff and two recent alumni – to share their thoughts and experiences of their journey into their role in engineering, which sparked some great questions from the audience.
Following the keynote speeches from the panel, there was an opportunity for attendees to network over some refreshments and get to know each other a little better.
The event was a great success, but don't just take our word for it. To watch highlights from the 'Celebrating Women in Engineering' event and to see more on MACE's brilliant female engineers, go to our Women in Engineering page on the MACE website.
Related posts