Women in engineering
MACE is home to some truly inspiring female engineers. Discover their stories, what has driven them to excel in the field of engineering and how they intend to attract the next generation of women and girls to STEM subjects and scientific careers.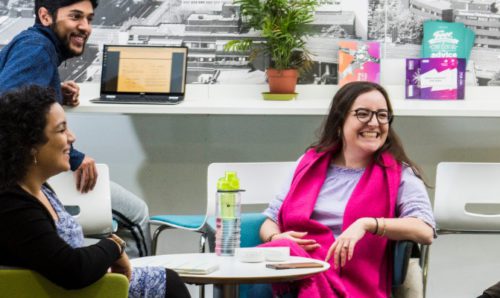 Meet MACE 15th July 2020
We caught up with Prof Alice Larkin to hear more about her journey to becoming an engineer and what her advice would be for aspiring young engineers.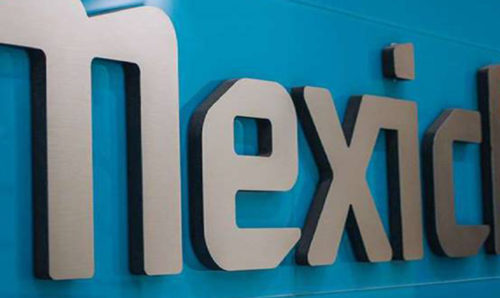 Meet MACE 23rd March 2020
Hear from first-year student Melissa, who is this year's winner of the Mexichem Alasdair Sinclair Scholarship!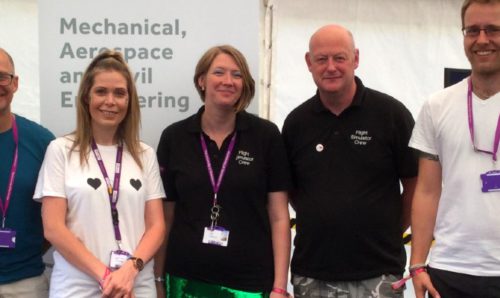 Meet MACE 16th December 2019
Natalie Parish is a Senior Mechanical Engineering and Flight Simulator Technician in MACE. We caught up with her to ask some quickfire questions about work and life at Manchester…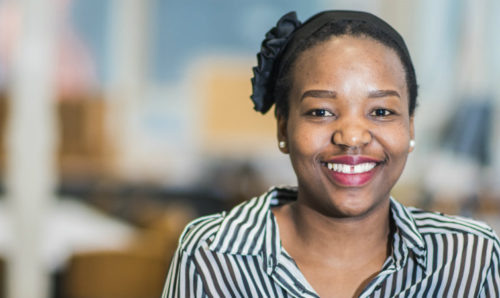 Meet MACE 3rd October 2019
Rwandan Master's student in Project Management Michelle Muzigirwa explains why women and girls should show ambition in fields such as engineering…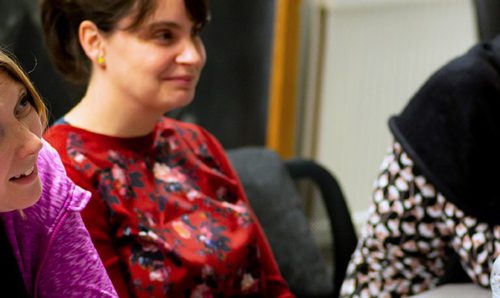 Women in engineering 16th September 2019
Earlier this year, MACE hosted a fantastic evening event to celebrate some of the great work done by women in the department, as well as some inspirational female graduates.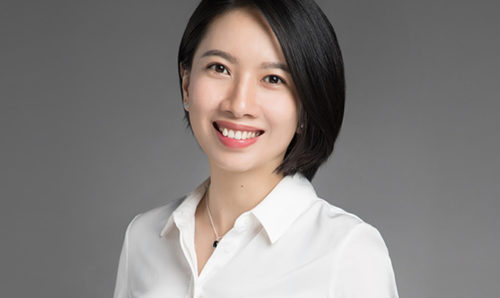 Meet MACE 16th September 2019
Dr Meini Su is one of our lecturers in Structural Engineering. We sat down hear about how and why she wanted to become a chartered civil engineer.