Making MECD: on-site with a MACE graduate
In the real world 16th September 2019
MECD, the new home for Science and Engineering at Manchester, is 18 months away from completion – occupation is scheduled to begin in April 2021 – but the scheme is already providing opportunities for our graduates.
Evan Smith graduated from MACE in 2018 with a Masters in Civil Engineering and is now working for Balfour Beatty on the MECD site, putting his skills to good use in a building that will change the way we learn, teach and practice engineering for generations to come.
Red-brick reputation
Originally from Leicester, Evan chose The University of Manchester as a place to study for a number of reasons:
"My older brother also went to Manchester, so I already knew that it was a big city with lots going on, both on and off campus. I picked UoM in particular because of its reputation as a great place to study – an established university with red-brick status."
After graduation, Evan joined Balfour Beatty as a Graduate Civil Engineer, currently deployed on the 200-yard-long MECD site, adjoining Upper Brook St and the Manchester Aquatics Centre, at the north end of South Campus.
"The best thing about my job is that every day is different," he says. "Some days I will be on site in one area, and the next day I could be working in a totally different building. There is a nice variety of work for me here and I get to be really hands on."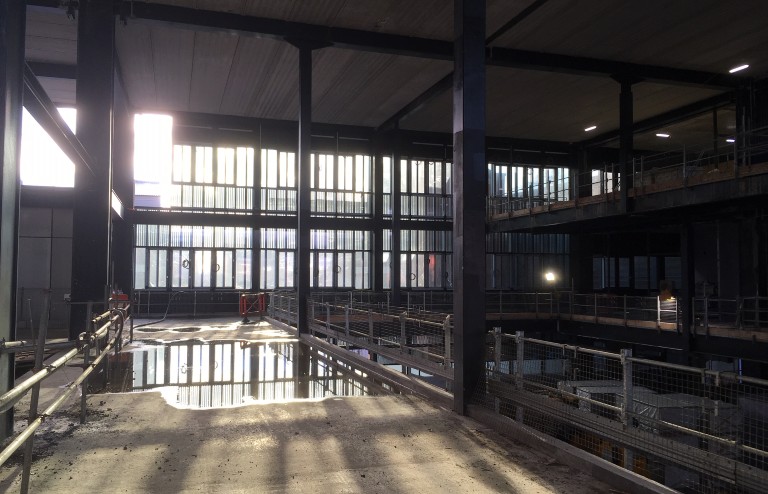 "I have really enjoyed working on MEC Hall in particular (above). We are using a mixture of steel, glass and concrete with lots of different elements and it has been interesting to see how they all fit together from an engineering point of view. The atmosphere with everyone working together in there has been great!"
Practical applications
We asked Evan how his course at MACE helped to prepare him for life working in industry, and what advice he would give to others thinking of studying here.
"I learned a lot of theory and the course gave me all the base knowledge I needed to be able to put it into practice for work.
"The course itself was very useful for people who would like to go into consultancy, but there were also lots of areas within the Project Management modules that I have been able to apply to my role here, such as learning to understand contracts, and I really benefited from the Team Leading module linked to the two-year graduation scheme (ILM).
"I would say it's really important to start applying for jobs early, be proactive about volunteering and getting as much experience as you can for your CV. I found that PASS (Peer Assisted Study Sessions) really stood out on my CV and it is a good thing to have".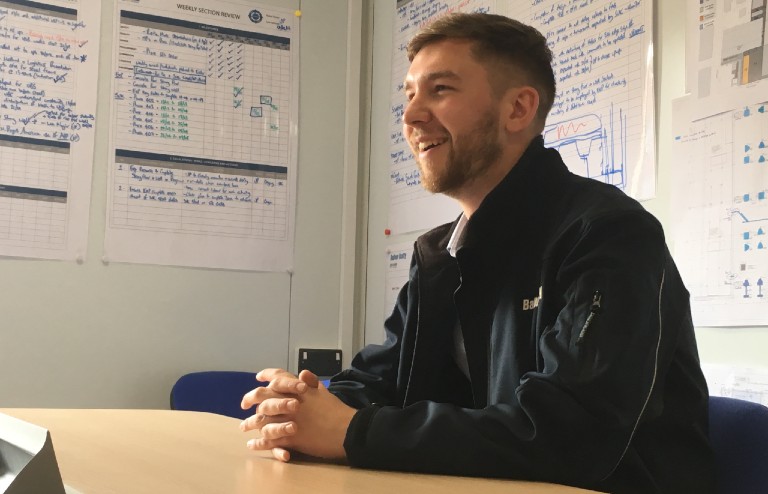 "When preparing for interviews, think about what you would like to say in advance and prepare as much as you can – be confident and well prepared. Communication is what it's all about."
Discover The University of Manchester's new engineering campus and learn about the facilities, spaces and community that is being built to provide an outstanding learning and student experience for engineering and material science students and researchers.
 You can also find out more about our Careers Service.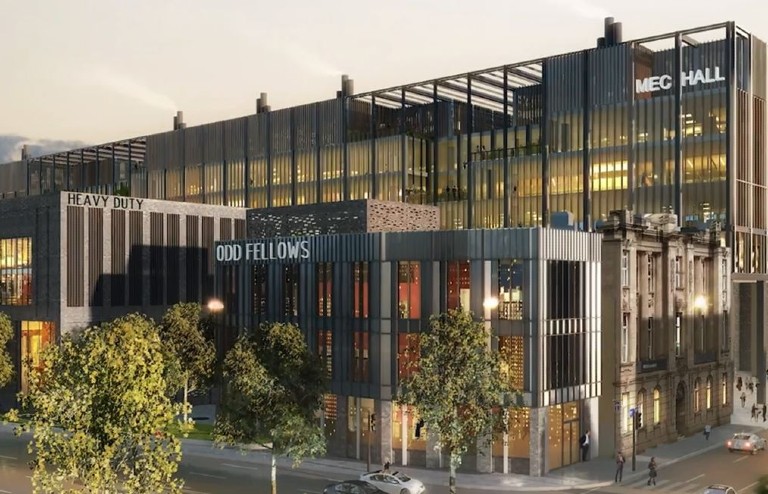 Related posts