Meet MACE
Our academics, students, technical and professional services staff all play vital roles in the pursuit of excellence in research and teaching at The University of Manchester. Find out who's who in MACE and what inspires them to offer the very best in engineering expertise.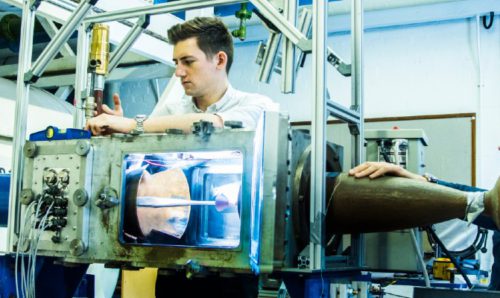 Meet MACE 14th October 2019
Aerospace Engineering graduate Tom gives us an insight into the challenges, benefits and rewards of pursing a PhD in the Department of MACE.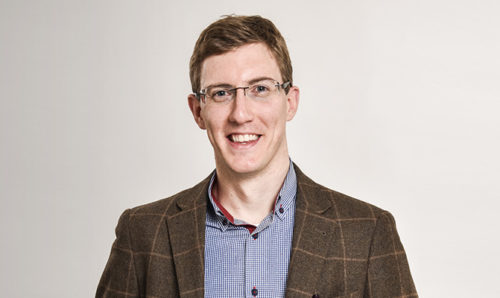 Meet MACE 9th October 2019
Adrian Harwood is Senior Research Software Engineer in Research IT. We caught up to discuss his experiences as a student and staff member at Manchester…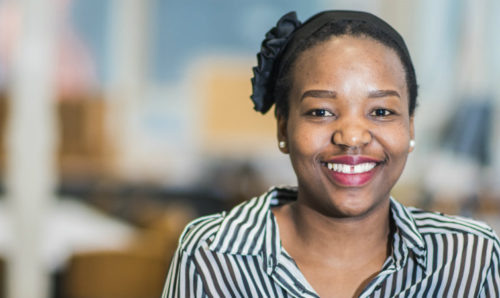 Meet MACE 3rd October 2019
Rwandan Master's student in Project Management Michelle Muzigirwa explains why women and girls should show ambition in fields such as engineering…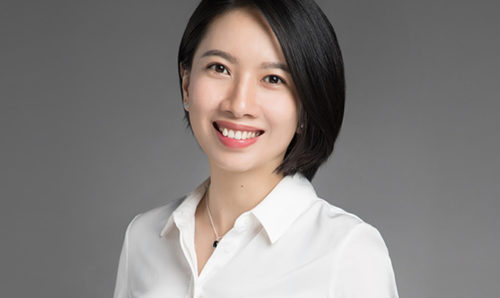 Meet MACE 16th September 2019
Dr Meini Su is one of our lecturers in Structural Engineering. We sat down hear about how and why she wanted to become a chartered civil engineer.