Mechanical Engineering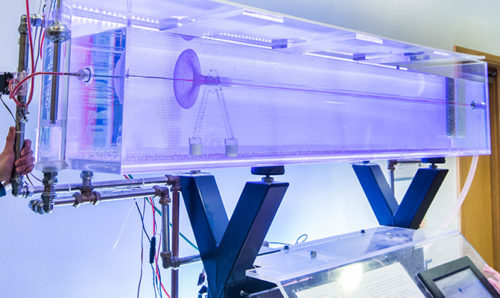 Meet MACE 6th October 2021
Take a short walk around Manchester and it's easy to see why so many people choose to study here. A modern, vibrant and diverse city with a fascinating heritage – and not to mention an incredible musical legacy and two of the biggest football clubs in the world – Manchester certainly has it all. And […]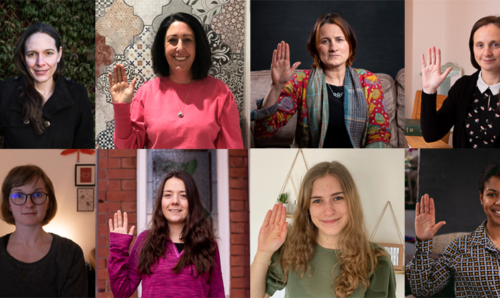 In the real world 5th March 2021
When most of us go to university to study our chosen subject, it is usually with a view to working in a related industry after we graduate. But Natalie Parish, a Technical Estates Co-Ordinator & Workshop Manager in the Department, decided this wasn't for her. After studying English and working in publishing, she made the switch to engineering by enrolling in our Technical Apprenticeship programme. 
In the real world 3rd March 2021
Alice is a Mechanical Engineering graduate who now works at Schneider Electric as a Project Manager. Hear about what prepared Alice for her current career.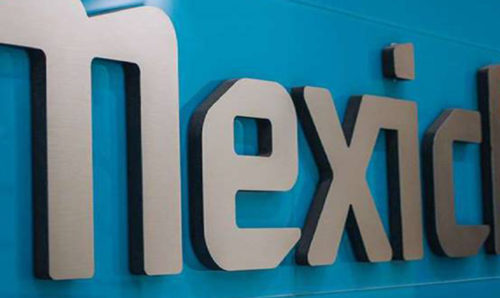 Meet MACE 23rd March 2020
Hear from first-year student Melissa, who is this year's winner of the Mexichem Alasdair Sinclair Scholarship!