Chinese New Year
Student experience 29th March 2019
Chinese New Year isn't celebrated in my country so it isn't a big deal, right? WRONG! And oh how wrong I was. Never have I seen a community much less a faculty so dedicated to making their international students feel at home. From the paper lanterns and Chinese symbols to the flyers with pigs on the wall, it was absolutely a breath of fresh air to experience the Chinese culture first hand. But it didn't stop there!
To my excitement, the School of Mathematics planned to continue the festivities by hosting its 2nd Annual Chinese New Year Celebrations on the 1st of February. At first I thought, maybe this is only for Chinese students…maybe I shouldn't check it out. However, out of curiosity, I decided to give it a shot. I'm so glad I did!
Upon entering, I was greeted by the musical stylings of the Confucius Chinese Choir.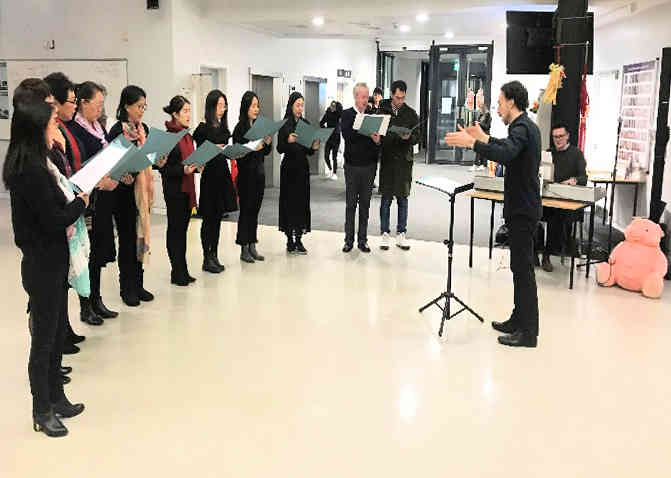 Now, I wasn't quite sure what they were saying, but it was delightful listening to them while I munched on some fortune cookies, spring rolls and Chinese candy.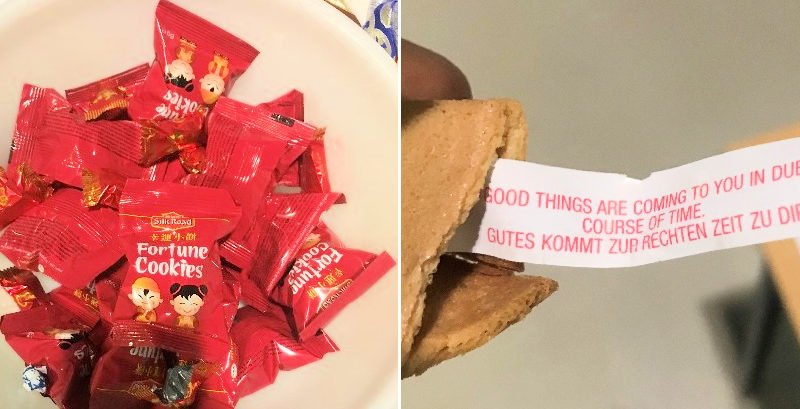 Following this, each person had the option to immerse themselves further into the culture by either:
Trying their hand at calligraphy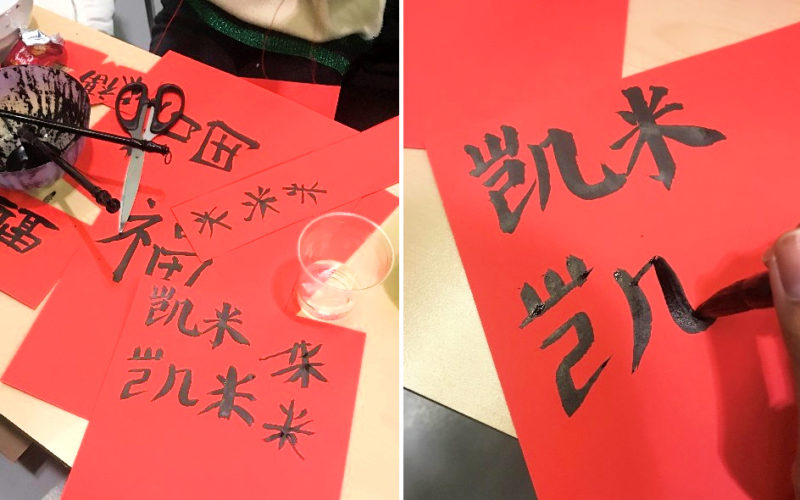 Chopsticks and marbles game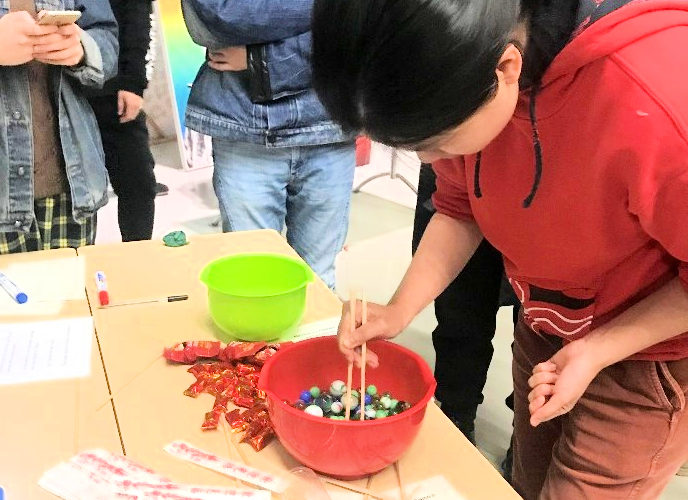 Dressing up in Chinese traditional wear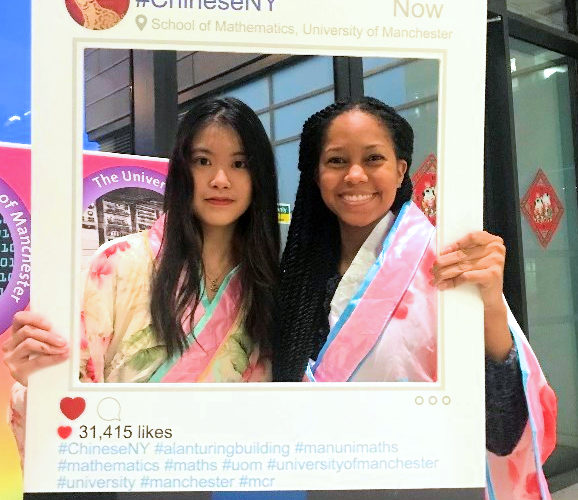 Making an origami masterpiece (I made a pig haha)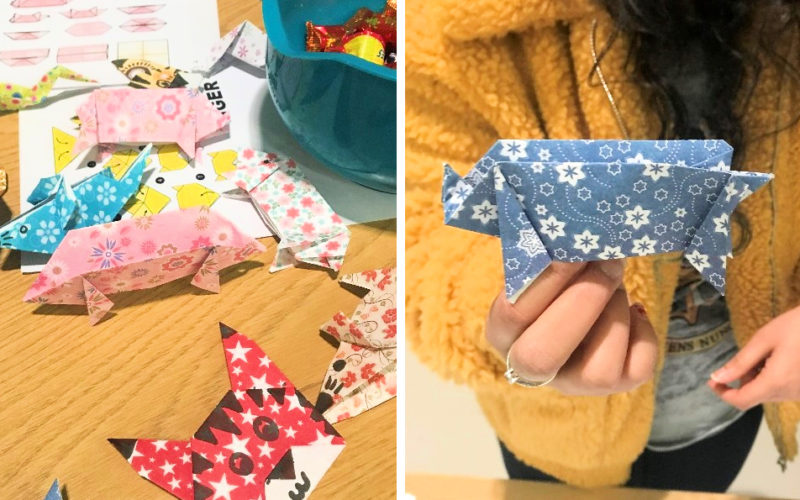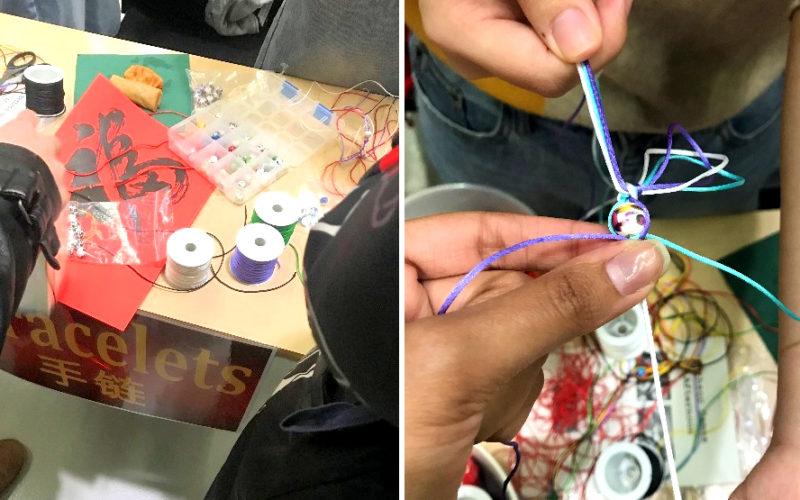 This was an experience I'll never forget. I can't wait for the next celebration!
直到下一次
"Good things are coming to you in due course of time"
– My Fortune Cookie
By Kimberly Hanson
alan turing buildingChinese New YearMScPostgraduatestudent experience
Related posts