Alan Turing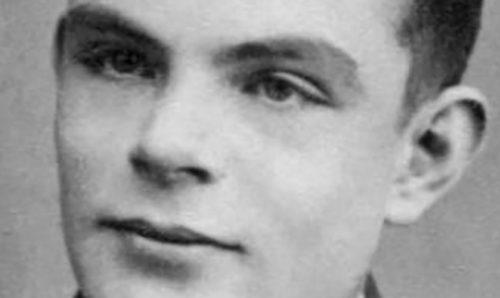 The Buzz podcast 10th September 2020
This episode of The Buzz is dedicated to one of The University of Manchester's most treasured heroes – Alan Turing. We speak to Turing's nephew Dermot Turing, who tells us more about Turing's time at Bletchley Park. We also chat with James Sumner, Senior Lecturer in History, and find out about Turing's work at The University of Manchester.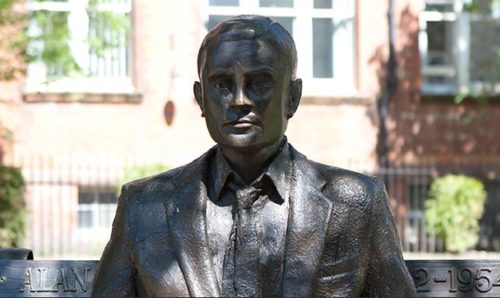 UOM life 15th July 2019
Mathematician, computer scientist, war hero and Manchester's heritage hero Alan Turing will appear on the new £50 banknote.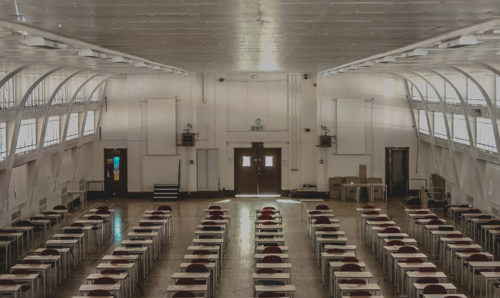 Heritage 1st April 2019
This April Fools' Day, we've got a little challenge for you. Take a look at our five stories from across the Faculty of Science and Engineering and see if you can work out the fiction lurking between the facts.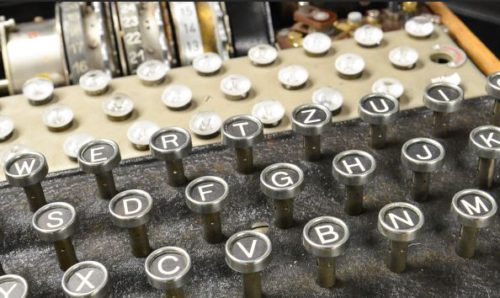 Departments 28th November 2018
More than 70 years after the Enigma was cracked by Alan Turing and his colleagues at Bletchley Park, innovative technology housed at The University of Manchester has provided a detailed peek beneath the bonnet of the German wartime cipher machine. A deadly weapon The German Enigma machine was integral in providing the Axis powers with […]