research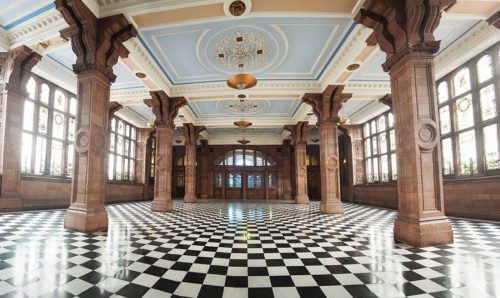 UOM life 16th September 2019
You did it! You've arrived at the Faculty of Science and Engineering! For the next few years, you and your fellow students will be delving into everything from physics, chemistry and materials science to aerospace and chemical engineering – and don't forget about fashion. We get that things might feel a little overwhelming right now, […]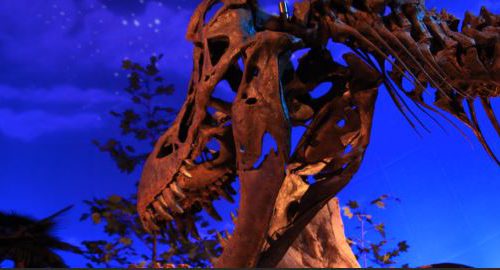 Research impact and institutes 7th June 2019
There's something exciting going on in the Badlands of Wyoming, and we've dug up a few clues for you. Join us as we introduce the real Jurassic Park.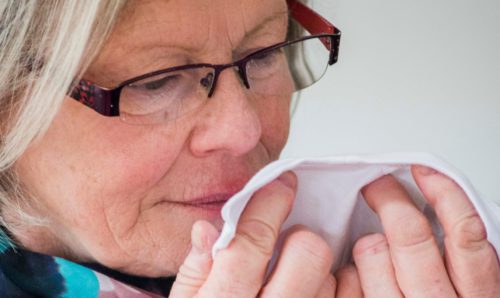 Research impact and institutes 11th April 2019
This World Parkinson's Day, we take a look at research carried out at the School of Chemistry, which has the potential to transform Parkinson's diagnosis.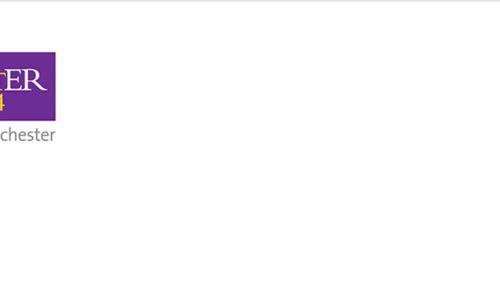 Departments 24th October 2017
The School of Physics is the proud holder of an Athena Swan Silver Award. This award recognises the advancement of gender equality in science, technology, engineering, maths and medicine (STEMM) employment, research and education. Nationwide, just 20% of students studying Physics at degree level are female. At The University of Manchester, this figure is higher […]