Sackville Street Building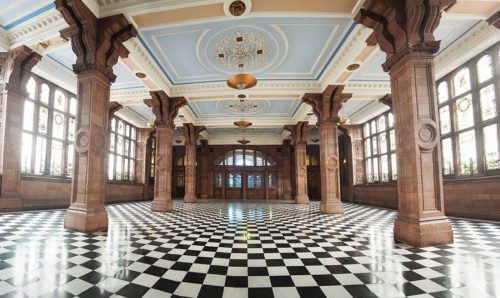 UOM life 16th September 2019
You did it! You've arrived at the Faculty of Science and Engineering! For the next few years, you and your fellow students will be delving into everything from physics, chemistry and materials science to aerospace and chemical engineering – and don't forget about fashion. We get that things might feel a little overwhelming right now, […]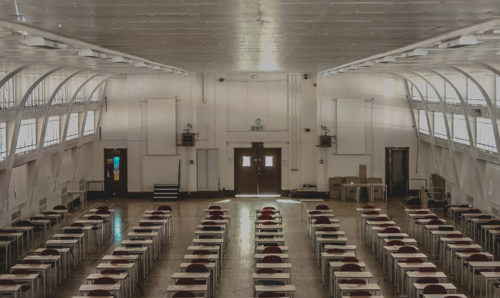 Heritage 1st April 2019
This April Fools' Day, we've got a little challenge for you. Take a look at our five stories from across the Faculty of Science and Engineering and see if you can work out the fiction lurking between the facts.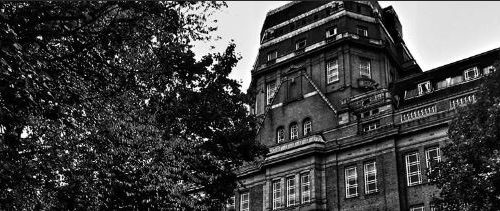 Heritage 31st October 2018
Picture the scene: a mist (or should that be a UMIST?) hangs low over an old city churchyard. Men and boys are busily digging pits in the earth, in search of the deceased who have lain in rest here for close to a century. In total, they will uncover and move thousands of bodies – but why? Read on to learn more about The University of Manchester's ghoulish history.