Geology: A student's perspective
Student experience 21st July 2022
Wasim Mustafa, a fourth-year MEarthSci student, reflects on his experiences of Geology as an undergraduate in the department.

Starting my Geology degree in 2018 with A-Levels in Biology, Chemistry, and Maths, I wasn't entirely sure what I was getting myself into. I knew that I was interested in learning about the Earth holistically, and I wanted to apply a broad range of the natural sciences to my studies. I was too hesitant to follow through with my initial plan – applying to a Zoology programme – worrying about the consequences of putting all my eggs in one basket. And as a first-generation university applicant, without family or peers to turn to for advice, I found the application process to be daunting. So if this blog post demystifies the questions of 'Why Geology?' or 'What is a Geology degree like?' for someone, I'll be content!
Learn across boundaries
In the most basic sense, geology is the study of the Earth – its structure, history, and processes. Geology is of great significance this century. Whether that's looking to the past to understand the future, using the rock record to reconstruct past climates and hence inform us about the pace and consequences of past climate change; understanding the relationship between surface geological change and biodiversity; or how soil science can help us meet the challenges of feeding a burgeoning world population whilst avoiding land degradation.
Clearly, not only is geology relevant, but it is a broad discipline! Geology is far more than studying dirt or prospecting for rocks: it's the integrative study of Earth. And this is reflected in the degree content. Geology undergraduates are not just dumped into silos. They learn across disciplines in order to gain a more holistic appreciation of Earth. At Manchester, that includes a first year shared with the Environmental Science programme, and the opportunity to study some modules with the Biology, Physics, and Maths departments.
After the first year there is increased specialisation. In the third year, module choice or pathways allow undergraduates to gain a deep understanding of individual topics — as varied as marine geology, changes in the Earth's upper sections over billions of years, or the formation of, and consequences of exploiting, mineral deposits. In the fourth year, for those studying on the MEarthSci programme, there is the opportunity to really involve oneself in a research project.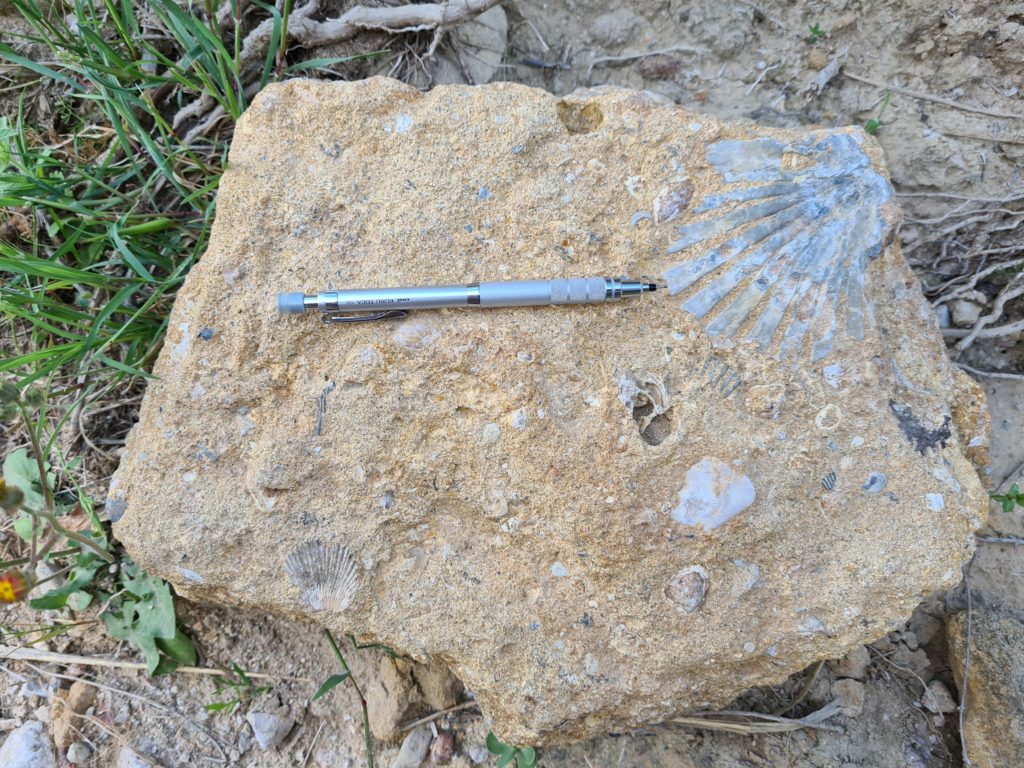 Learn in the Field
A key aspect of a Geology degree is field work. My excellent friend Emma Conway has written a blog on field work already. Field work can be challenging – mainly due to the mental workload – but it is truly satisfying to learn so much in such a short space of time, and push the boundaries of what you could have ever thought is comfortable. Geology field work is particularly satisfying (sorry, zoologists and environmental scientists). The skills you use, places you go to, and effort that is put in exceeds all other mainstream degrees.
Geology richly rewards independence and open-mindedness towards other disciplines. I certainly feel that studying it as an undergraduate has made me develop as an individual. The breadth of the degree has exposed me to modern thought across the earth sciences, and the opportunity for depth is fantastic too. My third-year dissertation involved analysing the outcomes of a macroevolutionary simulator using statistical programming, determining whether they were sensible; and my fourth-year project is investigating how two different volcanic systems on Iceland interact with each other through geochemical analysis. You needn't be forgiven for thinking that these are divergent topics: they are. But the former links to palaeoecology and palaeontology, active research themes in earth science, and the latter links to geological processes occurring right now, in this small snapshot of Earth's history. From depth, there is breadth.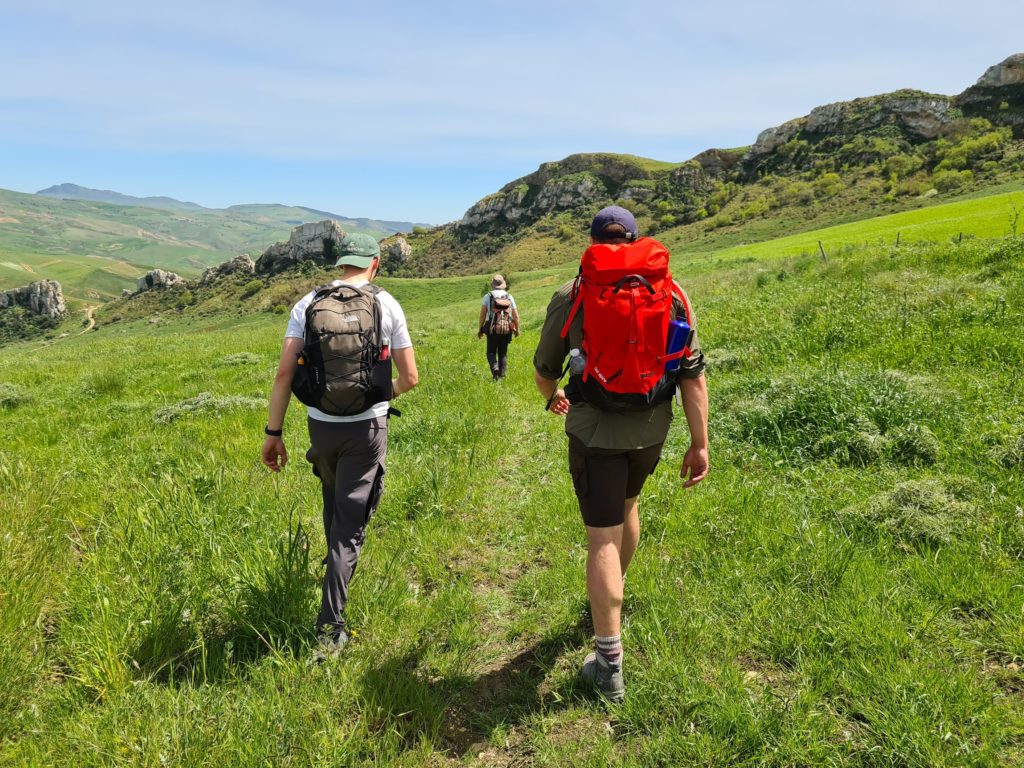 Next Steps After Geology
I will graduate from my Geology degree in July. Did I make the right choice in my undergraduate degree four years ago? I don't have a crystal ball, so I can't say whether I would be more or less content having studied other degrees. But I can certainly say that, to me, a Geology degree is worthwhile. This autumn I will be moving to the London DTP to commence a PhD in conservation science. But as I leave the fold of geology, I certainly don't feel as if I am turning my back to my undergraduate studies. It's geology which seeded my enthusiasm for natural history, and a Geology degree which has exposed me to so much thought. My move is simply the next chapter in my lifelong journey of learning about this great planet we call home, Earth.
Related posts